London boroughs support coordinated approach to car clubs
20 February 2020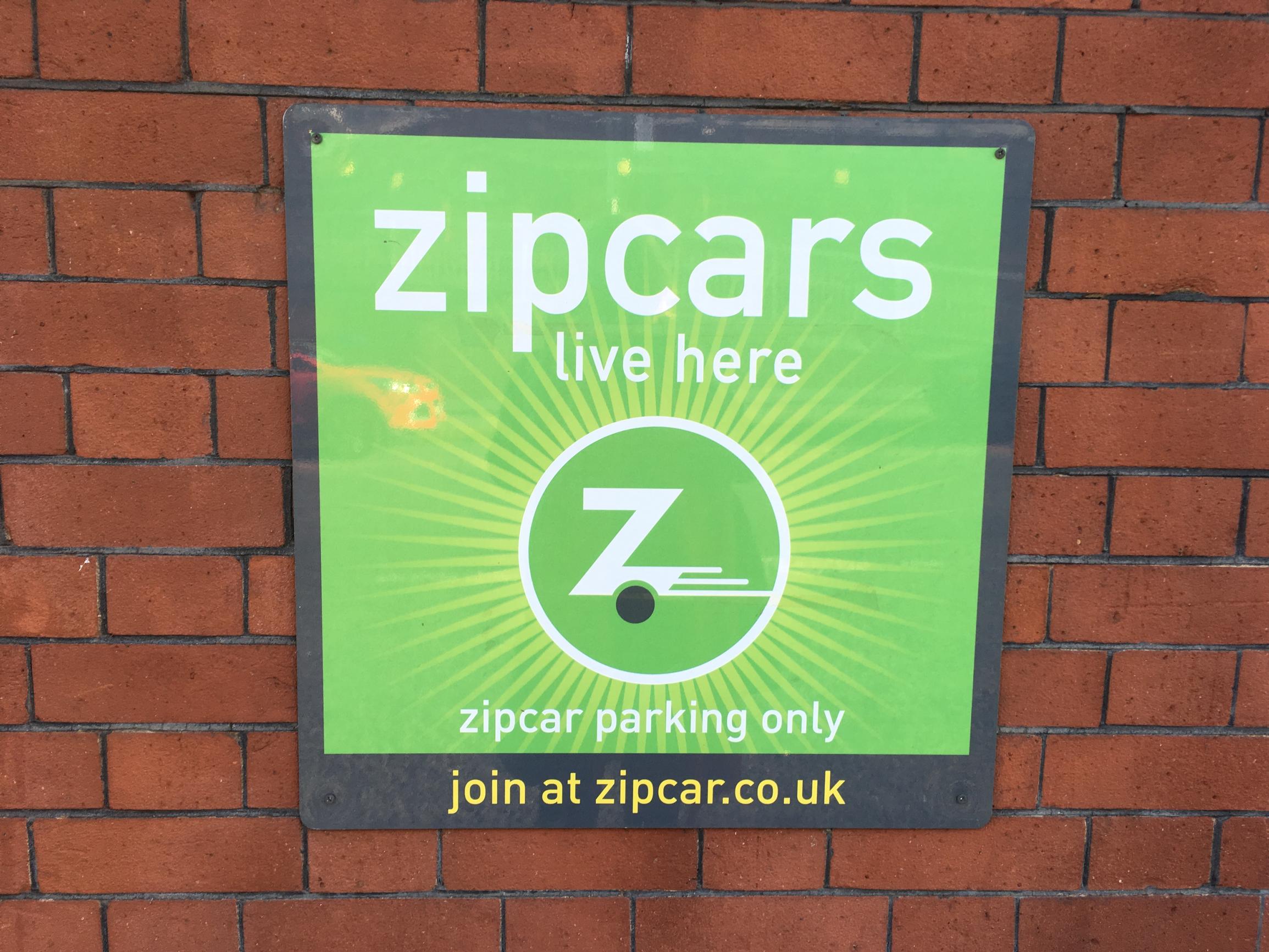 London Councils is determined to ensure car clubs contribute to the capital's sustainable transport strategy and is launching a new online resource to support borough collaboration on car clubs policy.
London Councils – the umbrella body for local government in the capital – will host the resource on its website as a space for borough officers, car club operators and other users to access relevant sources of information.
This is the latest stage of London Councils' development of a pan-London approach to car clubs. There are currently six car clubs in London, estimated to have more than 400,000 members across the capital.
Boroughs believe car clubs have an important role to play in reducing private car ownership, but they must fit into London's broader strategy of encouraging behaviour change and promoting more active and sustainable transport.
Road transport causes around half of London's air pollution, which is a factor in thousands of premature deaths every year and leads to serious health problems.
Boroughs are responsible for 95% of London's roads and are committed to promoting cleaner, greener, and more active transport modes. The car club fleet in London emits 28% less CO2 than the average UK vehicle and 100% of car club cars are already compliant with the capital's Ultra Low Emission Zone.
Cllr Julian Bell, Chair of London Councils' Transport & Environment Committee, said: 'Car dependency in the capital means more congestion, more air pollution, more carbon emissions, and more damage to Londoners' health. Boroughs are determined to make people think twice before using their cars for non-essential journeys and to encourage increased use of active and sustainable transport.
;Car clubs can play an important role in changing behaviour. We're keen to support car clubs where they help to reduce the total number of vehicles on the road and facilitate use of less-polluting vehicles. However, car clubs don't work everywhere and need to fit into our overall strategy for greener travel options such as walking, cycling, and public transport.
;Through improving data sharing with each other and closer collaboration, including with TfL and the car club sector, boroughs are developing a coordinated approach that will help achieve this.'
Christina Calderato, Transport for London's Head of Transport Strategy and Planning, said: 'As London continues to grow, we need to make sure we're using our street space as efficiently as possible, encouraging walking, cycling and public transport and reducing car use.
'Car clubs can provide an alternative to car ownership for occasional and essential car trips. We therefore support car clubs in the capital, which can have benefits when paired with other measures to reduce car dependency.'