New anti-idling and clean air guidance launched
18 February 2020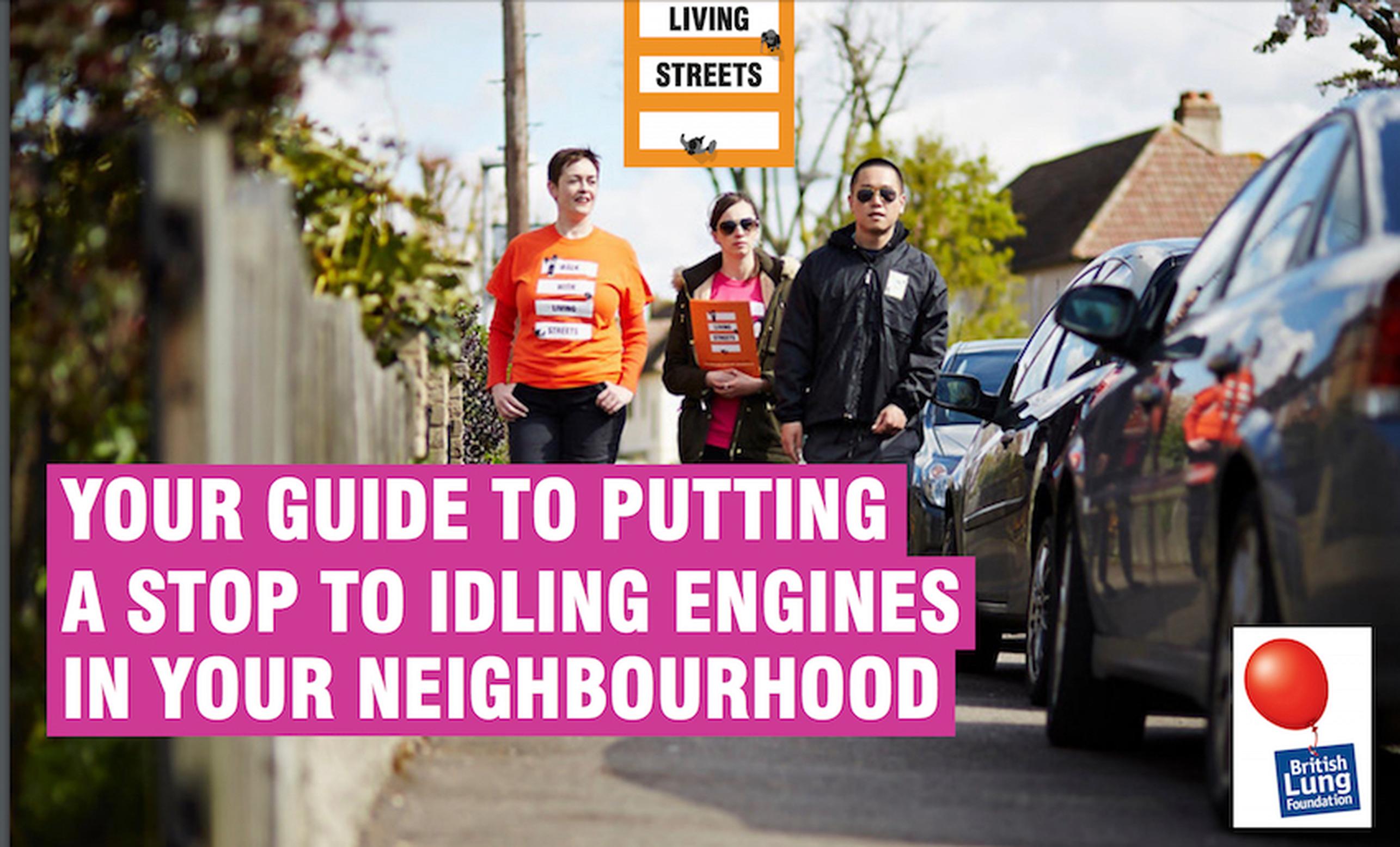 The British Lung Foundation (BLF) and the National Education Union (NEU) has produced new national guidance for school staff on how to reduce air pollution. Created with support from Living Streets, the UK charity behind the National Walk to School campaign, the BLF, Living Streets and the NEU want to highlight the health issues caused and aggravated by air pollution, especially to children's young lungs, and provide guidance on the steps that schools can take to protect pupils.
Mary Bousted, NEU Joint General Secretary said: 'National Education Union members are hugely concerned at the impact of dirty air on the health of the children they educate. Schools cannot solve this problem alone but we are delighted to publish this joint guidance which sets out practical measures which can be taken to protect children.'
BLF also produces a Clean air champions campaigns toolkit with resources and tips to help users get your campaign off the ground
The guidance covers:
Key facts about air pollution and the impact to human health

Details on how to identify and monitor air pollution

Framework to develop an individual school travel plan (STP)

Community engagement tools to facilitate behaviour change

Advice on integrating air pollution education into the national curriculum

How to provide health support to pupils affected by air pollution
The National Education Union (NEU) is publicising the guidance to members to highlight the collective need to act to reduce air pollution.
Living Streets also launched an Anti-Idling Toolkit to accompany the air quality guidance. The toolkit has been supported by the BLF and gives practical advice on how people can reduce air pollution in their local area by taking action against idling vehicles.
At the guidance launch, the charities led pupils at the school through an assembly about clean air and discussed how walking or cycling to school can reduce air pollution.