Abbey Line Community Rail Partnership accredited by DfT
18 February 2020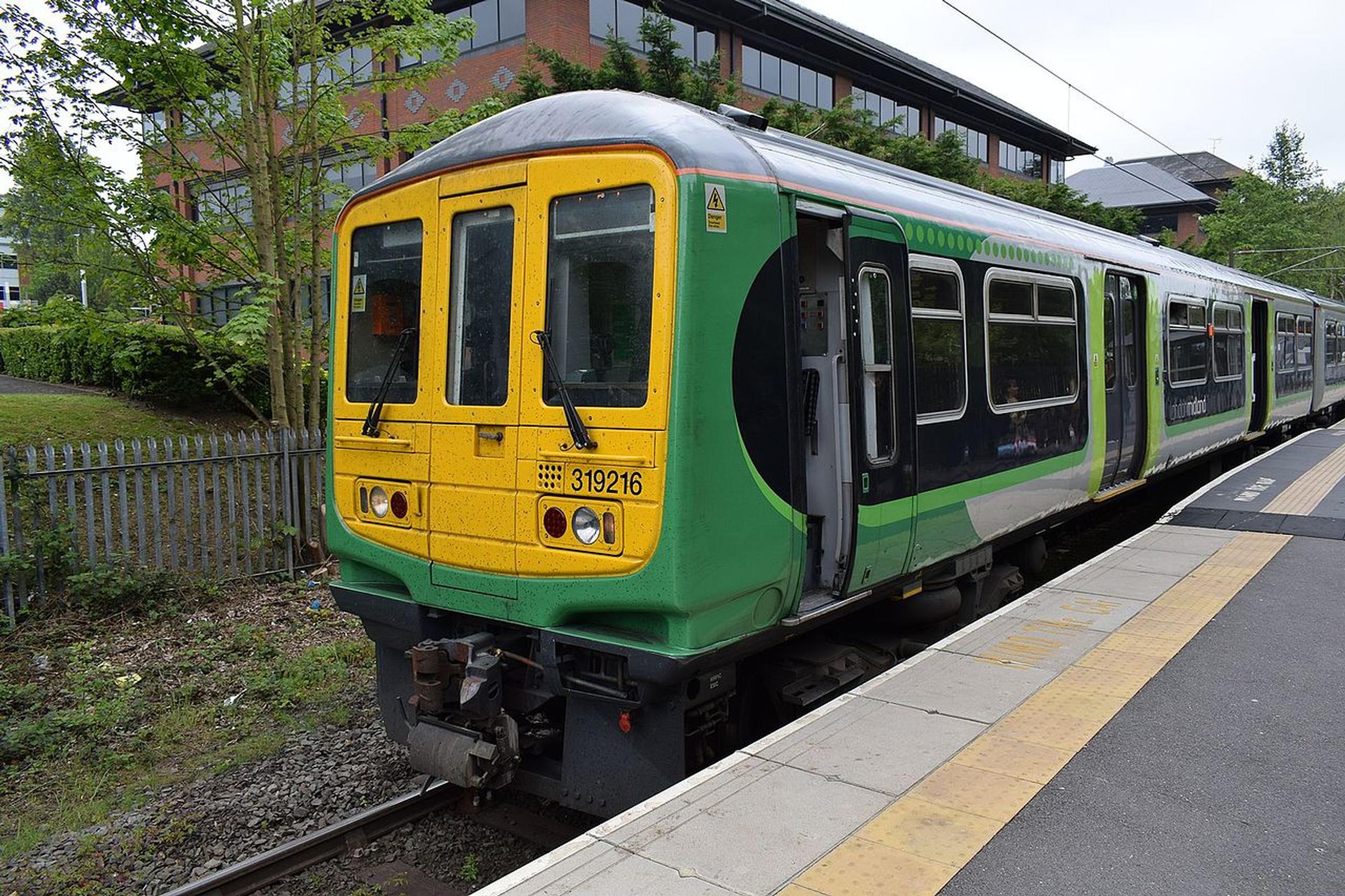 The Community Rail Partnership supporting the St Albans Abbey to Watford Junction railway line has received the official seal of approval from Government. The Abbey Line Community Rail Partnership has become one of the first partnerships in the country to be awarded an official accreditation by the Department for Transport, following a process that looked at how the partnership is run, how it uses funding and how it benefits the line and the community it serves.
Derrick Ashley, Executive Member for Growth, Infrastructure, Planning and the Economy, Hertfordshire County Council, who chairs the group, said: 'The award recognises the hard work that our members have put in over the years, and the fantastic response we have had from local people along the line. Importantly it also means that the Abbey Line Community Rail Partnership is able to apply for government funding to help deliver even more projects to improve the line and encourage more people to use this local rail service.'
The Abbey Line Community Rail Partnership was established in June 2005 and brings together a number of partner organisations with the purpose of increasing usage of the line. It also aims to enhance station environments to make them a more pleasant place and to give the local community the opportunity to become more involved in their local railway line. Through the delivery of improvements to the line, this enables the railway to play a greater part in contributing to the benefits brought by local economic development. Ultimately one of our aims is to bring environmental benefit through increased usage of the line and reduction in car use.
'The Community Rail Partnership is best known for its Halloween and Santa events, but it also undertakes a year-round programme of projects to improve stations, work with local schools on Introduction to the Railway and Railway Safety, art projects, volunteering and encouraging more people to use the railway. Recent projects include a new mural at Watford Junction station and the Abbey Days Out scheme promoting local attractions along the line.
Vicky Cropper, representing London Northwestern Railway said: 'I'm delighted that the hard work of the Abbey Line Community Rail Partnership has been formally recognised by the Department for Transport and they have been awarded Accreditation status. This significant achievement is a reflection of how hard working the community rail partnership is and the positive impact they have on the diverse communities they engage with.'
The partnership is currently working towards its next public event in the summer, a Community Rail Carnival to celebrate Hertfordshire Year of Culture.
Image credit: Vauxhallvauxhall