Ministers reshuffled: Berry, Freeman and Ghani go
14 February 2020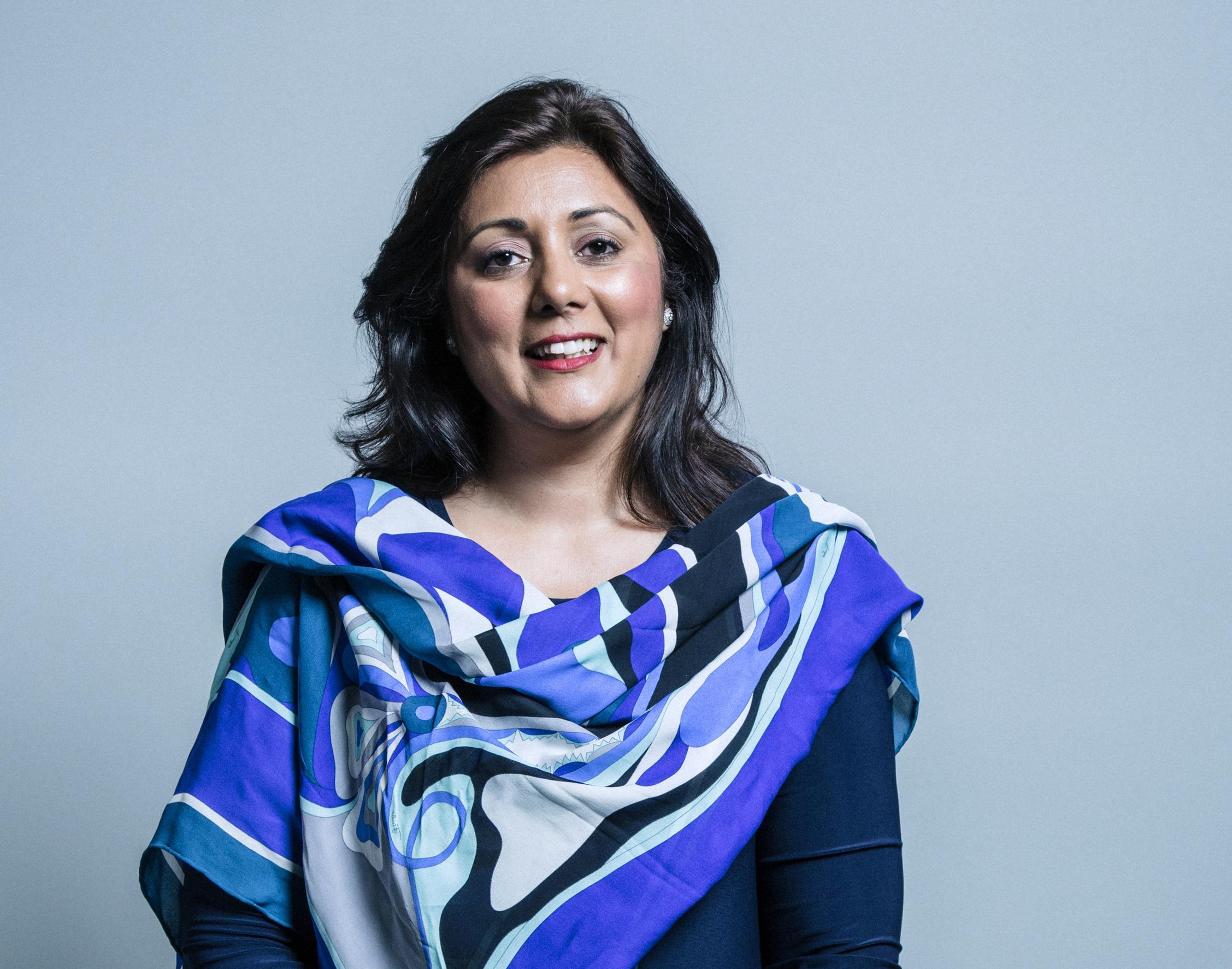 Jake Berry, who represents Darwen and Rossendale in East Lancashire, has announced he is stepping down as the Northern Powerhouse and Local Growth Minister.
Transport secretary Grant Shapps has survived but ministers George Freeman and Nusrat Ghani, who made history as the first female Muslim minister to speak from the House of Commons despatch box, have both been axed in the cabinet reshuffle.
In this week's government reshuffle, Andrew Stephenson, MP for Pendle, has been made minister of state and Kelly Tolhurst MP for Rochester and Strood, becomes a parliamentary under secretary of state. Their roles have not been confirmed, although Stephenson is rumoured to have been appointed rail minister. It is also unclear who will take over the role of minister for HS2.
Within a series of tweets Mr Berry, 41, said he had been offered another role that would require 'substantial amounts of foreign travel' but needed to put his young family first.
He said: 'It has been the greatest privilege of my life to fight for the north in Westminster.
'For the last two and a half years I have helped move the Northern Powerhouse from concept to cabinet table.
'I firmly believe that the Northern Powerhouse was the foundation stone of the blue wall that delivered a Conservative majority government.'