2020: the year of the bus?
10 January 2020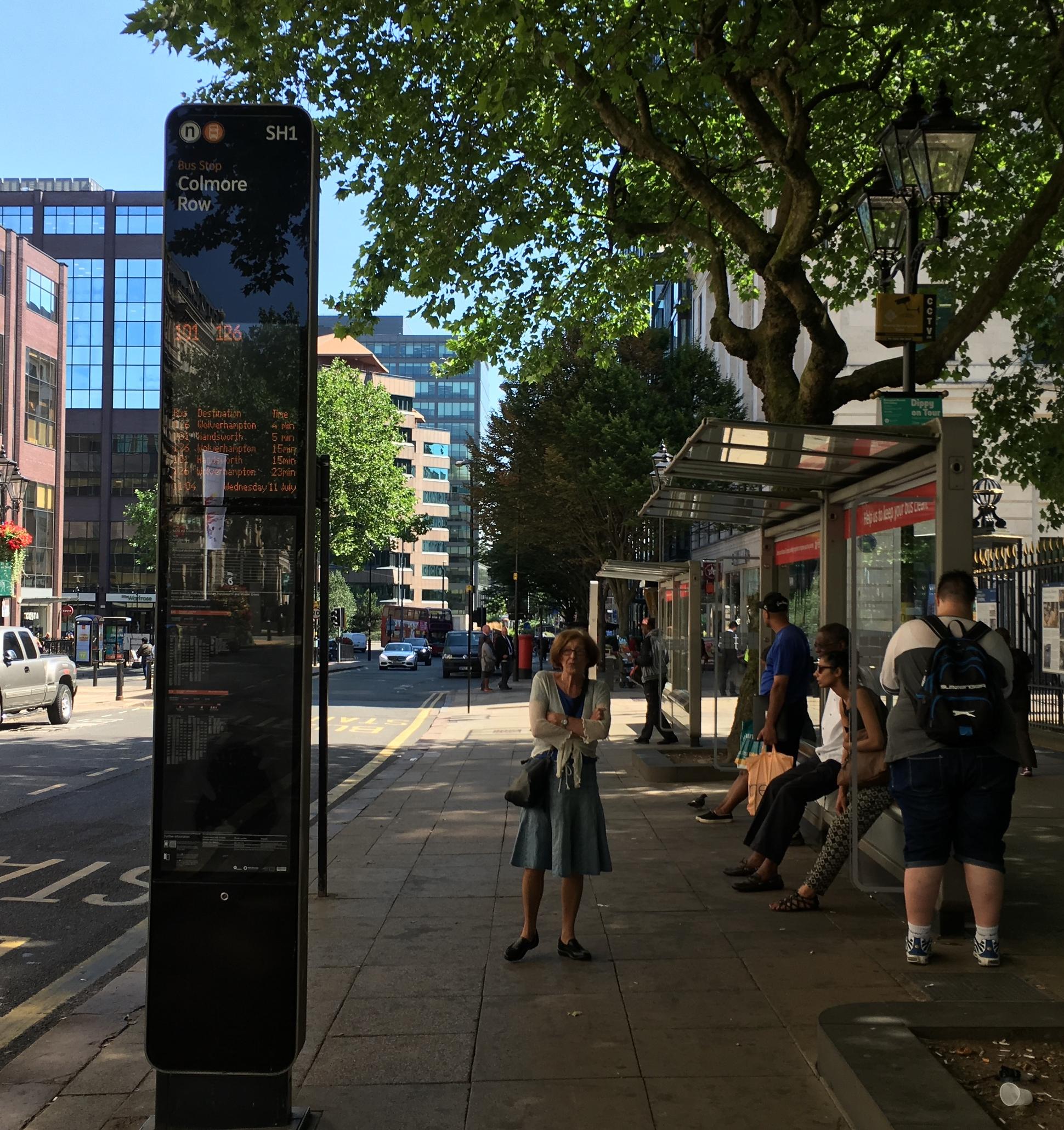 Bus passengers across England will soon be able to plan their journeys much in much more detail thanks to a pioneering project to collate and share bus location data. Developers will be able to add the information into existing apps or develop new products to improve connectivity for communities and encourage more people turn to public transport.
The Bus Open Data Service will be launched in early 2020, and will be underpinned by new regulations which will mean bus operators are legally required to provide route and timetable data by the end of 2020 and fare, ticket and location data by 2021.
This follows other recent announcements from government on new low-fare, high-frequency 'Superbus' networks, Britain's first all-electric bus town and contactless payments on every city bus.
The Superbus networks will be rolled out from 2020, with the first Superbus network pilot will be introduced across Cornwall, and integrated with the county's main spinal railway line.
We also want to create Britain's first all-electric bus town which will see an entire place's bus fleet changed over to zero emission capable buses. Although the location has not yet been decided, the town will serve as a model for zero-emission bus travel.
In 2020/21, says Government, it will pay an extra £30 million to local authorities to improve current services and restore lost services where they're needed most.
In a package worth £220 million, Government is committing to the UK's first-ever long-term bus strategy and funding settlement, including support for councils who want to create London-style franchised services in their areas.
The package will create 'express lanes' for buses in the West Midlands and elsewhere, and will invest in new ways of providing more frequent public transport in the countryside and other places where conventional buses have dwindled or disappeared.?