Having a playground nearby can add value to your property
18 December 2019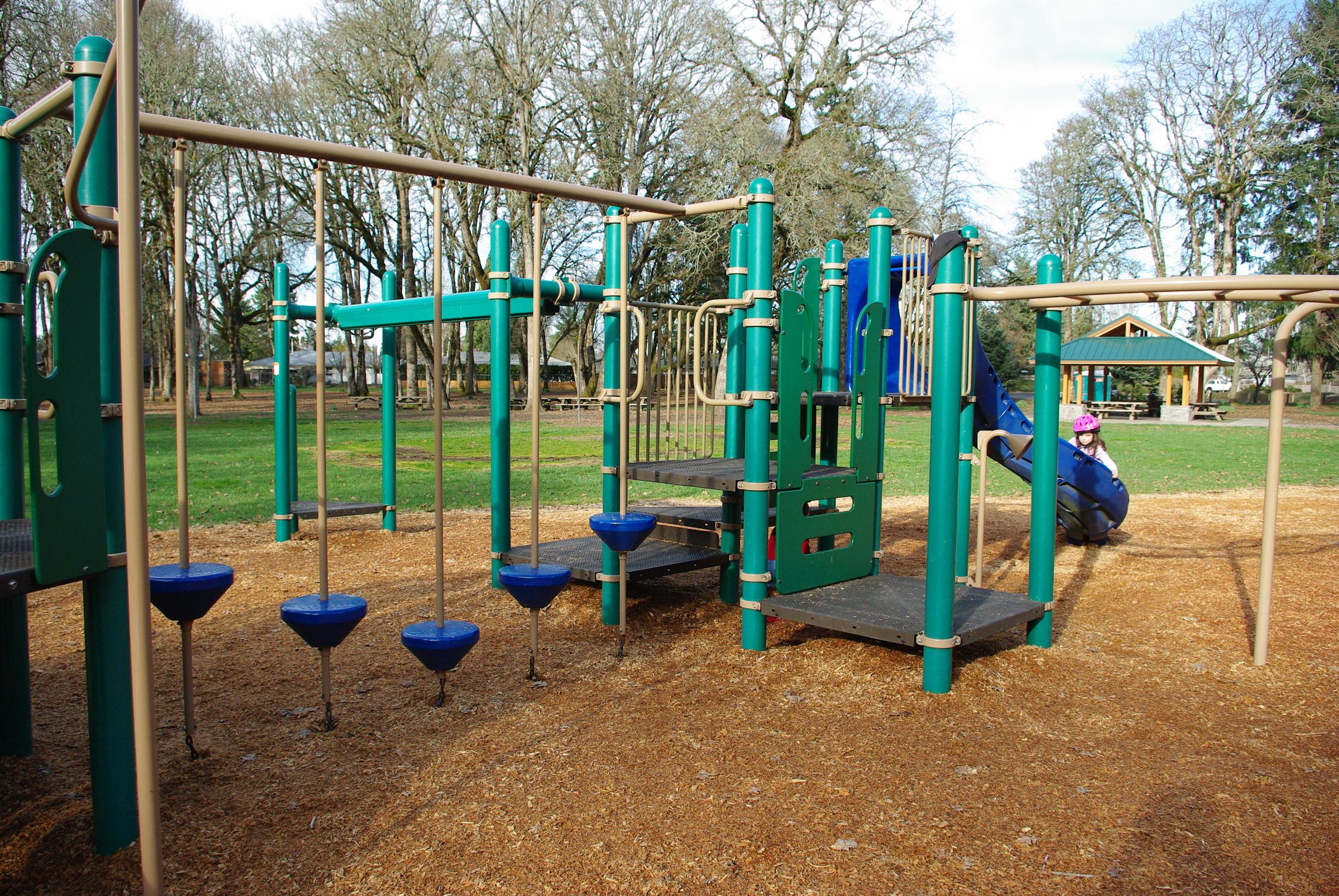 Recent research from Australia has suggested that the presence of a playground added about A$20,000 (4.6%) to the average property price of A$439,000.
Local councils need to know the costs and benefits of building a playground when making decisions about investment in local infrastructure. If playgrounds are undesirable, they might avoid them altogether or place them far from where people live – as has already happened in Australia, note the authors.
'Councils should see the need to consider the value of playgrounds in property prices as an important input into any cost-benefit analysis of investing in playground infrastructure,' commented author Robert Breunig, Professor of Economics and Director, Tax and Transfer Policy Institute, Crawford School of Public Policy, Australian National University.
'We wanted to know what value local residents might place on playgrounds using data from Moreland City Council in the north Melbourne metropolitan area.
'One way to assess the value of playgrounds is simply to ask people. But we didn't do that. We know people often over- or understate the value or cost of things in surveys because there is no real cost to pay.
'We used ten years of every property price transaction in Moreland to try to measure the value people place on playgrounds. Property prices reflect the value people place on the attributes of a place they are buying.'
These attributes include location (location, location) and things about the property such as the number of bedrooms and bathrooms. Prices also include the value people place on local amenities such as shops nearby or a train station within walking distance.
First, the research team estimated a very detailed model of the determinants of property prices. This includes the type of dwelling, size, bedrooms, bathrooms, the presence of 19 different features such as balconies or spas, year and quarter of sale, and suburb.
It also controlled for distance to a wide range of amenities including shops, schools and golf courses. Finally, we control for the distance to 14 different types of open space, including shared trails and community horticulture.