Less affluent families tend to be less active
09 December 2019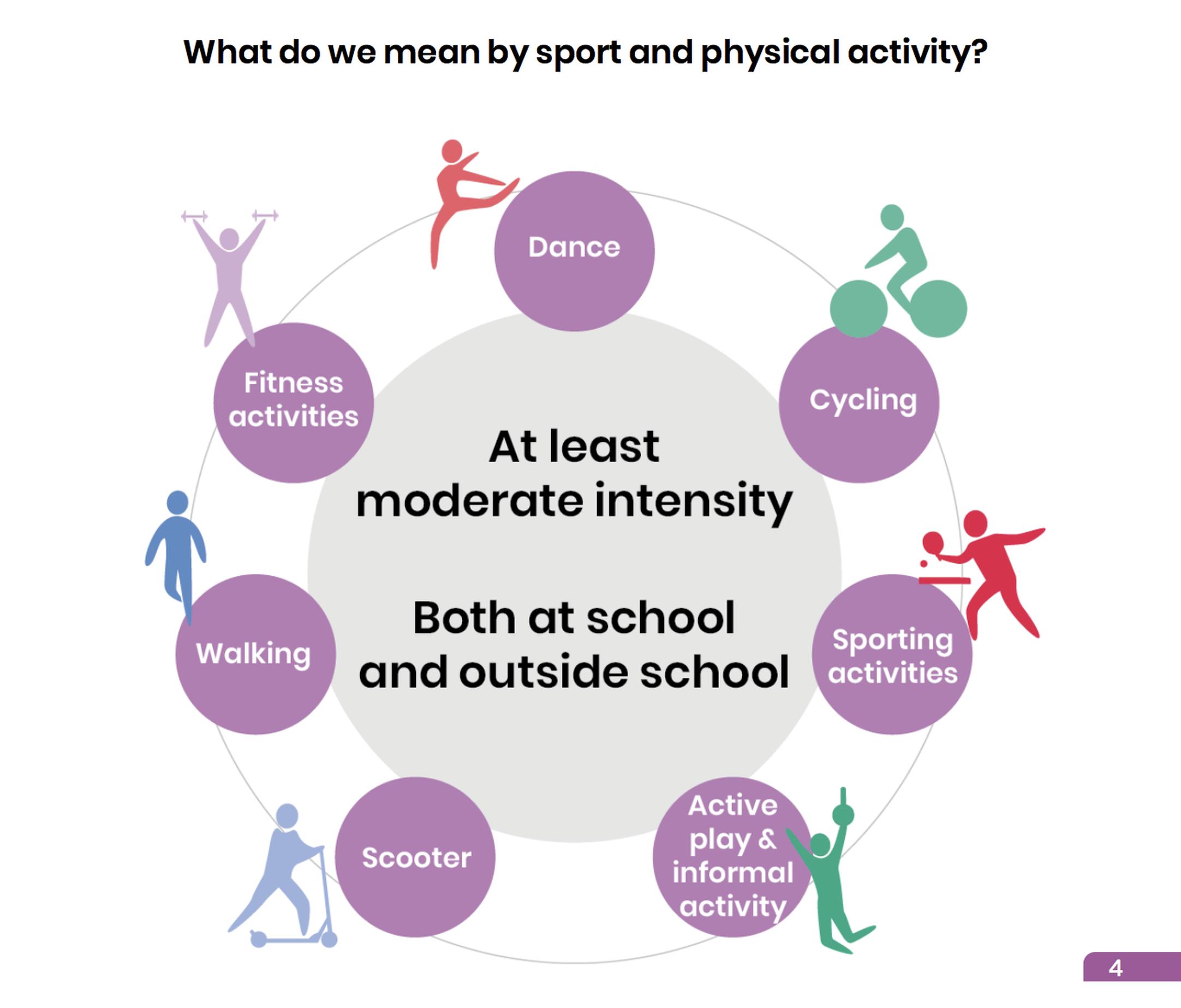 Children from less affluent families are less likely to participate in physical activity than their wealthier peers, suggests new figures from Sport England. The data, from the Active Lives Children and Young People Survey, shows that around 43% of children from low affluence families say they enjoy being active, whereas this figure increases to 59% for children from wealthier families. Activity levels have increased by a similar amount for children and young people from all affluence groups.
The data shows that 46.8% of children and young people (3.3 million) are meeting the recent Chief Medical Officer guidelines of taking part in sport and physical activity for an average of 60 minutes or more every day. Meanwhile 29.0% (2.1m) do less than an average of 30 minutes a day. Activity includes walking, cycling, scooting, play, dance, sport and fitness.
In September 2019, the Chief Medical Officer updated the guidelines on physical activity. Instead of the measure of children and young people doing 60-plus minutes of moderate activity every day, this has now changed to 60-plus minutes a day across the week. This effectively means they need to do 420 moderate minutes or more a week to meet the new guidelines.
The Active Lives Children and Young People Survey is an online survey. Carried out by Ipsos MORI, it involves online questionnaires being completed in school during lesson time.