Campbell Scientific to market Birmingham uni's road weather information package
03 December 2019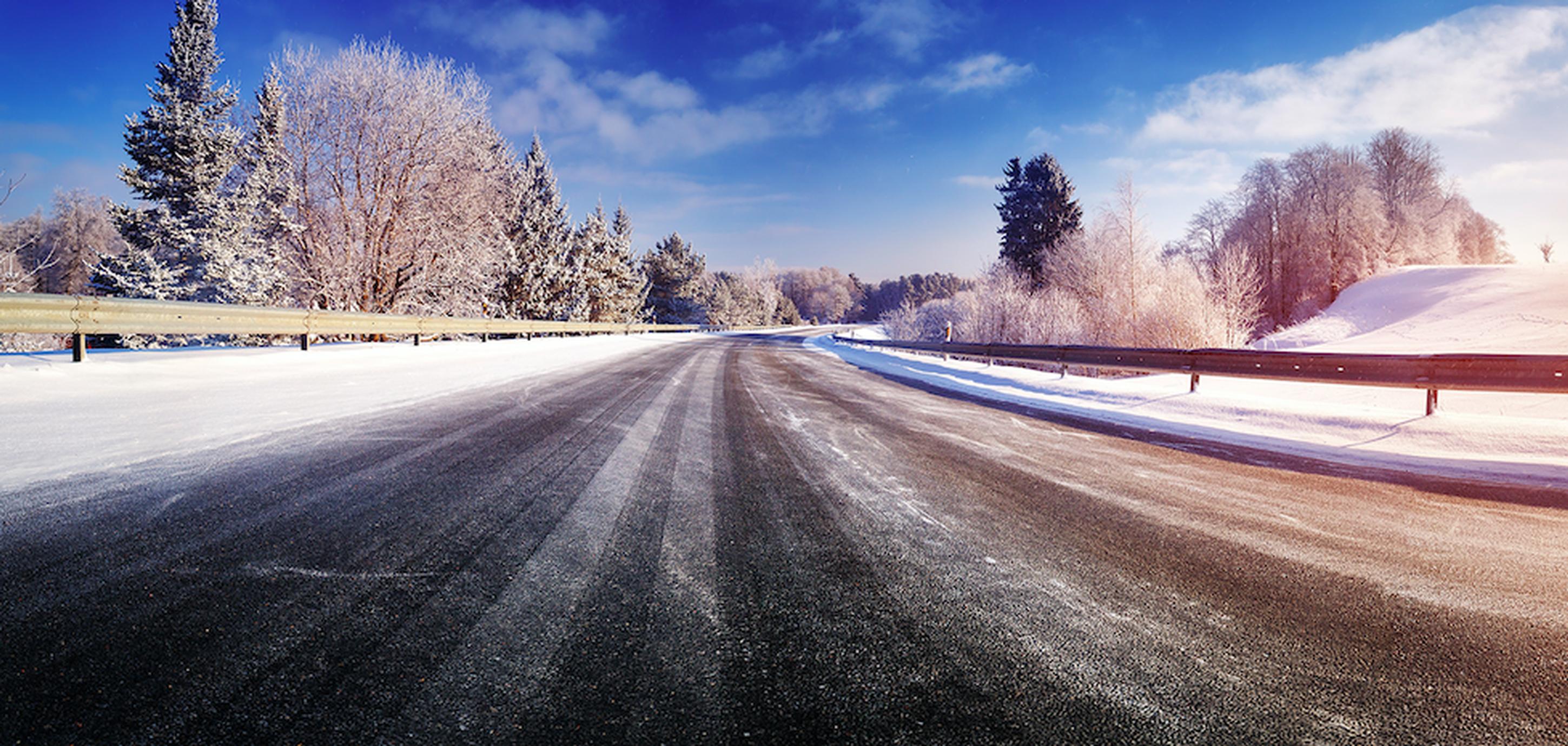 The University of Birmingham has sold the global licensing rights of its Wintersense system – which monitors the temperature of roads, bridges, cycle lanes and car parks – to international firm Campbell Scientific. Under the terms of the agreement, Wintersense will become an integral part of the firm's road weather offer.
Wintersense is an intelligent sensor, communications and data display platform that can be deployed as a standalone, fully integrated, non-invasive smart sensor package, said Campbell Scientific.
Dr David Hammond, business development manager at Campbell Scientific Europe, said: "Wintersense is a smart gap-filling technology that complements existing RWIS [road weather information system] networks by enabling the spatial resolution of road surface temperature measurements to be increased at a fraction of the cost of installing standard RWIS stations."
Wintersense was developed by meteorologists at the University of Birmingham to provide widespread 24/7 monitoring of conditions. The previous system involved the use of outstations spaced many miles apart, with mobile measurement sensors providing a snapshot of a route's temperature over time.
Wintersense uses infrared thermometry combined with the latest Low Power Wider Area Network (LPWAN) communications technology and an intelligent cloud hosted data and network management service. This is designed to allow highway maintenance operators to establish dense networks of road surface temperature sensors to 'fill in the gaps' of temperature measurement data and facilitate a true data led treatment strategy.
Hammond said: "Operational decisions within the winter maintenance industry are largely based on forecasts and thermal predictions which are increasingly predicting conditions along the entire length of a route. Until now, there has been no way of verifying the accuracy of these route-based predictions at the spatial scale required and a cost, which is affordable to highway operators.
With this new technology, winter maintenance operators can establish dense networks of road surface temperature sensors to "negate the need for alternative costly mobile sensors and the ongoing manpower and high maintenance that these often require", said Hammond.