TRANStech Awards 2020 return to the Royal Lancaster Hotel
The 2nd annual awards takes place in London on Friday 30 October 2020
02 December 2019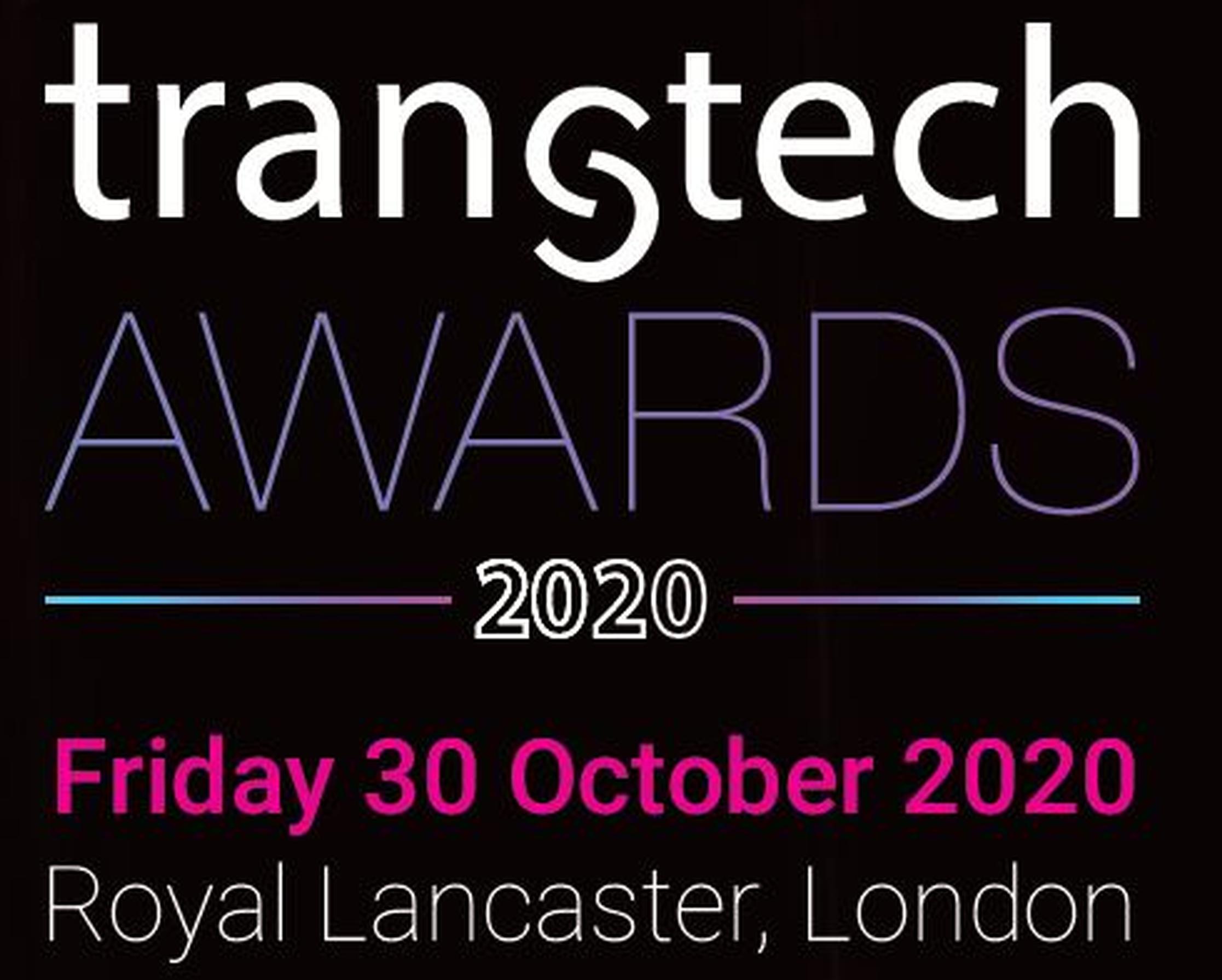 The Second Annual TRANStech Awards has been confirmed to be taking place on Friday 30 October 2020 at the Royal Lancaster Hotel, London.
About the TRANStech Awards
Across the whole transportation eco-system of transport operators, suppliers, system providers, transport agencies and a new generation of technology start-ups, we are seeing people and organisations rewriting the books on how we travel. New concepts and ideas are being applied in lots of areas such as Mobility as a Service (MaaS), Healthy Streets environments, digital and intelligent transport, energy efficiency and automation.
The TRANStech Awards have been established to recognise the imagination and innovation by those using technology to improve our transport system. They reward excellence and achievement in established and emerging areas of mobility and transport and celebrate positive impacts on people, the environment and our social fabric. The 2019 winners were selected from over 130 entries for 20 possible category awards, all of which were judged by an independent panel of industry specialists. The TRANStech Awards were established by Landor LINKS, a leading specialist transport publishing and intelligence organisation, with the support of a team of transport and technology experts from a variety of industry sectors.
The 2019 TRANStech Awards were sponsored by Karhoo, WSP, Innovate UK and CoMoUK and supported by the TravelSpirit Foundation, Curtis Hutchinson Communications, Department for Transport, Jobs in Transport, Local Transport Today, Open Data Institute, Ptolemus Consulting Group, Parking Review, Technology Scotland, TransportXtra.com and the University of Leeds.