'It's hard to be healthy': leading health bodies call for urgent urban planning action
Multisectoral action must offer opportunities for young people to be active, involving education, urban planning, and road safety
22 November 2019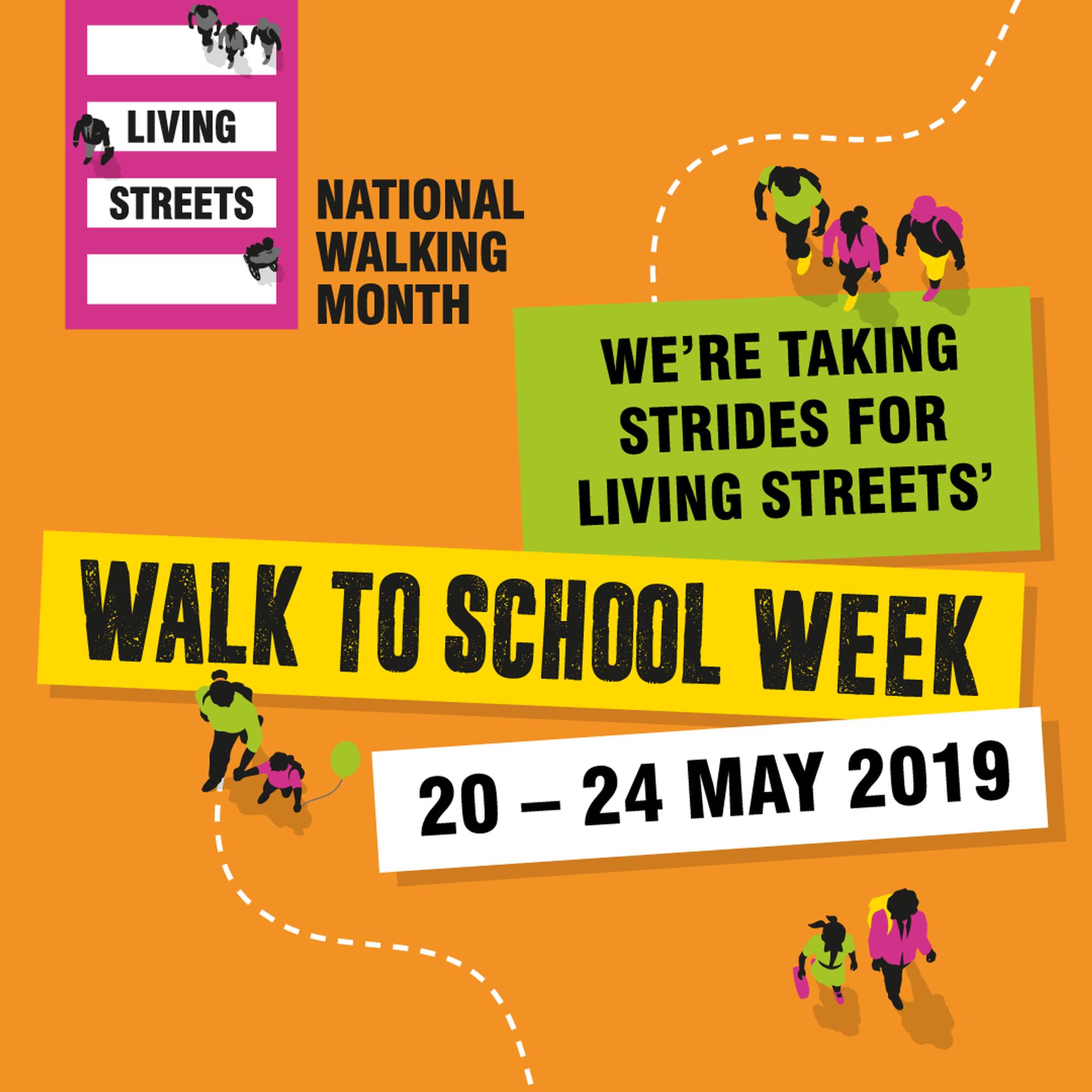 The number of people who are obese in England has almost doubled in the last 20 years from 6.9 to 13 million, according to new research from Diabetes UK. And in a related warning, a new World Health Organisation (WHO) study says that young people's health is being compromised by insufficient physical activity, with the majority of adolescents worldwide 'not sufficiently physically active, putting their current and future health at risk'.
The WHO study recommends that, to improve levels of physical activity among adolescents, we need:
Urgent scaling up of known effective policies and programmes to increase physical activity in adolescents
Multisectoral action to offer opportunities for young people to be active, involving education, urban planning, road safety and others
To achieve these benefits, the WHO recommends that adolescents do moderate or vigorous physical activity for an hour or more each day
A third new study, funded by the British Heart Foundation, shows that by age 11, children are doing more than an hour less of physical activity a week than at age 6. Monitoring the behaviour of more than 2,000 children from 57 schools across South West England during primary school, it found children became 17 minutes less active per week every year.
Led by Russ Jago, Professor of Paediatric Physical Activity & Public Health at the University of Bristol, the research also examined how body mass index (BMI) is associated with physical activity in childhood, and if associations change as children age. Professor Jago said: 'These numbers prove that more needs be done to ensure children keep active as they approach adolescence. This isn't about getting children to exercise more, but rather maintaining their activity levels.'
The WHO study estimated how many 11- to 17-year-olds do not meet activity recommendations by analysing data collected through school-based surveys on physical activity levels. The assessment included all types of physical activity, such as time spent in active play, recreation and sports, active domestic chores, walking and cycling or other types of active transportation, physical education and planned exercise.
The highest levels of society, including national, city and local leaders, should promote the importance of physical activity for the health and well-being of all people, including adolescents, say the WHO authors.
'The study highlights that young people have the right to play and should be provided with the opportunities to realise their right to physical and mental health and wellbeing,'says co-author Dr Fiona Bull, WHO.
'Strong political will and action can address the fact that four in every five adolescents do not experience the enjoyment and social, physical, and mental health benefits of regular physical activity. Policy makers and stakeholders should be encouraged to act now for the health of this and future young generations.'
According to Diabetes UK, obesity is the main driver for the increase in type 2 diabetes and the associated health risks. The figures from the Health Survey for England (1997-2017) estimate that there are now 13 million people over the age of 16 with a BMI of 30 or above which classifies as obese, an increase of more than 6 million since 1997 (the estimate of number of adults over 16 living with obesity in England has been calculated by using the rate of obesity from the Health Survey England applied to the population estimates from the ONS).
In England, says Diabetes UK, 29% of adults and 20% of 10 to 11 year olds are living with obesity and, although it's not the only factor, obesity is the most significant risk factor for new cases of type 2 diabetes, accounting for 80 to 85% of someone's risk. There are an estimated 2.85 million people diagnosed with type 2 diabetes in England, and more than 850,000 living with the condition who don't know they have it because they haven't been diagnosed − bringing the total number up to 3.7 million.
Chris Askew, Chief Executive, Diabetes UK said: 'Through our new strategy we're restating our commitment to tackling the diabetes crisis on all fronts. We're facing an urgent public health problem. Tackling this requires ambitious and sustained action from national governments, across sectors and departments. That's because, right now, it's hard to be healthy.'
'We will keep challenging government and industry to put in place regulations and practices that make healthy choices easier for everyone.'
The WHO authors also stress that levels of insufficient physical activity in adolescents compromise their current and future health. 'Urgent policy action to increase physical activity is needed now, particularly to promote and retain girls' participation in physical activity,' says study author Dr Regina Guthold, WHO.
The health benefits of a physically active lifestyle during adolescence include improved cardiorespiratory and muscular fitness, bone and cardiometabolic health, and positive effects on weight. There is also growing evidence that physical activity has a positive impact on cognitive development and socializing. Current evidence suggests that many of these benefits continue into adulthood.