New funding for parks and green spaces
11 November 2019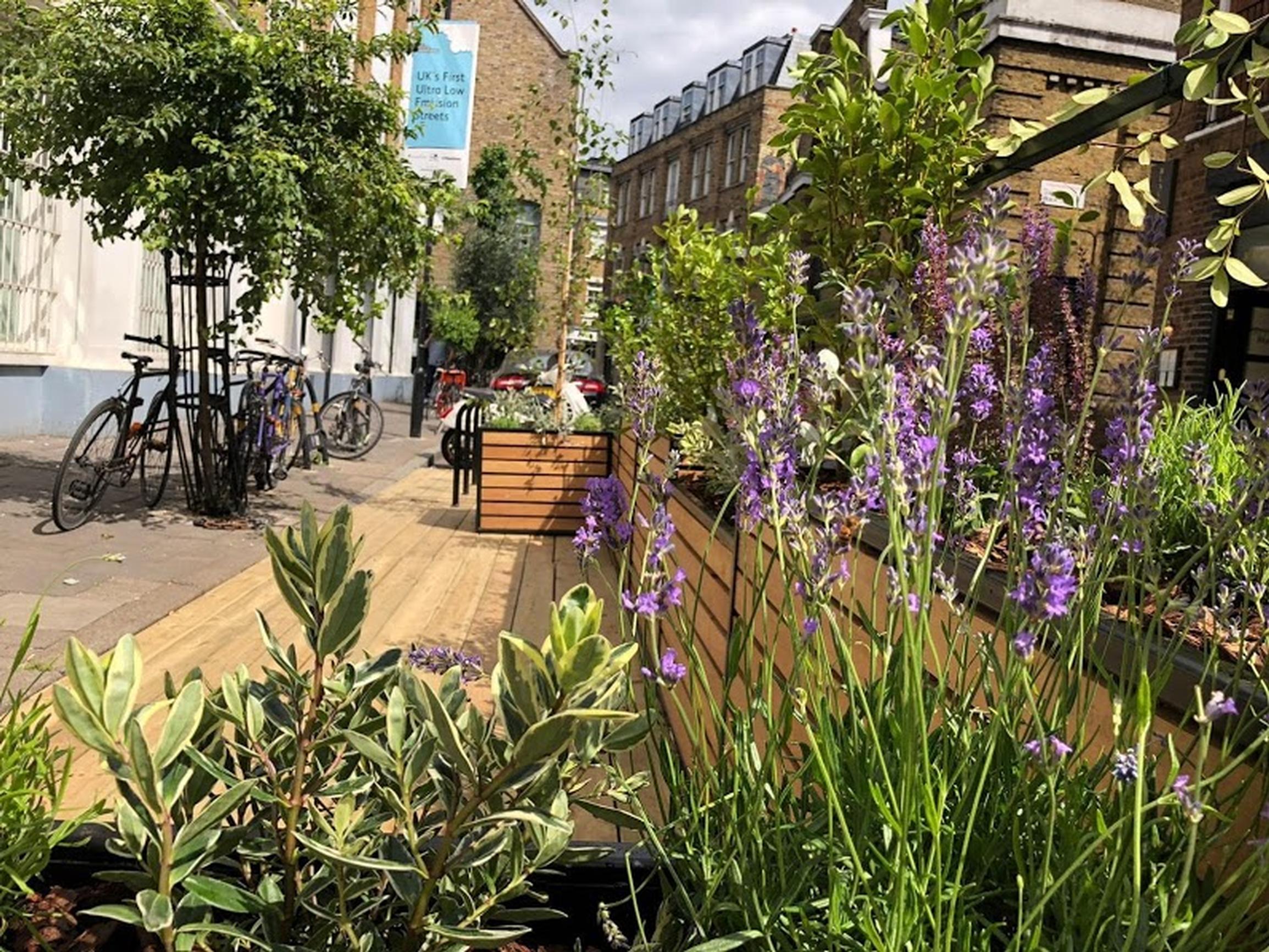 Community groups can now bid for new parks or reimagined spaces that will be used for everything from children's play areas to vegetable patches and community events, benefiting the mental and physical health of people who use them.
Communities Secretary Rt Hon Robert Jenrick MP said: 'We want to improve the mental and physical health of local people by providing a sustainable and affordable sanctuary away from the hustle of urban life.'
Championing the crucial role parks and green spaces play at the heart of our communities, Mr Jenrick opened bidding for the pocket parks programme, which helps support communities to transform unloved, neglected or derelict urban spaces into new green spaces.
Funded projects will be led by community groups, in partnership with local authorities, to refurbish parks and encourage community activities. Those wanting to develop new parks can bid for up to £15,000, while up to £25,000 is available for plans to refurbish existing parks.
In addition to the pocket parks programme, the government has:
awarded £9.7 million of new funding to local authorities giving them the resources they need to better maintain, protect and increase their recreational spaces
awarded over a million pounds to the National Trust and The National Lottery Heritage Fund's Future Parks Accelerator initiative to test new and innovative approaches to managing and funding parks
extended the Green Flag Award licence by a further five years meaning the people behind Britain's best parks and green spaces will continue to be recognised and awarded for their tireless dedication
Alongside these crucial actions, the government will continue to work with the Parks Action Group, which represents leaders from across the parks sector and provide support and funding for community empowerment programmes, professional development for the parks workforce and alternative park management models to ensure our parks are fit for the 21st century.