Spanish rail's integrated transport app to include Karhoo cab comparison service
08 November 2019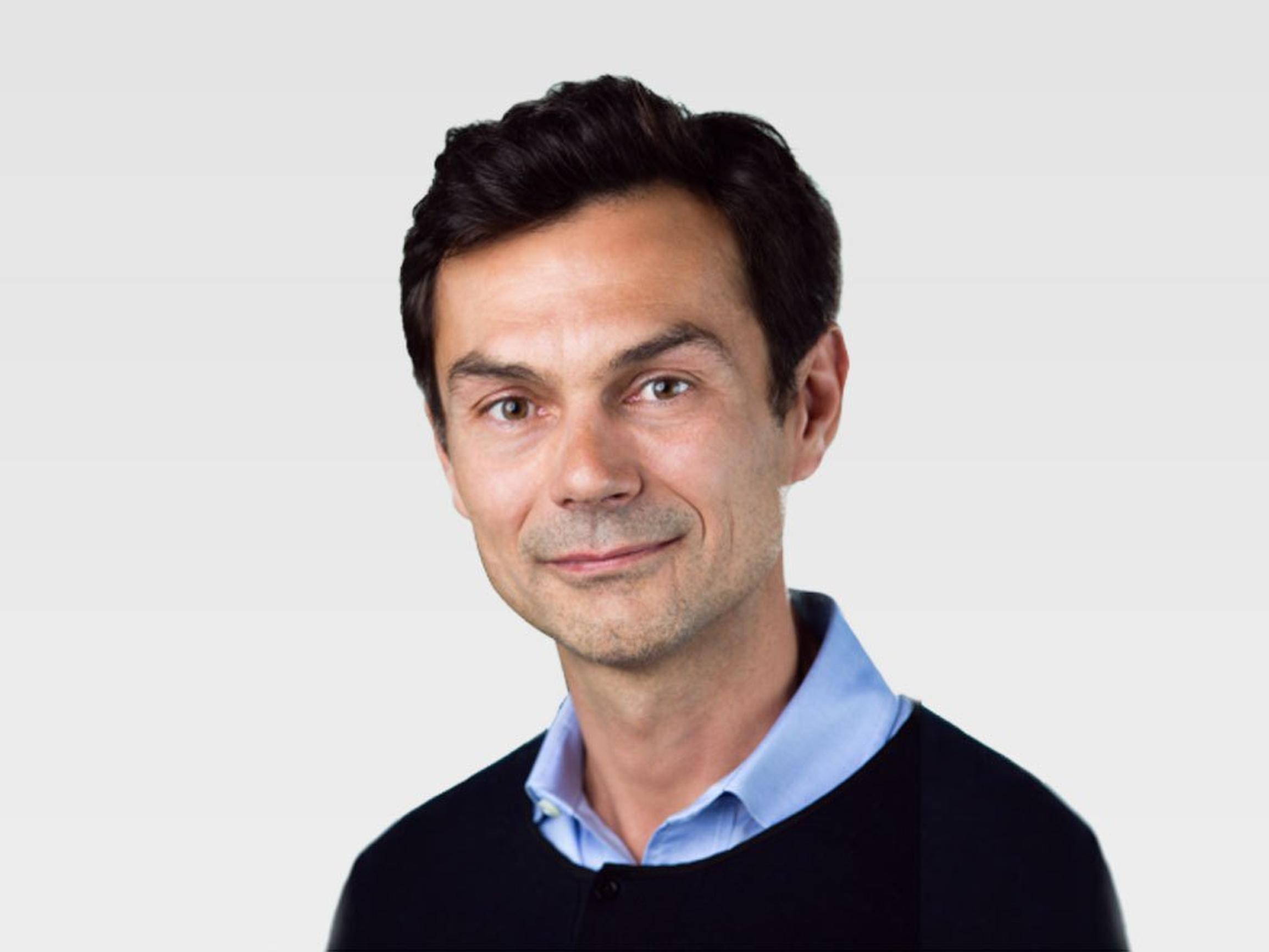 A new one-stop transport app being launched by Spain's state-owned rail company Renfe will include London-based Karhoo's taxi and private hire price comparison app.
The 'Renfe as a Service' (Raas) app is currently being piloted in journeys between Madrid and Barcelona and is due to be rolled out across Spain in 2020, integrating train, subway, taxi, PHV and scooters, among other means of transport.
The app will provide users with live waiting times, journey modifications alerts, and additional services during the trip.
The 30,000 taxis and private hire vehicles on the Karhoo platform in Spain will be integrated into Raas. This will enable passengers to aggregate transfers through a single payment, without leaving the Raas app.
Eariler this year Karhoo also entered a partnership with the French railways SNCF on first and last mile travel and MaaS (mobility as a service).
Karhoo says it aggregates 1.8 million vehicles on its platform across 150 countries. They have been expanding rapidly in Spain with 180 fleets signed up across the country's cities and towns.
Karhoo Co-CEO Nicolas Andine said: "Mobility as a Service is going to transform how we travel all around the world in the years to come.
"People are increasingly looking for quicker, cheaper, more sustainable and more convenient ways to get from A to B, and the first and last mile of a journey can often be the most stressful.
"Through this innovative partnership with Renfe we will enable Spanish travellers to seamlessly plan their travel from the moment they step foot outside their front door until the moment they reach their final destination."