Cityx: explore priority housing and mobility challenges
Cityx, a two-day expo organised by the Connected Places Catapult, is taking place at the Urban Innovation Centre in London from 13 – 14 November 2019
01 November 2019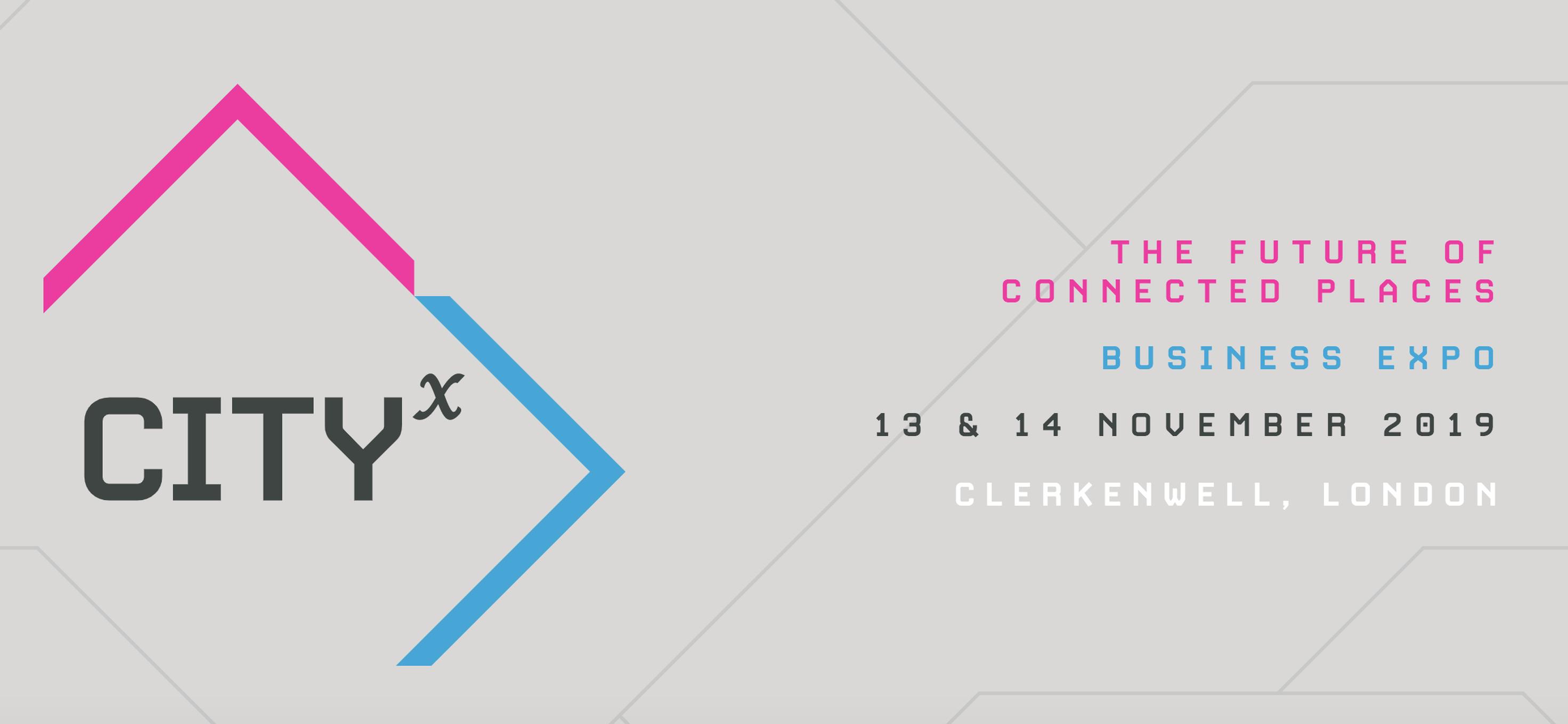 Cityx, a two-day expo organised by the Connected Places Catapult, is taking place at the Urban Innovation Centre in London from 13 – 14 November 2019. Cityx will bring together leading thinkers, city leaders, academics and businesses to explore today's priority city and mobility challenges. The event will show how UK businesses are harnessing emerging technologies to unlock radical new solutions and to develop the relationships needed to drive forward connected places for everyone.
Connected Places Catapult has just announced the industry leaders who will be talking in its 'Speaker's Corner' events, in addition to the 25+ exhibiting SMEs, six keynote speakers, four workshops and numerous interactive sessions, demos, pitches, clinics, business cafes and networking opportunities. In the Speakers Corner sessions, nine influential thought leaders will also be sharing their visions for the future of housing and transport as part of the Speaker's Corners on each day:
Ed McCann - Institution of Civil Engineers - Senior Director, Vice President
Gary Cutts - Future Flight (Innovate UK) - Challenge Director
Nathan Butler - IBM UK - Business Development Executive, Travel & Transportation
Rajni Nair - Citizens Advice - Senior Energy Policy Researcher
Chris Langdon - Engie - Development and Investment Director
Henry Smith - Centre for Ageing Better - Senior Homes Programme Manager
Alon Shantzer - Moovit - VP International
Day one: The future of housing
There will be 1 billion more of us added to the world's population by 2030, and 2.2 billion more by 2050. Life expectancy is increasing too, resources are tightening and availability of land on which we can build is becoming scarcer all the time. For innovation to succeed in this space it needs to put people first – because everyone needs somewhere, they can call home.
Day two: the future of mobility
Between 2013 and 2030, it is estimated that traffic congestion may have cost the British economy as much as £307 billion. The world is becoming ever-busier with increasing pressure on public transportation to keep people and places connected. Currently systems are often inaccessible, congested, expensive, polluting and unreliable – bad for citizens and competitiveness. Business solutions working to connect infrastructure and services are leading the way for places across the country, and worldwide, to become healthier, more mobile and better connected.
As the world becomes ever-busier, so finite resources are being tested by very real environmental concerns. But by embedding intelligent connection at every level of our social infrastructure, we can make places that work holistically for the wellbeing of us all and the world we live in. Find out how at cityx