A digital overhaul for the planning system
The Connected Places Catapult's Future of Planning Programme has been working with Government, industry and academia to research, design and prototype a more data-informed and digitally delivered planning system. By Stefan Webb, Director of Digitising Planning, Connected Places Catapult
16 September 2019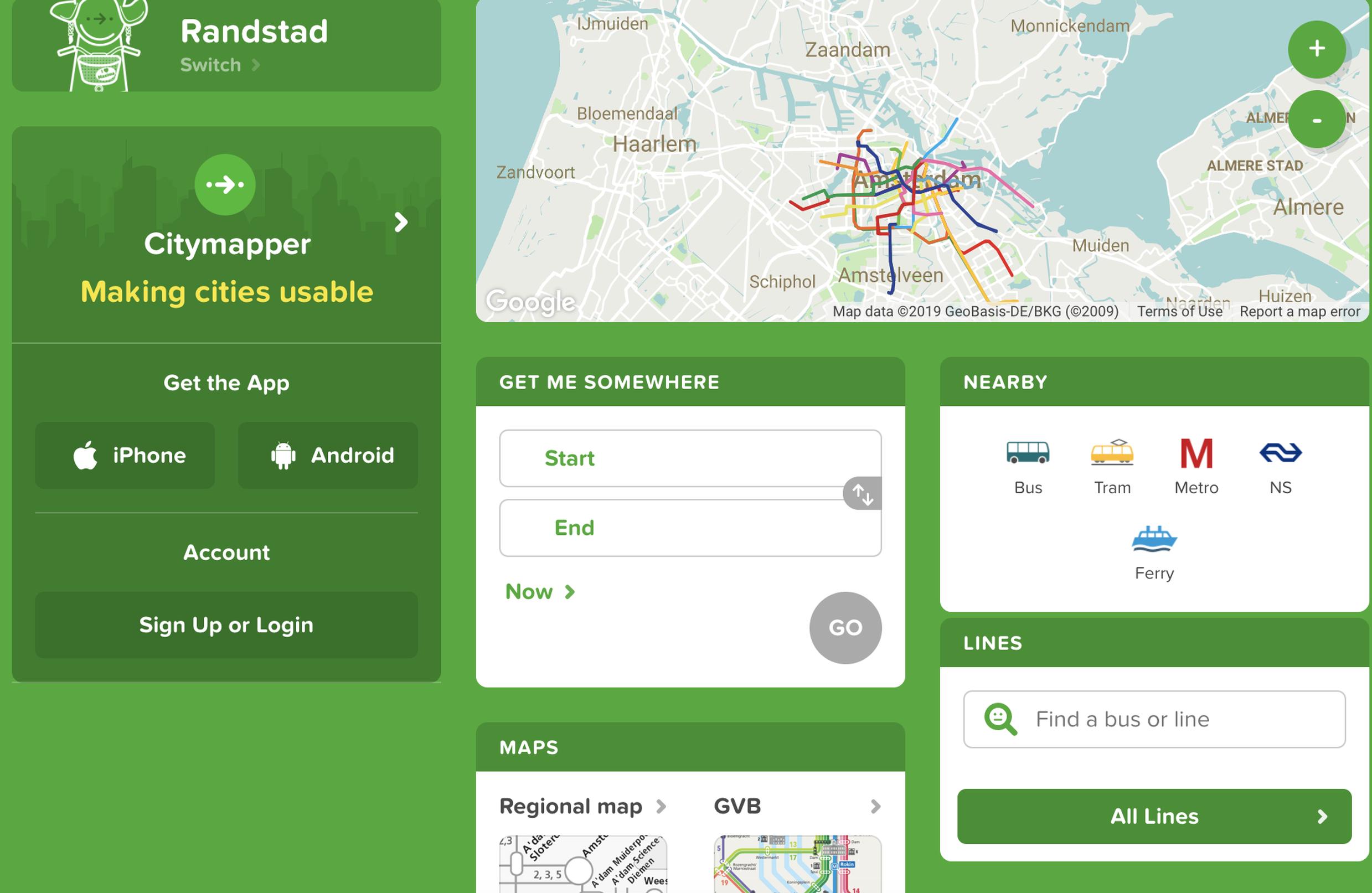 The land use planning system – how cities allocate land for development, develop policies for the kind of development cities want and assess applications for development against those policies and allocations – is broken. Or at least that is what many people think. In the media and in political debate, the planning system is often the first to be fingered as the source of problems ranging from poor urban design, citizens opposing new development and lack of affordable housing.
Stefan Webb will be speaking at Smarter Tomorrow
Yet the planning system is central to shaping the places we live; the amount of green space we have access to; the types of jobs that are available; the affordability of housing; the accessibility and capacity of new schools; and much, much more.
What cities don't seem to realise is that increased transparency would positively impact on citizens' acceptance of new development. Resisting development is the natural reflex if you don't know or understand what it is, how it came about, or its likely impact – if you feel excluded from
What the planning system really needs is a digital overhaul to help set it up for a future where the re-use of data, agile development of spatial plans, seamless user experience for submitting applications and high quality informative engagement is the norm.
The roots of the system's opacity are varied. Planning jargon certainly creates barriers which make it difficult for outsiders to understand the process. This is then exacerbated by the fact that gatekeepers of knowledge – developers, consultants, planners, infrastructure agencies, and politicians amongst them – still exchange critical information in this 'language', thereby maintaining its exclusivity.
The processes in place within planning authorities to gather information about sites, compare proposals from developers, and engage with citizens are certainly rigorous, and produce huge quantitates of data at no small expense. If you're sufficiently determined, you can find it in the appendices of local plans—and those brave enough to bother will discover reams of data, pages of tables, and an atlas-worth of maps. But as well as finding it difficult to understand, they'll also see that it's locked up inside PDFs that are impossible to search or analyse.
This lack of transparency and asymmetry of information is central to the poor functioning of the housing and development market. It means that the barriers to entry are huge even for the largest foreign developers. Skanska and Bouygues, for instance, have taken over a decade to enter the UK housing market. What hope, then, is there for challengers and disruptors who would encourage competition and boost standards?
Without action, this status quo will continue. Planners, planning, and development, in general, will continue to be made scapegoats for what is an essential function of society. The public is right to complain: places have a democratic duty to their citizens to enhance their knowledge of how planning works and their involvement in how their cities will look and function in the future.
What cities don't seem to realise is that increased transparency would positively impact on citizens' acceptance of new development. Resisting development is the natural reflex if you don't know or understand what it is, how it came about, or its likely impact – if you feel excluded from it.
Digital tools and data visualisation though already have a long history of translating complex or opaque ideas and enhancing their legibility and accessibility. Gov.UK is an excellent example of how clarity of language and clear design can improve citizen engagement with complex government services. Data fusion systems such as those used by CityMapper—a smartphone app that combines freely available public transport data—provide a single window on to an incredibly complex and disjointed pool of public information. And the Metropolitan Police Service's crime mapping allows citizens to straightforwardly probe data that was once locked away in analogue records.
For cities to achieve similar success with planning data, planners will have to work with user experience experts, service designers, data visualizers and software designers to understand the appropriate level of detail and design for different users of the planning system.
Fortunately, there are already startups which are beginning to show how that can work. Cardiff-based Urban Intelligence, for instance, is building a single database and search engine of UK planning policy, enabling planners, developers and citizens with the ability to quickly access the planning policy they want to review. And Land Insight is streamlining the process by which developers search for land by providing planning history, ownership information and sales information in an easy-to-access format.
At Connected Places Catapult we are working with government, industry and academia to research, design and prototype a more data-informed and digitally-delivered planning system and the products and services that will sit on it. We have worked with the Ministry for Housing Communities and Local Government for a conceptual prototype for plan-making; with Gateshead Council on a tool that helps small developers; and with architects KPF on a new approach to Masterplanning.
Critics may argue that opening up the planning system to allow greater insight and access to more users will de-professionalise the planning profession. But, in truth, software and artificial intelligence will soon take over many of the lower-value activities in planning and surveying – such as data collection and collation – anyway. Now is the moment at which planners can actively focus on the higher value, creative components of planning and place-making before technology forces them to.
Only unscrupulous developers, politicians and planners have anything to fear from increasing transparency in the planning sector. Everyone else will be able to enjoy a development ecosystem where standards rise because of increased competition and the public understands – and more readily accepts and engages with – development, because they're aware of how it works.
That is a future that we should be working hard to build together.