Newham to measure air quality at all schools
30 July 2019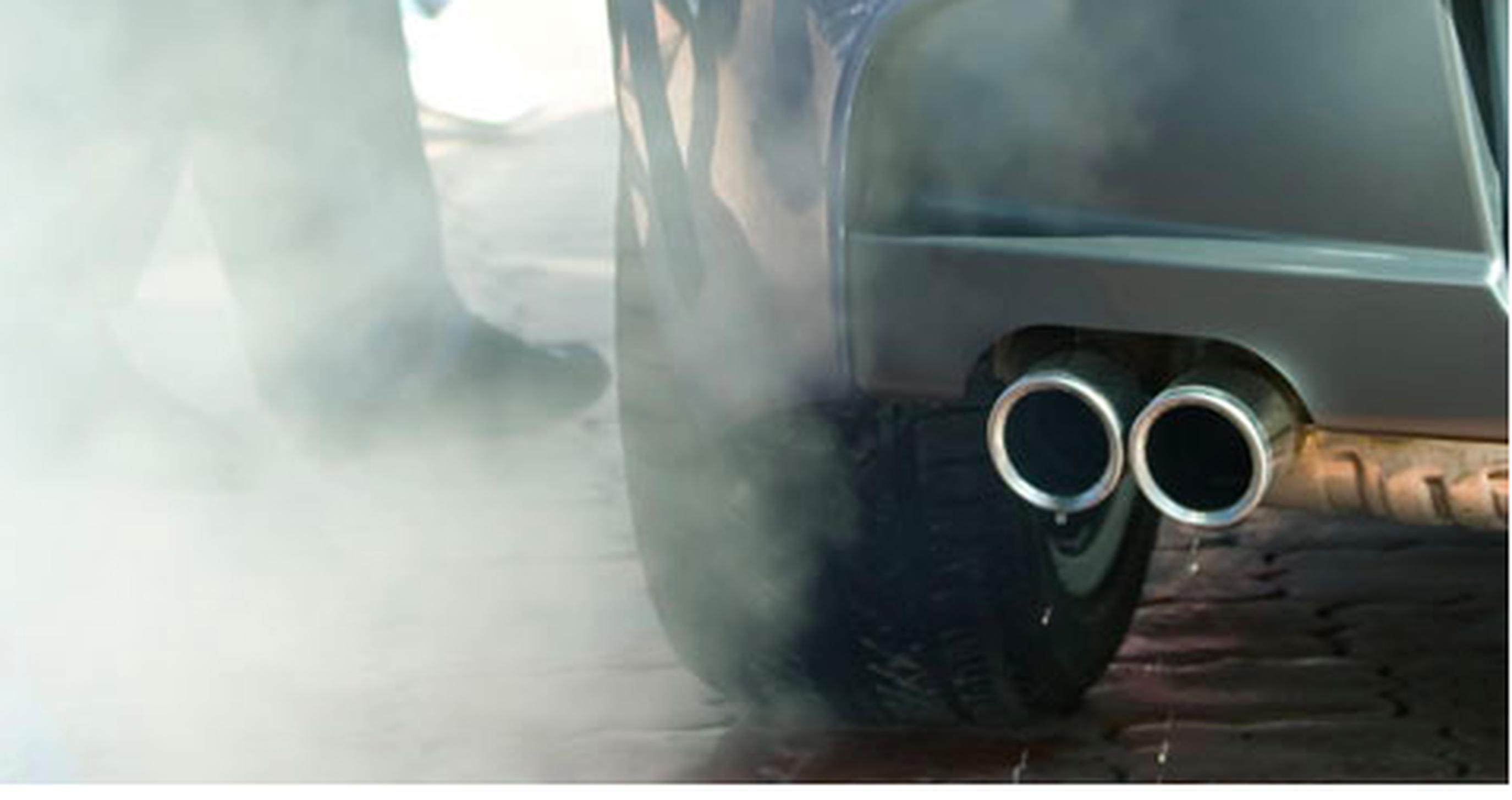 Air quality monitoring tubes are to be installed at all 96 schools in the London borough of Newham to measure levels of NO2 (nitrogen dioxide), and identify the schools suffering the worst pollution. Newham Council says it is the first local authority in the UK to measure air quality at all its schools.
The project will cost about £25,000, with most of the tubes being fitted over the summer ahead of the new term. This will run alongside Newham Council's consultation with partners including the Greater London Authority as well as a six-week public consultation.
The school monitoring project and consultations form part of the council's Air Quality Action Plan (AQAP), which will go before cabinet on 5 November 2019.
Both the consultations and the air quality monitoring project have been driven by the council's Climate Emergency, declared in April.
Cllr Mas Patel, the council's executive commissioner for air quality & climate emergency, says: "Public Health England confirm that Newham has the largest number of deaths attributable to air quality – seven out of every 100 deaths is as a result of poor air quality. Under this administration this is going to change. We are the first local authority in the country to install air quality monitors in all our schools and this should be seen as a mark of our ambition and determination to tackle poor air quality."
She adds: "There is no time to waste. We are acting now to protect our school children, and over the coming months we will reveal our plans to protect every resident from the perils of dirty air."