More focus and funding needed to meet active travel targets, transport committee tells government
23 July 2019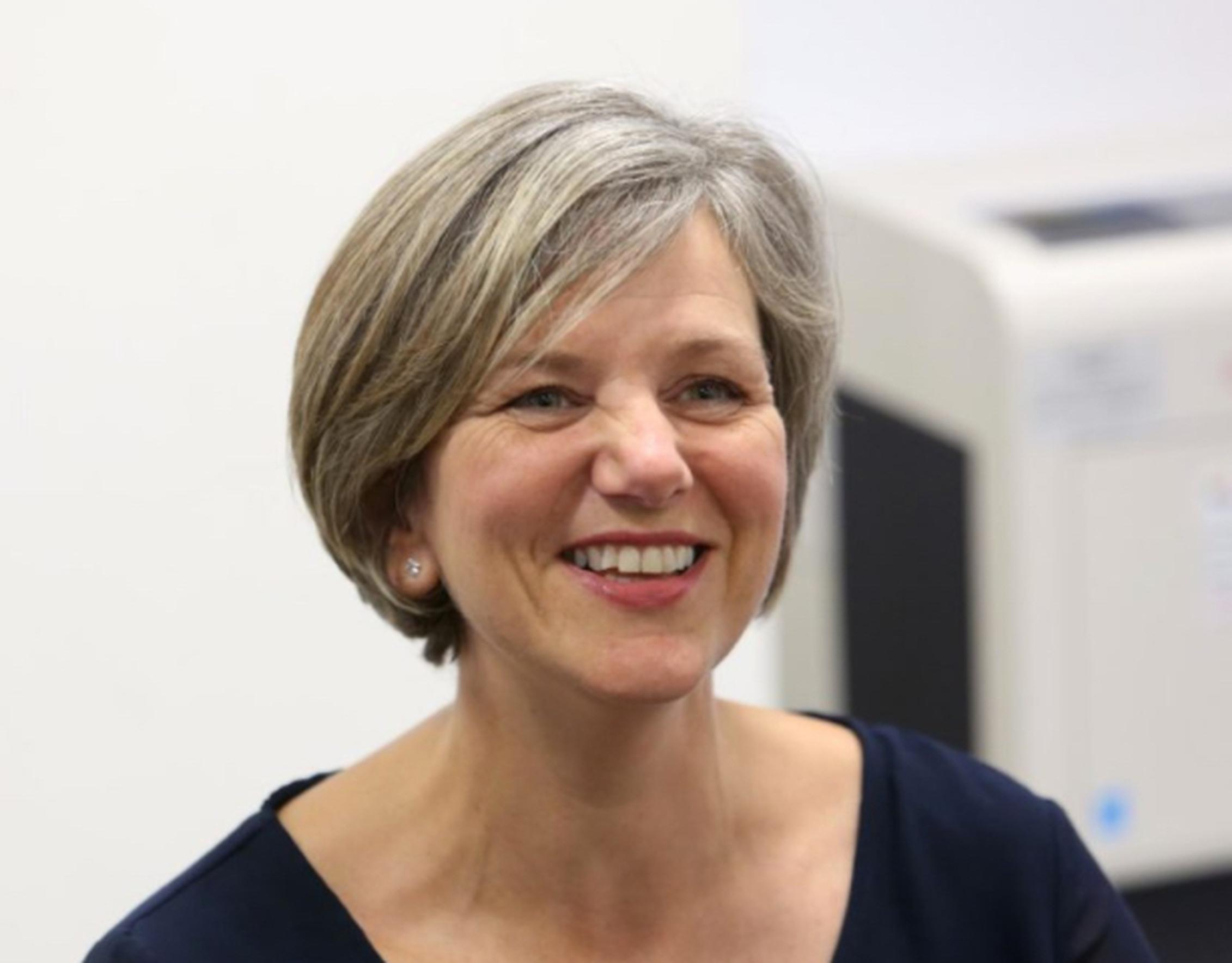 Government targets on increasing cycling and walking levels are "not ambitious enough", particularly on walking, while funding for active travel is "too piecemeal and complex". These are among the key findings in a new report from the Transport Select Committee. Since the government published its Cycling and Walking Investment Strategy (CWIS) more than two years ago, it has provided little detail of progress made so far, states the report.
CWIS targets include the doubling of cycling activity by 2025, compared with 2013 figures, and a rise in the proportion of children aged 5 to 10 that usually walk to school from 49% in 2014 to 55% by 2025.
The government should produce an annual report that sets out what progress has been made in meeting CWIS targets, states the committee.
Almost £2bn should be available for investment in active travel between 2016 and 2021, according to the government. Funding streams include the £1.7bn Transforming Cities Fund, £220m through the Clean Air Fund and £5bn through the Housing Infrastructure Fund. There is a "lack of priority that is afforded to walking by policymakers, and it is notable that most ring-fenced funding for active travel relates to cycling".
It is "disappointing" that the government has not created a clearer mechanism for funding and delivery of CWIS. Besides which, there is no guarantee that the estimated £2bn will actually be available for active travel, said the committee. "The government appears to be relying on local authorities choosing to prioritise active travel in their own bids to central government grants, rather than committing the investment that is necessary to achieve the targets it has set out in its own strategy. That is not good enough."
Alongside this, the £2bn represents £400m a year, which is "a tiny sum compared with spending on other areas of transport – and is just 1.5% of transport spending in England".
The government should increase funding for active travel in future Spending Review periods, states the committee. "The DfT should propose a long-term funding settlement for active travel, increasing over time. This would give the signals necessary to local authorities to make active travel a priority."
More must be done to boost walking and cycling, with more co-operation between government departments led by the DfT, the report suggests. "The benefits of increasing levels of walking and cycling will contribute to goals of government across several departments."
Paul Tuohy, chief executive of Cycling UK, said: "Investing in safe, convenient and attractive conditions for cycling and walking is a hugely cost-effective way to deliver a wide range of benefits, and we commend MPs from the select committee for their diligence in understanding the urgency of this issue.
"After the government admitted its current policies will only deliver a third of what is needed to meet its 2025 cycling targets, it's now vital that it seriously commits to improvements to cycling and walking infrastructure, to benefit communities across the country and to meet its own environmental and health ambitions," added Tuohy, speaking on behalf of the Walking and Cycling Alliance, made up of British Cycling, Cycling UK, Living Streets, Sustrans, The Bicycle Association and The Ramblers.
"We share the opinion of the previous transport minister that the walking target is too low; we need a new target which is much more ambitious. Interventions aimed at increasing levels of walking are very cost-effective and should complement infrastructure spending," said Tuohy.
"With an ambitious target of 'net zero' carbon dioxide emissions by 2050, and with transport contributing to 34% of carbon dioxide emissions, cycling and walking have a pivotal part to play. They will also be integral in helping to prevent a series of long-term illnesses from physical inactivity, including stroke and dementia.
"We are encouraged that the government has commissioned research into what additional resources are needed to meet its cycling and walking targets. We now urge them to publish its findings and act on them as soon as possible."
Active travel: increasing levels of walking and cycling in England
Lilian Greenwood MP, chair of the Transport Select Committee, will be speaking at Cycle County Active County