Liverpool City Region's advanced digital infrastructure to support vital energy and transport projects
As politics become personal, infrastructure is everyone's business
22 July 2019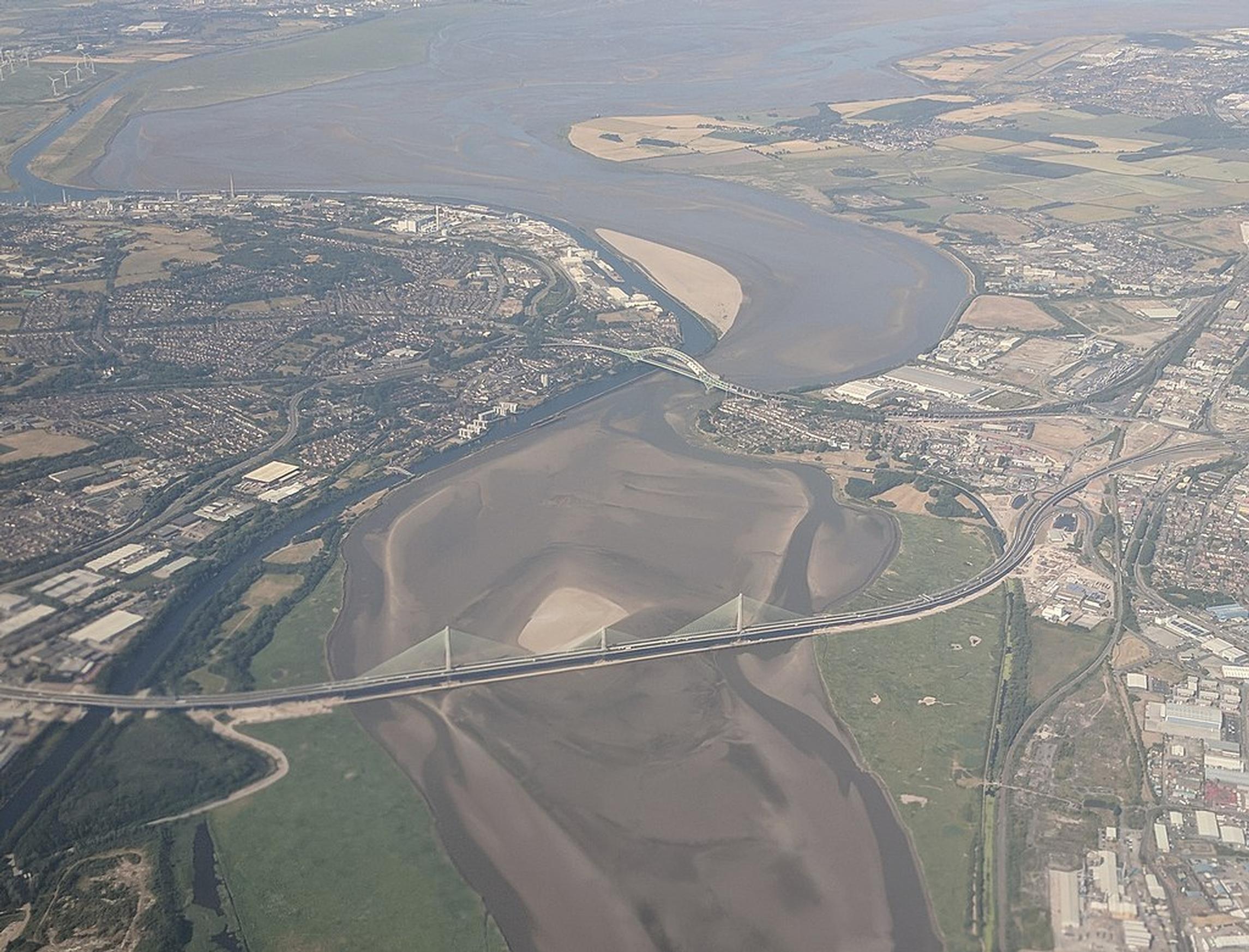 Steve Rotheram, Metro Mayor of the Liverpool City Region (LCR), has announced plans to make the Liverpool City Region the most digitally connected in the country, underpinning ambitious projects to improve vital energy, transport and digital communications infrastructure.
LCR will build on its existing assets: the transatlantic internet cables connecting the UK, North America and the rest of the world land locally in Sefton, for example, and LCR is also home to the Hartree supercomputer in Halton, Cheshire, used by the Data and Analytics Facility for National Infrastructure (DAFNI). DAFNI is leading on major national projects exploring infrastructure resilience, using its world-leading computing powers.
Sam Chorlton, Leader of DAFNI, will be speaking at Smarter Tomorrow about this ambitious work, and how it will benefit local authorities. 'At a time when so much is changing for around the world climatically and politically, it's essential to look at how we shore up our infrastructure and ensure critical hotspots are identified.
'DAFNI will revolutionise the UK's ability to remain at the forefront of infrastructure research and innovation. Its state-of-the-art computing power will provide analytics and simulation across all infrastructure domains and its next generation visualisation will provide detailed information to better inform decision making.'
See the latest speakers, exhibitors and activities at Smarter Tomorrow 2019
Increasingly, infrastructure is everyone's business. What used to seem remote to many of us, concerns about climate change are making decisions relating to electric cars and charging networks, renewable power and improving air quality ever more personal. More than 150 local authrities inn the UK have declared a climate emergency, including the Liverpool City Region Combined Authority, which declared a Climate Emergency back in May 2019. Liverpool City Region Combined Authority has now set out ambitious targets for tackling climate change, and will develop a full Climate Action Plan by December 2019. Steve Rotheram, Metro Mayor of the Liverpool City Region, will give his latest updates on progress at Smarter Tomorrow. Amongst the first targets for the Liverpool City Region are plans:
To deliver Europe's largest tidal power project by 2030

To triple the volume of energy generated by offshore wind in Liverpool Bay by 2032

To replace all methane with hydrogen from the city region's gas grid by 2035

To deliver a network of at least eight zero-carbon refuelling stations (hydrogen and electric charging) across the city region by 2025

To meet the city region's hydrogen demand from transport, industry and heat from clean hydrogen produced within the city region from 2023
As politics become personal, local authorities have a unique opportunity to improve their interaction with citizens, helping to boost performance on infrastructure and securing support for future projects. Residents want to play their part; a recent report from Aecom suggested that, in several cities, residents show a willingness to pay higher taxes to fund infrastructure improvements. And almost one-half (46%) of respondents overall are happy to share personal data — the lifeblood of smart cities — with city agencies to help them improve infrastructure and services. Both commitments can be seen to underline citizens' desire to play their part in delivering better infrastructure, noted the report.
Government is also responding, acknowleging that infrastructure is at the heart of the UK's economy and productivity, running through transport, communication, energy, water supply and sewage systems. The UK's National Infrastructure Plan has set aside over £460 billion of investment for the next decade. This year's budget includes £28.8billion pledged to a strategic roads investment package, £770m to improve transport infrastructure in cities, and new funding for fibre and 5G investment. Billions more could be spent if disaster struck major infrastructure nodes.
Bback in 2018, the Chancellor Philip Hammond commissioned DAFNI to undertake a key study on infrastructure resilience to identify how resilient the UK's infrastructure is now, and what needs to change to improve resilience. The Chancellor noted that 'the development of the Data and Analytics Facility for National Infrastructure (DAFNI) provides a particular opportunity to undertake an in-depth analysis of resilience, working with key stakeholders.'