Tenders sought for Leicester bike hire
12 July 2019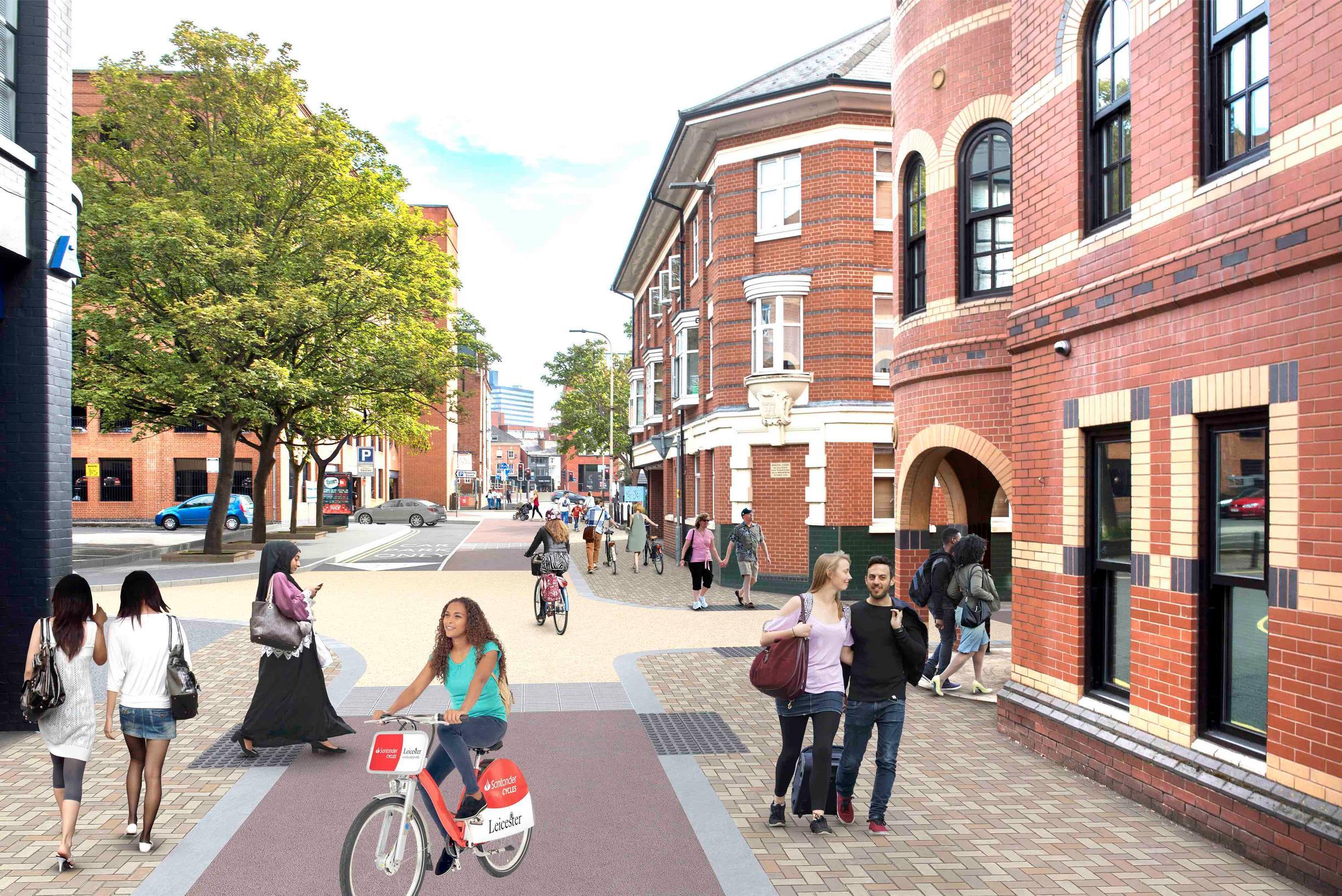 Leicester City Council is seeking an operator to run its bike hire scheme, which will comprise around 500 cycles and more than 50 docking stations.
In March the council signed a partnership agreement with Santander, and the scheme is due to launch in March 2020. Docking stations will cover the city centre and surrounding neighbourhoods, including railway and bus stations, Leicester Royal Infirmary, university and college campuses, major workplaces and sports facilities. The contract would initially run for five years, with the option to extend to an additional five years.
Submissions must be made via the e-tendering portal and the deadline is 27 August 2019. For technical queries regarding the portal, contact:
Due North Technical Support Team: ProContractSuppliers@proactis.com 0330 005 0352.
Demand for bike hire in the city is likely to be high, predicts Andy Salkeld, Leicester City Council's cycling co-ordinator. "Leicester is relatively compact, high density city. We have the largest Pedestrian Priority Zone (PPZ) with full access for cyclists in the UK. The segregated cycling network is growing. We are experiencing significant growth in residential and business development in and around the city centre. However, bike ownership and access to cycles is currently low."
Set-up costs of £500,000 for the scheme will come out of the £7.84m Transforming Cities grant awarded to the council by the DfT. Around £6.25m will be spent on developing walking and cycling links while £1.6m will pay for a fleet of electric buses on the park & ride route between Birstall and the city centre.