UCL study identifies travel needs of people with mental health conditions
04 July 2019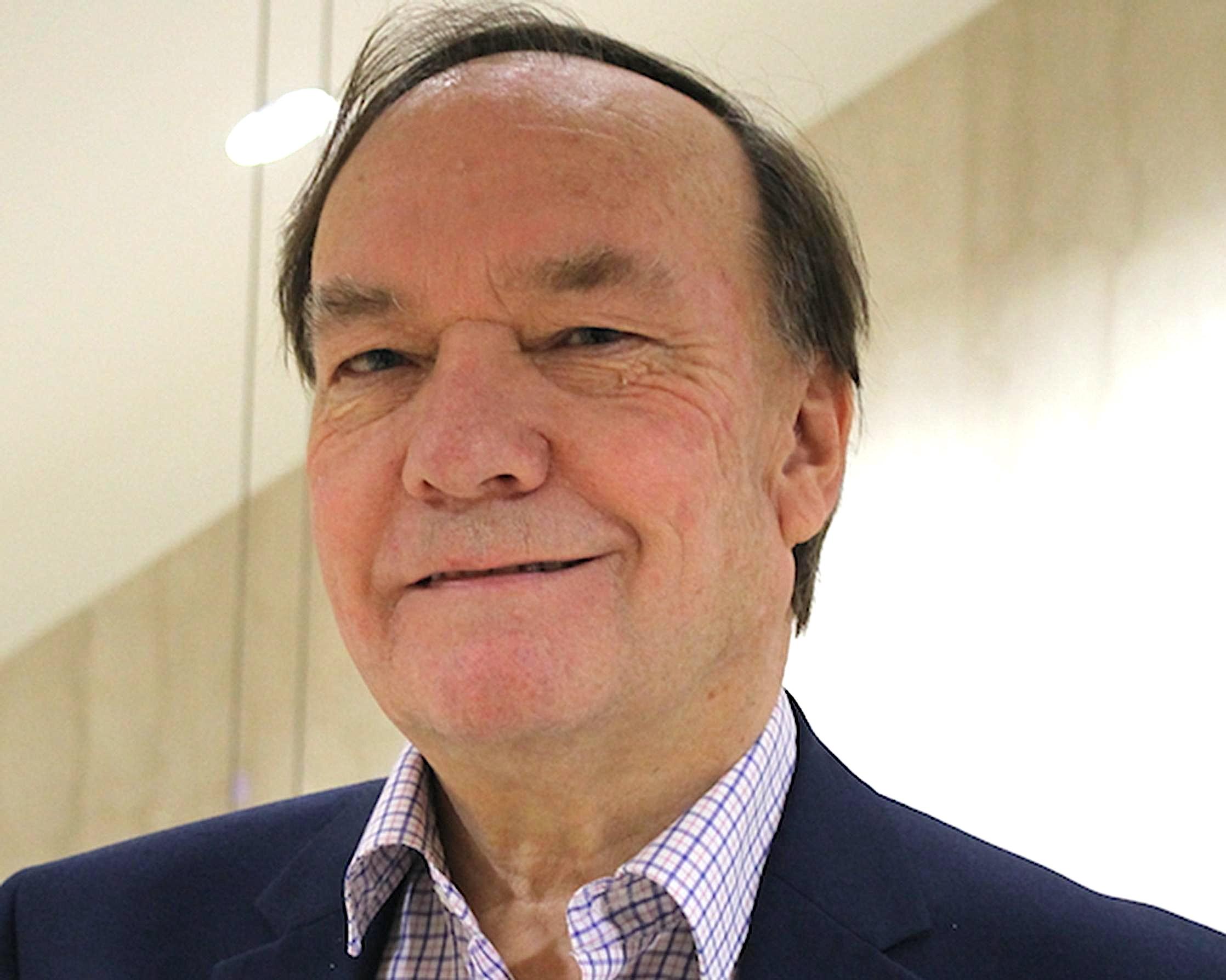 Public bodies and transport operators must do more to enable people with mental health conditions to make journeys, states a new report. An online survey by the UCL's Centre for Transport Studies revealed the main barriers for people mental health issues. Of the 385 respondents, 90% have anxiety issues, 71% suffer from panic attacks, 68% have depression while 51% have difficulty communicating and 45% have memory loss.
The survey was supported by a range of organisations including Sustrans, Campaign for Better Transport, Sustrans, Transport for London, Transport Scotland, SANE, Anxiety UK and the Office for Disability Issues.
Author of the report Roger Mackett, Emeritus Professor of Transport Studies, said: "Over a third of the sample are frequently prevented from leaving home because of their health and over 90% are sometimes prevented from leaving. The main causes when travelling are having to interact with other people and having to find the way without getting lost."
More than half of respondents said they cannot buy cheaper rail tickets in advance as they do not know how they will feel on the day of travel. Train operators should allow them to buy tickets on the day of travel at the lower advance price, the report recommends.
Other recommendations include:
Panic buttons on the London Underground and on trains so that contact can be made with a person trained to understand mental health issues.
Training for all passenger-facing staff on how to interact with people with mental health conditions.
Concessionary bus passes for people with mental health problems who have difficulty communicating with staff.
Better public transport provision in rural areas to enable more people with mental health conditions to find employment and reach local services.
Pay-as-you-go ticketing on railways extended nationwide to remove the need to speak to a member of staff in order to buy a ticket.
Councils and other bodies to introduce lanyards similar to the ones offered at airports to enable transport staff to identify people with non-visible disabilities.
Improve the design of ticket machines to make them more intuitive and less confusing by consulting people with mental health conditions.
Network Rail and train operators should provide clearer signage in stations.
Councils should make the pedestrian environment more friendly for people with mental health conditions by developing 'quiet routes' through noisy urban areas.
More off-road cycle lanes as some respondents expressed concern about the attitudes and behaviour of other road users.
Councils and transport operators should provide more public toilets and ensure they are always available to travellers.
Quiet areas in stations where people with mental health conditions can get away from crowds.
The government, councils and other bodies should run campaigns to raise public awareness of the needs and behaviour of people with mental health conditions.
The report also calls on the DfT to investigate if there are people with mental health conditions unable to travel on public transport and cannot use their cars because they need to travel door to door with parking very close to their destinations.
By acting on the recommendations, policy makers, politicians, transport operators and advocacy groups will improve accessibility for people with mental health conditions, writes Mackett.
"It should be recognised that any of us could acquire a mental health condition in the future, for example, as result of a traumatic event. Many of these improvements will stimulate growth in the number of travellers, increasing revenue for transport operators, and so many cover their costs. Others are relatively inexpensive. Many of them will benefit everybody by making travel simpler and more comfortable."
Mental health and travel - Survey report