Fidler to take over from Pendlebury as DfT's Local Transport boss
17 April 2019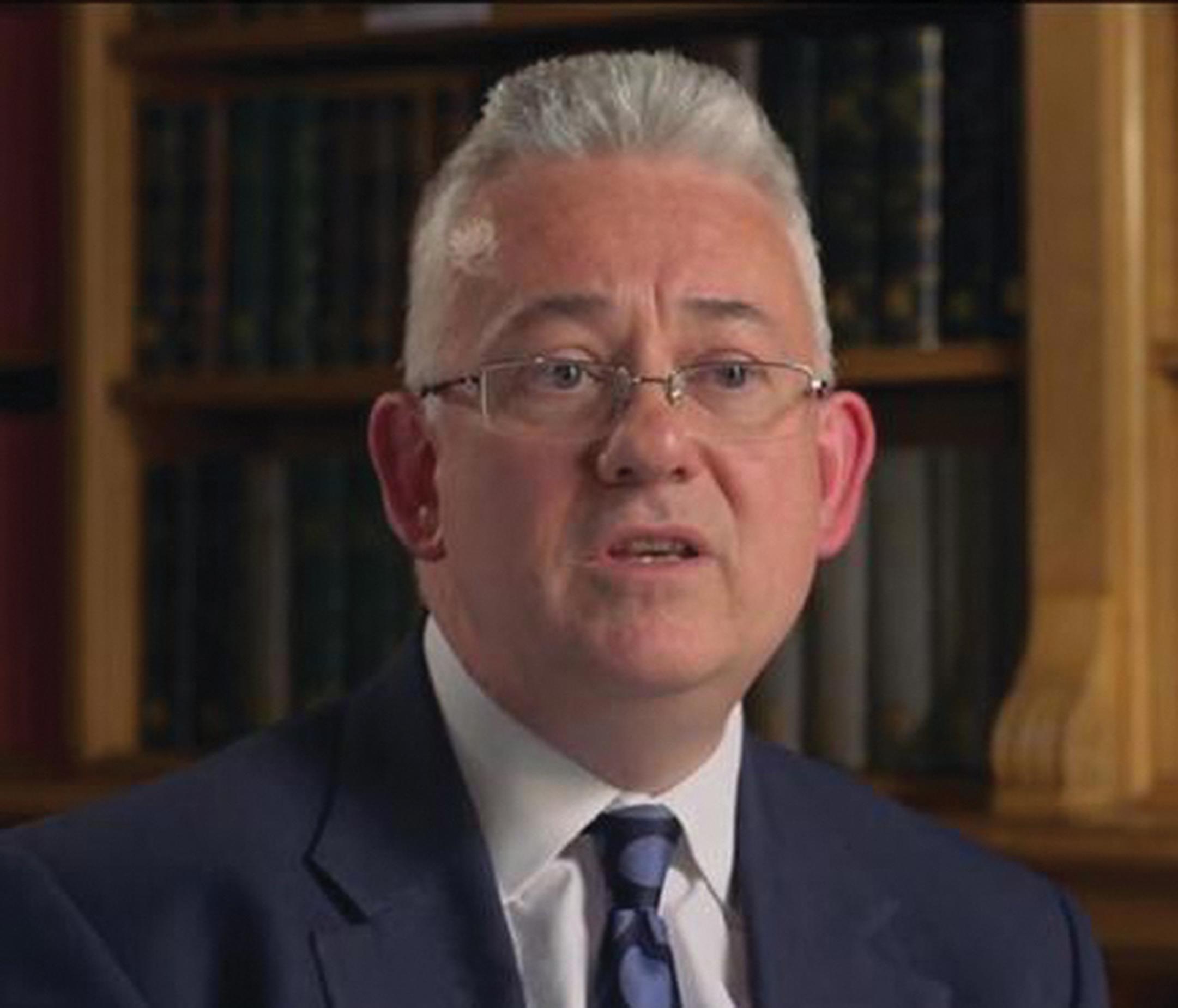 Graham Pendlebury will be retiring as DfT's Director, Local Transport on 31 May. His successor will be Stephen Fidler, currently a Deputy Director in DfT's Strategic Roads Division, with responsibility for overseeing delivery of the Highways England Road Investment Strategy.
Since taking on the role in February 2013, Pendlebury has been responsible for local roads funding and maintenance, bus policy, active and accessible travel, managing about 100 staff and an annual budget of £2.6bn. He is also Chair of the UK Roads Liaison Group, and UK First Delegate to the World Roads Association.
Prior to his current role, Pendlebury was director of the DfT's Road and Vehicle Safety and Standards Directorate and head of the DfT's Aviation Environmental Division.
Pendlebury will continue on a part-time basis in his World Road Association post until the end of October, when he will retire fully. "My main task will be to deliver a major UK presence at the World Road Congress in Abu Dhabi, 6-10 October," he says.
Stephen Fidler was previously at the DfT's Local Transport Directorate, first as Head of Local Infrastructure Division, and later as Head of Buses & Taxis Division, where he delivered the Bus Services Act 2017.
Pendlebury says: "Stephen is an excellent choice, following a tough selection process competing against many other excellent candidates. I know you'll make him feel welcome in the wider local transport community, and that he in turn is looking forward to working with you."
John Lamb, President at the Local Government Technical Advisers Group (LGTAG), says: "Stephen is an excellent choice. He has served across all the key areas that have the greatest impact for local councils and the communities they represent. His diverse but detailed understanding of bus services, highways maintenance and infrastructure delivery makes him an ideal successor to Graham Pendlebury.
"Moreover, Stephen's recent role in major Highways England Infrastructure delivery – including RIS2 and much projects such as the Lower Thames Crossing – provide a stark contrast with local highways funding and the calls in LGTAG's Transforming the Narrative for security of multi-year settlements and fresh approaches to tackle essential maintenance backlog."