Transport laws to be reviewed to improve everyday journeys
20 March 2019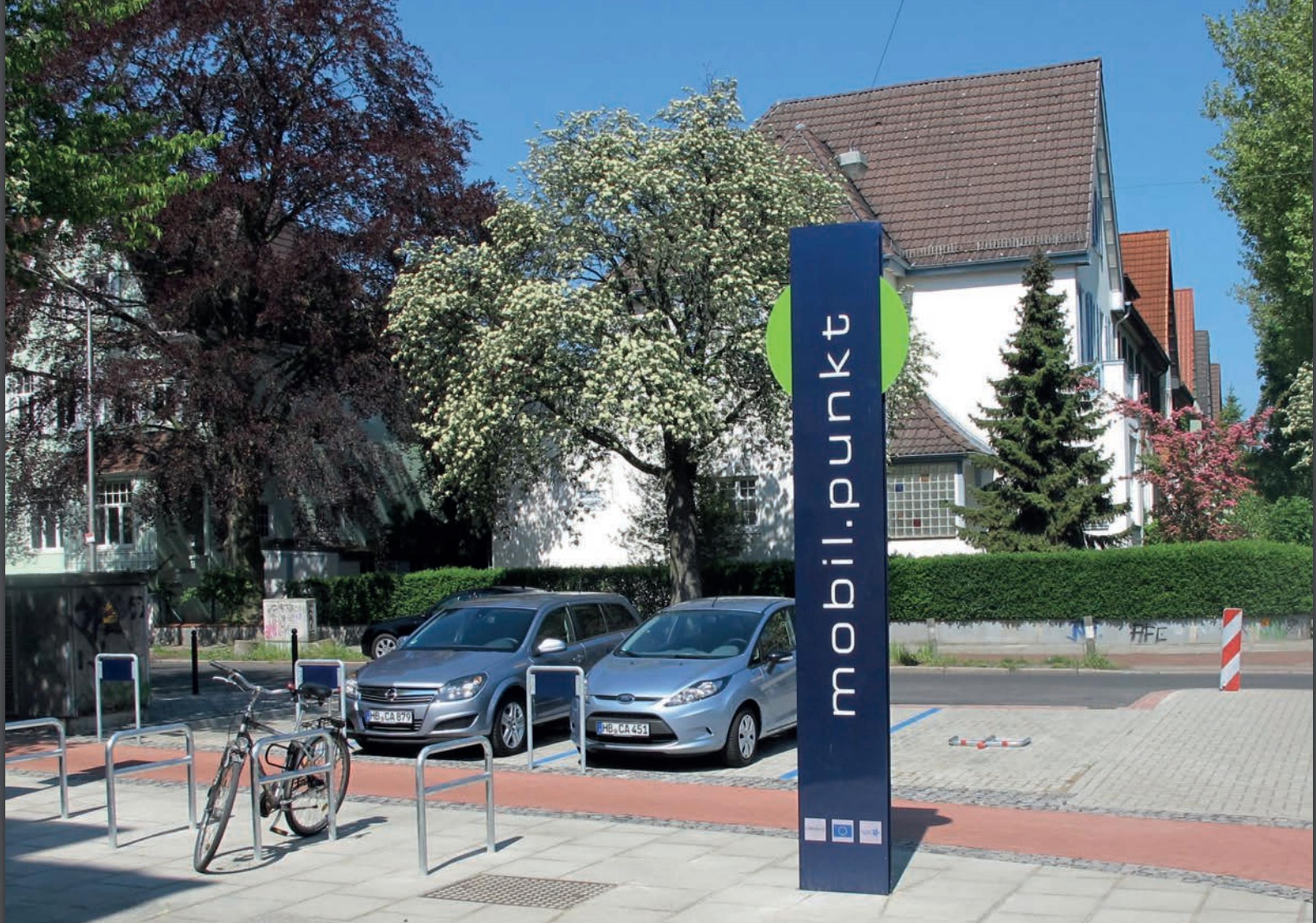 The biggest review into transport in a generation will pave the way for transforming the way people and goods move around our cities, the government has announced in its Future of mobility: urban strategy. Also, in a boost for sustainable transport, the government has announced the first winners of the Transforming Cities Fund and awarded £60 million to 10 city regions for schemes supporting low-carbon vehicles, cycling and walking projects, and smart traffic controls. The Transforming Cities Fund aims to invest in public and sustainable transport infrastructure in some of England's largest city regions, encouraging an increase in journeys made by low carbon modes.
The Future of Mobility: urban strategy will explore regulations around new types of vehicles including e-scooters and e-cargo bike trailers, how sharing data can improve services by reducing congestion, and how journey planning and payment can be made more simple. This wide-ranging review will also explore modernising laws from the 1800s that are providing a barrier to innovation.
Alongside this, the government is launching a competition for up to 4 new 'future mobility zones', backed by £90 million, to test ideas to improve journeys for people across the country. With 80% of people in the UK now using smartphones, ideas will include smoother payment systems, better, more up-to-date travel information and the use of innovative forms of transport, making travel in towns and cities more convenient, more reliable and cheaper.
Future of Mobility Minister, Jesse Norman, said: 'We are at a potentially pivotal moment for the future of transport, with revolutionary technologies creating huge opportunities for cleaner, cheaper, safer and more reliable journeys. Through this strategy the government aims to take advantage of these innovations; connecting more people and bringing big benefits we hope for both the economy and the environment.'
The government has also published its response to the Last Mile call for evidence, outlining a range of measures to support cleaner and more sustainable last mile deliveries. These include increasing the uptake of e-cargo bikes and e-vans. In addition, working with the Energy Saving Trust, the government is also now inviting expressions of interest for £2 million of funding to support the uptake of e-cargo bikes.