'Congestion pricing will stop self-driving cars clogging up streets'
28 February 2019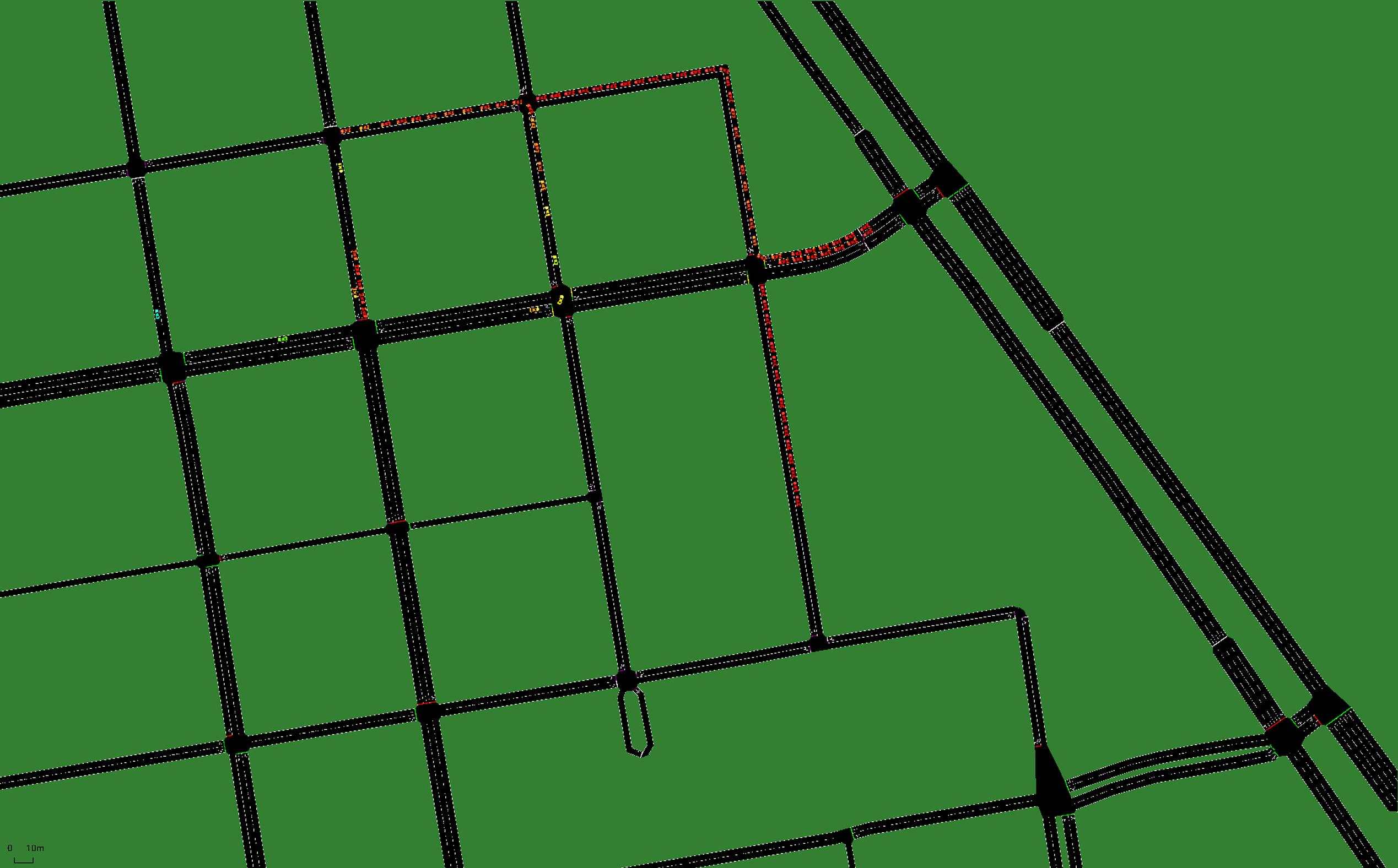 The most effective way to combat the threat of gridlock as self-driving cars become more common is through congestion pricing, states new research. The ability of autonomous vehicles (AVs) to cruise will blur the boundary between parking and travel, says the study by transportation planner Adam Millard-Ball, an associate professor of environmental studies at the University of California, Santa Cruz.
Parking charges will no longer be an effective congestion management tool, warns Millard-Ball. "AVs not only can avoid parking charges through cruising (that is, circling around while waiting for a passenger), but also have the incentive to seek out and exacerbate congestion — even gridlock — in order to minimise costs to their owners."
AVs could avoid parking charges by returning to a residential parking space after dropping off passengers. This strategy would double the amount of driving per trip, argues Millard-Ball.
Parking charges are currently the main economic deterrent to driving as they "typically far exceed" the cost of fuel in the case of vehicle trips to urban centres.
The parking behaviour of autonomous vehicles would lead to a dramatic drop in the cost of parking, which would encourage more trips by car, and greater congestion due to cruising, returning home, and travelling to free on-street spaces, says Millard-Ball.
Local authorities could try to combat this by scrapping all free on-street parking, the report suggests. "However, parking price changes would do nothing to deter other socially detrimental responses by AVs, particularly cruising and returning home."
It would also be difficult to regulate cruising as AVs do not need to cruise in a circle, but could follow each other in a complicated pattern of slow-moving traffic. "It would also be difficult to discern intent - for example, distinguishing an AV that is cruising from one that is carrying out a legitimate errand, or relocating."
In the future it is possible that the preferred option for many will be shared mobility, with people using automated taxis. "However, a shared AV fleet would still render city centre parking charges impotent as a constraint on vehicle travel, as the traveller would not have to pay. Moreover, just as today's taxis and ride-hailing vehicles often park during periods of lower demand, a fleet of shared AVs would require parking or would cruise around during off-peak times."
Up to now, political and technological considerations means that congestion charging has been adopted by only a small number of cities. "AVs provide both the opportunity and the imperative for its implementation," explains Millard-Ball. "The opportunity stems from the lack of an existing constituency of AV owners who would immediately pay the fee; any new charge or tax faces less opposition when it affects no one at the time of adoption. The imperative stems from the urban chaos that could result from AVs cruising for parking, and from the elimination of parking pricing as a congestion management policy. Congestion pricing makes economic sense in any urban future, but even more so in a world of autonomous vehicles."
Congestion charge schemes would need to be designed to discourage a "perverse incentive to cruise in order to avoid a parking fee, and to drive slowly to minimise a distance-based fee".
This could be achieved by two complementary prices: a time-based charge for occupying the public right-of-way, whether stationary or in motion; and a distance or energy-based charge. "A surcharge on zero-occupancy vehicles could also reduce the incentive to cruise or return home."
The Autonomous Vehicle Parking Problem is free to download until 16 March