Towards a rail industry that supports local growth and boosts local economies
11 February 2019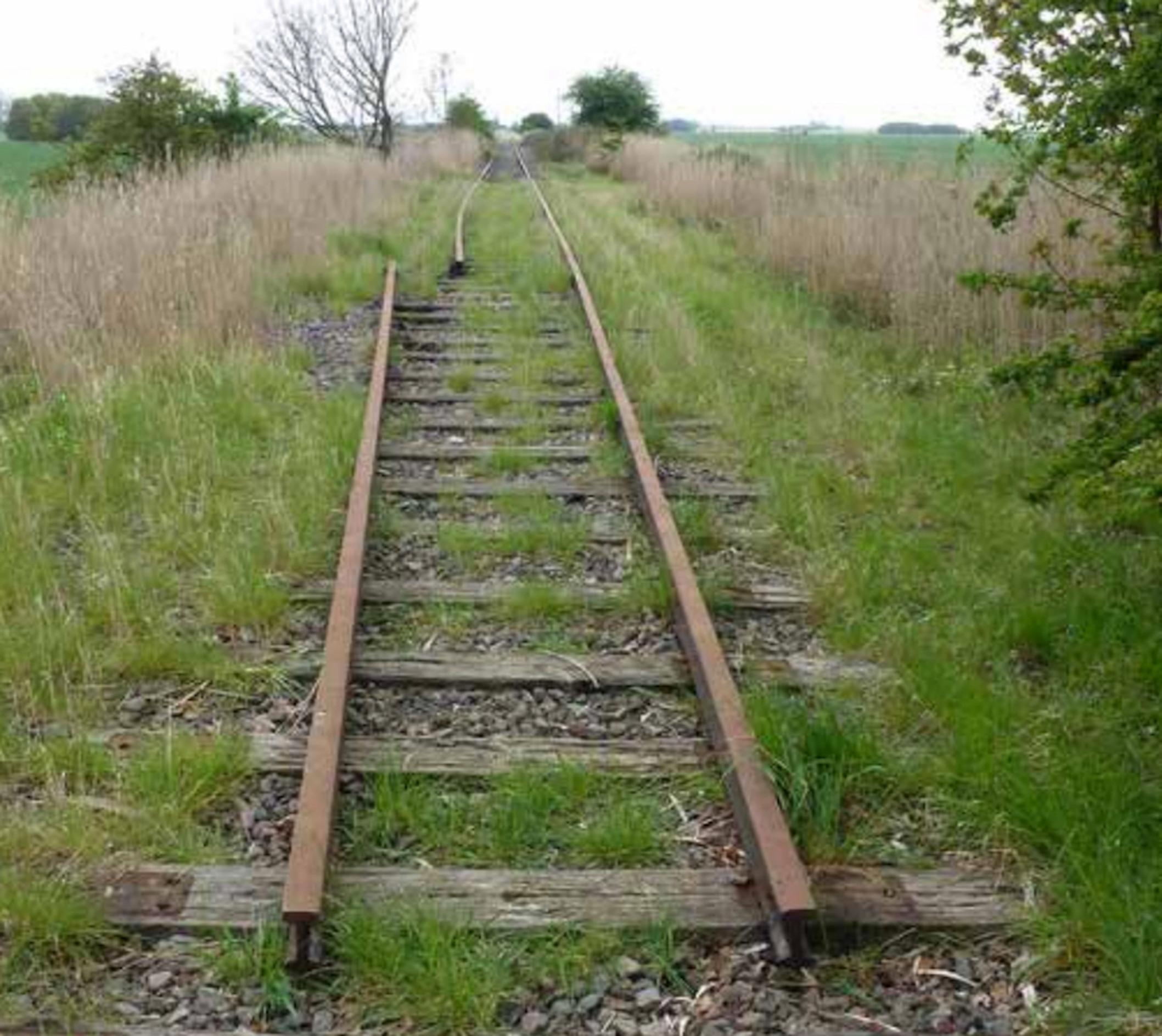 Campaign for Better Transport has called on the Government to invest £4.8 billion in expanding the railway network to reach the most disconnected and disadvantaged communities.
In a new report, The case for expanding the rail network, it outlines how a national reopening programme would initially create 33 new rail lines with 72 new stations, allowing an additional 20 million rail passenger journeys a year by bringing over 500,000 people within walking distance of a train station. It would also create or safeguard up to 6,500 jobs in construction and engineering and 1,650 new railway jobs.
Darren Shirley, Chief Executive of Campaign for Better Transport, said: "Expanding the railways would transform the opportunities for people living in some of the most deprived areas of the country, giving them greater access to employment and services and providing a much needed boost to local economies.
"The Government should invest in a nationally led programme of expansion of the railway to help disadvantaged communities and tackle regional inequalities; reduce carbon emissions and air pollution; and create better and healthier places to live."
The report argues that an initial national programme of 33 schemes, which met its criteria for investment based on their viability and social, economic and environmental benefits, should be prioritised.
Campaign for Better Transport is not alone in wanting to see changes in rail. Councils wish to see a successful rail industry that supports local growth and is properly connected with the fabric of local economies, says the Local Government Association. Many councils feel that the relationship between rail and local government should be stronger, says the LGA. With the changing local government landscape, councils continue to be very good at organising themselves to engage with national agencies, such as Network Rail and Highways England.
The Williams Rail Review, which closes in May 2019, provides an opportunity for improvements in the way local government and the rail industry can work together for benefit of passengers, local transport networks, and local economies as well as for tax-payers, notes both LGA and other leadig experts. Transport expert Stephen Joseph, a speaker at the Rail Stations and Property Summit, is to investigate the benefits that flow from devolved authorities' involvement in railway stations for a new report for the Urban Transport Group.
The report will form part of Urban Transport Group's growing evidence base on the benefits of rail devolution, including its recent reports Rail devolution works and Rail cities UK. It will also be used as part of the organisation's input into the Government's Rail Review (being carried out by Keith Williams), which, amongst other issues, will evaluate the potential for further devolution of responsibilities over the rail network.
The RMT supported thge latest Campaign for Better Transport report. Mick Cash, RMT General Secretary, said: "For years politicians have been talking up the benefits of reopening lines but few reach construction due to a lack of a national approach and public investment.
"That needs to change because there is an overwhelming case for a Government backed national programme of public rail reopenings to help meet the huge economic, environmental and social challenges facing the UK. These reopenings will ultimately pay for themselves via the benefits they generate for society."
In the 1960s the Beeching Report led to the closure of 5,000 miles of rail track. Fifty years later, rail travel is more popular than at any point since Victorian times, but despite hundreds of reopenings being proposed, few reach construction, due in part to the lack of national oversight with identifying and promoting projects currently left to local authorities and investors. The case for expanding the rail network argues for a national Government expansion programme with short and medium term funding, and outlines the process by which schemes could be selected.