Plan drawn up to re-open Soham rail station
01 February 2019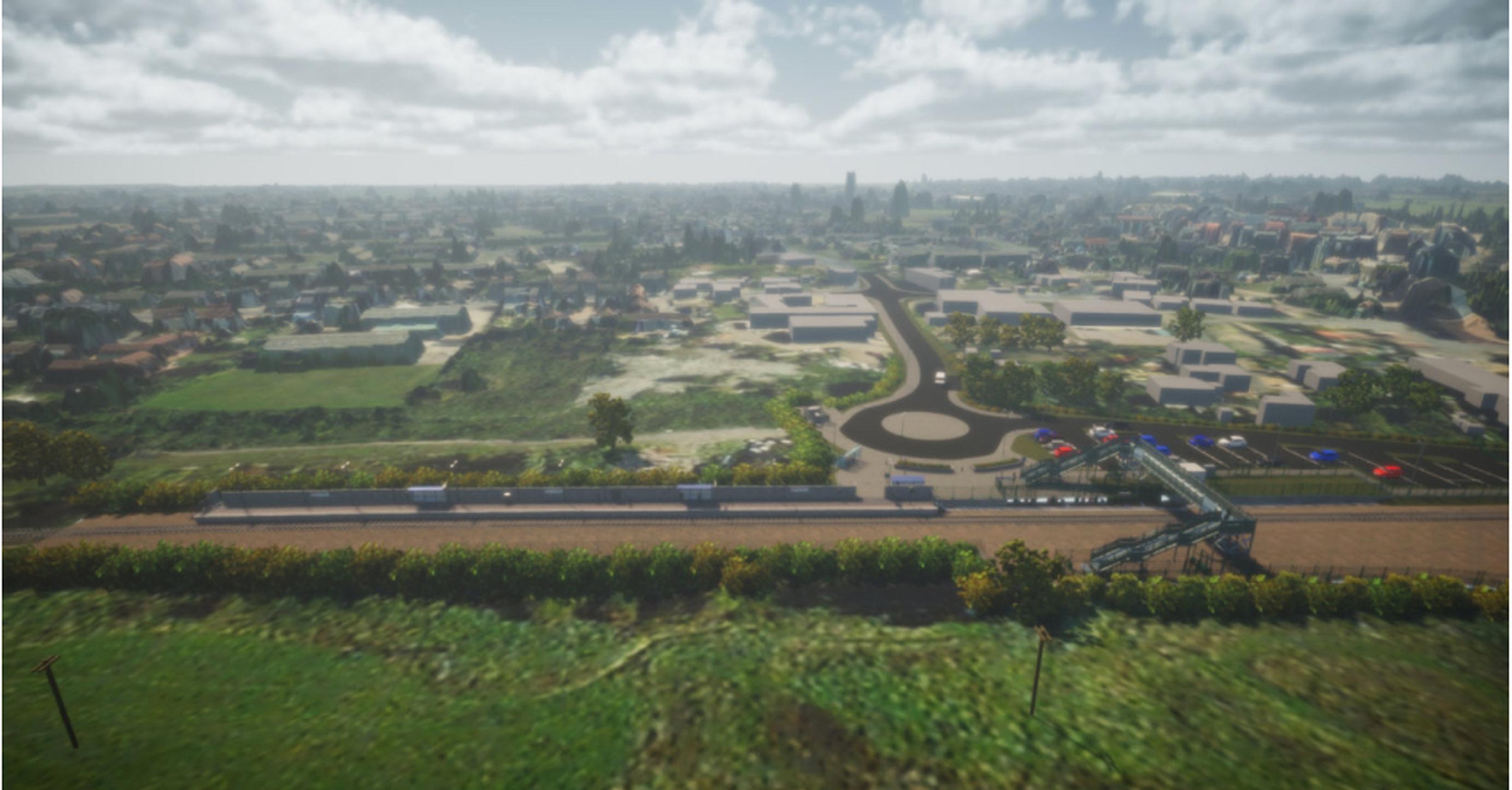 A project is underway to explore the possibility of re-opening a rail station at Soham in East Cambridgeshire. The new station would help to reconnect the town with the Ipswich to Peterborough line, as well as help improve prospects for economic growth, jobs and investment in the area.
The Cambridgeshire and Peterborough Combined Authority has commissioned Network Rail to assess the viability of re-opening the station.
The early design work factors in the potential for a second platform and footbridge to be constructed if a second track is added to the line as part of a future project. The initial design, is due to be complete in July, will also feature plans for a new car park.
Network Rail is holding a public information event later this month to provide a station for Soham and reconnect the town to the network.
The funding to develop the options for the station is being provided by the Greater Cambridgeshire and Peterborough Combined Authority.
A Network Rail spokesman said that it is not "100% clear" if the station was closed in 1965 as part of the Beeching cuts but "it is likely it was part of the wider scope of cuts to the rail network implemented around that time".
The site is currently being used as a Network Rail maintainer's storage yard.
Network Rail plans to submit a planning application via its Permitted Development rights in 2020 "subject to client approval and funding" and will also apply for a diversion to the existing public right of way to facilitate the construction of the station.
"We are currently working on the development of a programme and should be able to advise on a potential construction timetable later in the year," said the Network Rail spokesman. "This current stage will complete in summer 2019."
Find out more about plans to re-open rail stations at the Rail Stations & Property Summit