Welsh Government to co-invest in new Cardiff Parkway station
RAIL
01 February 2019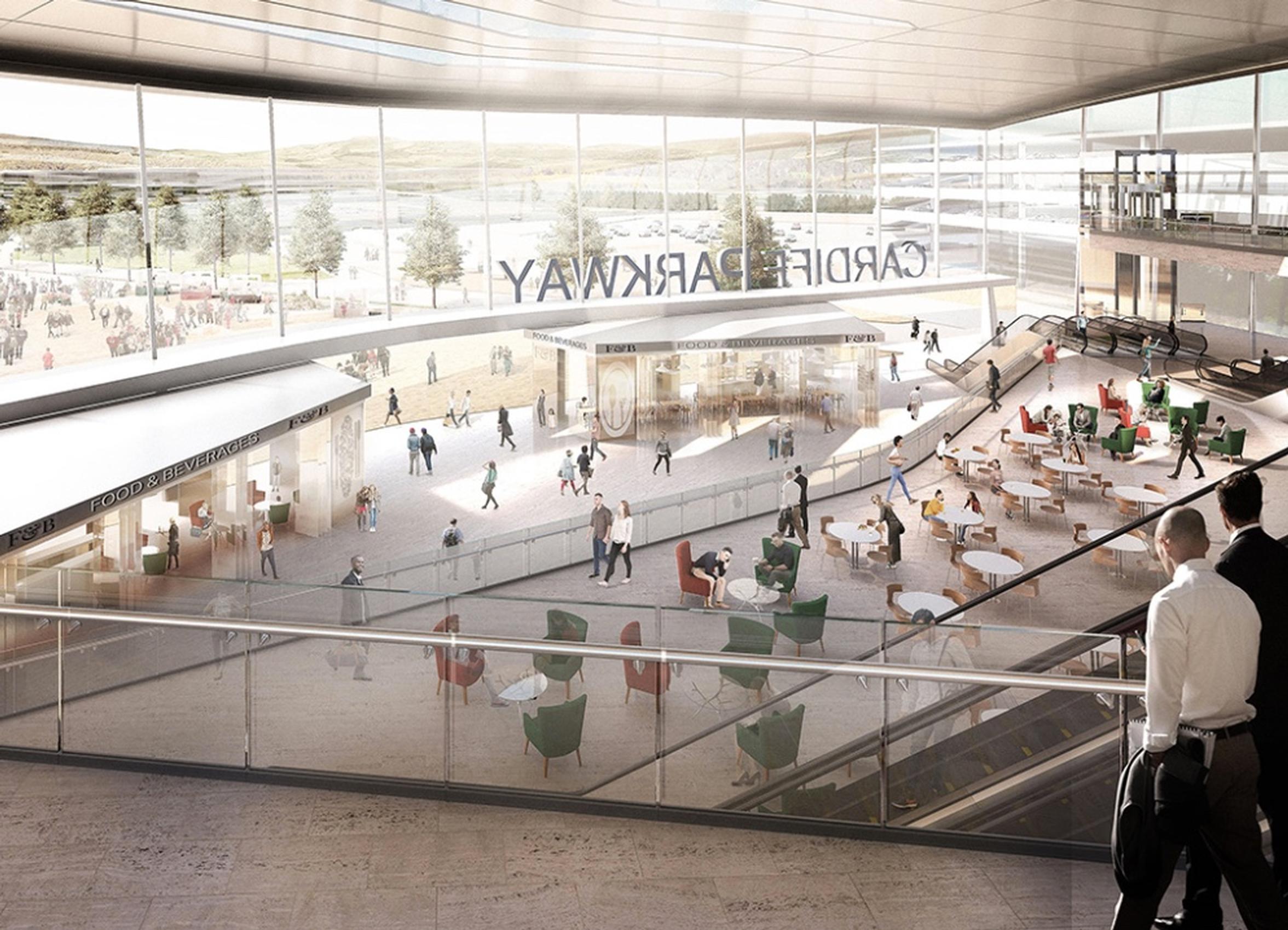 The Welsh Government is investing in a scheme to build a new parkway railway station on the main line east of Cardiff. It says construction could start next year, even though Network Rail says the station is only in the "early stages of development".
The station was initially proposed by local businessmen Nigel and Andrew Roberts to support development of land in the St Mellons area. They said the station would have four platforms, with two tracks slewed to accommodate the new facilities. The tracks, which have not yet been slewed, are currently being equipped with overhead electrification equipment.
The Government will become a shareholder and investor in South Wales Infrastructure Limited, a joint venture with Investec and the businessmen.
The Government and Investec will provide equal funding for the next phase of the development. This involves a £5m contribution from the Government, which said construction work was expected to begin next year. The ambition is for the station to be served by trains to Swansea, the Cardiff Capital Region, London, Bristol and Birmingham.
Transport minister Ken Skates said: "This is an exciting project which we at Welsh Government are very pleased to be a part of. It's an excellent example of Government and the private sector coming together to look at how best we can deliver better rail infrastructure whilst also creating high quality jobs."
Network Rail has previously opposed additional stations between Newport and Cardiff because of the potential impact on capacity. The main line carries considerable freight traffic as well as frequent passenger trains.
Asked for details of the capacity and journey time implications of trains calling at Cardiff Parkway, a Network Rail spokeswoman said: "The scheme is currently in the early stages of development. Journey times, stopping patterns and capacity are of course key considerations when assessing any new station proposal. We always welcome investment in the railway and we are working closely with the developers, Transport for Wales and the Welsh Government to understand the potential benefits for passengers."
The BBC and other media outlets have been reporting a £30m cost for the station. This seems extremely low and the source of the figure is unclear. Asked about it by LTT, a Welsh Government spokesman said: "Different design options for the station are currently being assessed, considering rail safety requirements, user experience, and overall cost."