Car2Go offers free-floating EV share across central Paris
23 January 2019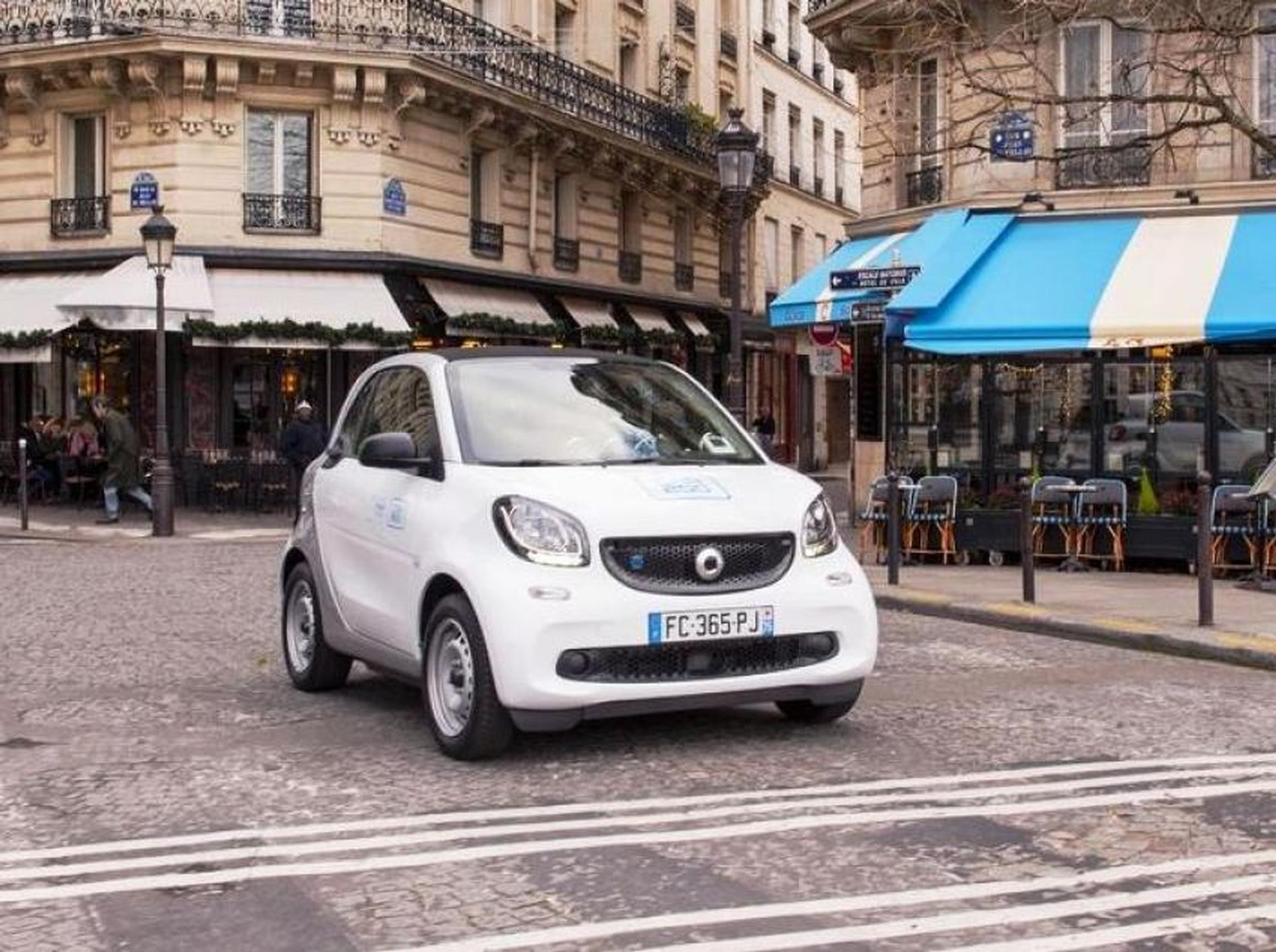 Since Bolloré's pioneering Autolib car share service pulled out of Paris last year, Daimler's Car2Go has delivered on its plan to offer 400 electric cars for free-floating sharing across the French capital. The service is simple: all you need is the app to grab a car2go anywhere in the home area of Paris. Parking is free in the designated zone.
More cars are to follow over the course of this year, says Car2Go's CEO Olivier Reppert, who considers Paris an ideal ground for free-floating services. Paris is the fourth city after Amsterdam, Madrid and Stuttgart to get an all-electric service. Taken together, the Car2Go fleet of electric vehicles now totals 2,100 in Europe.
In Paris, Car2Go will cover a service area of 77 km² within the Boulevard Périphérique, the motorway which surrounds inner Paris. Renting a car costs between 0,24 and 0,34 euros per minute, depending on where and when you lease the car. To charge, Car2Go clients may stop at one of about 1,100 charging points.