Rail stations: the new town and city centres
The Rail Stations and Property Summit 2019 will outline how rail stations' evolving role as urban and rural hubs is driving development activity, growth and revenue – and giving a welcome boost to sustainable transport strategies
16 January 2019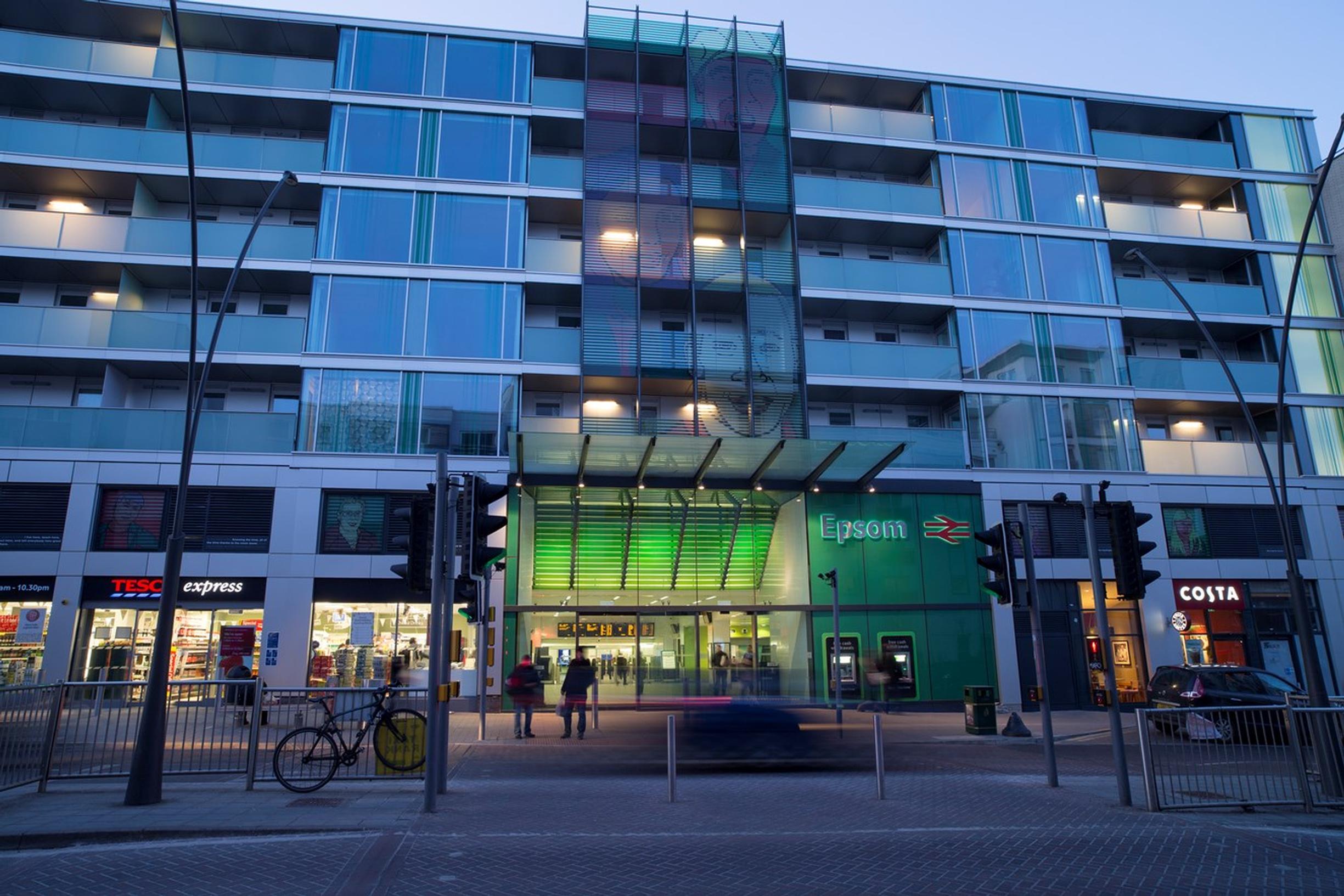 Rail stations are changing, as any traveller who uses Birmingham, Sheffield, London St Pancras or London Bridge stations, will clearly see. They don't feel like stations. They feel like upmarket retail malls and grand food courts with trains (and buses, bikes and taxis) added, imposing city gateways, art exhibits, pianos and, increasingly, the centrepieces of new communities and developments.
Stations' evolving role as new 'city centres' is driving development activity, growth and revenue. Global real estate group Savills has been working on ground-breaking research on the relationship between infrastructure investment and increases in land and property values.
Its recent analysis for Transport for London is "probably the most comprehensive review of historic data on the relationship between major transport and infrastructure investment and land value change ever carried out for London," says Rory Brooke, Head of Economics, Planning, at Savills and a speaker at Rail Stations and Property 2019.
"Our general conclusion is that usually the best way to secure an appropriate proportion of uplift to pay for infrastructure is for the capture mechanism to apply later on in the development process, for example on sale and/or following occupation. This approach lowers risk and provides greater certainty for property development while also facilitating higher total funding."
It's entirely appropriate that new development is focused around sustainable transport hubs; which has not beem the case in past decades. A new report from the Royal Town Planning Institute (RTPI) shows that only half of housing in 12 fast growing cities in England is built within 2km of train stations says. Victoria Hills, CEO of RTPI and a speaker at the Rail Stations and Property Summit, says: "Our research on where housing development is actually being permitted shows that current policies do not go far enough to underpin the need to deliver housing in the most sustainable places. The funding and delivery of infrastructure should be targeted to maximise potential for sustainable development close to train stations and public transport hubs.
The figures were published to time with the Institute's response to the National Planning Policy Framework (NPPF) consultation in 2018, underlining how poorly located development risks negative economic, social and environmental impacts.
"The Government's planning framework must focus more on transport-oriented housing developments. We call on Government to tighten up this aspect of the NPPF. The NPPF gives us the opportunity to ensure that planners have a sound policy framework which encourages transport orientated development."
Stations serving communities
In line with transport-oriented development policy, stations are becoming destinations to serve new communities and customers. London St Pancras, for example, boasts a produce market, a Champagne bar and a gastro pub: places to visit when you don't even need to take a train. Retailers haven't been slow to catch on: in June, UK sandwich chain EAT announced plans to focus on retail opportunities in transport hubs, and they aren't the only ones, with Oliver Bonas, Joules and Cath Kidson also focusing on rail stations.
Commuters choosing to do their Christmas shopping at St Pancras International station grew 6.3% in 2018 compared to the year before, bucking the high street trend, according to figures released by the station's operator.
With rail passenger numbers on the increase – according to Network Rail, customers are projected to grow from 850 million to one billion by 2020 – this means that other sectors are ready to help station managers make the most of the opportunities that the increasing flows offer. Railway companies in Japan, for example, are expanding their businesses by installing individual-use offices available to anyone in the commercial areas within train stations, aiming to establish the practice of working anytime, anywhere.
Increasingly, station managers are turning to data and consumer analytics to better target their services. Advances in digital technology are invaluable. Paul Hinchy, head of transport at WiFi solutions and analytics provider WiFi SPARK, and a speaker at the Rail Stations and Property Summit, believes that WiFi could be the answer to operators' need for large-scale customer analytics.
As technological advancements continue, Hinchy believes that if operators should be planning to combine their own data with the data gathered by other players in the transport industry. "SPARK helps collate data on groups of people and their travelling habits. You can understand more about your passengers, how far and often they travel, and engage with timely content," says Hinchy.
The Rail Stations and Property Summit takes place in London on 27 February. Reserve your place now