Bristol aims to become carbon neutral by 2030
15 November 2018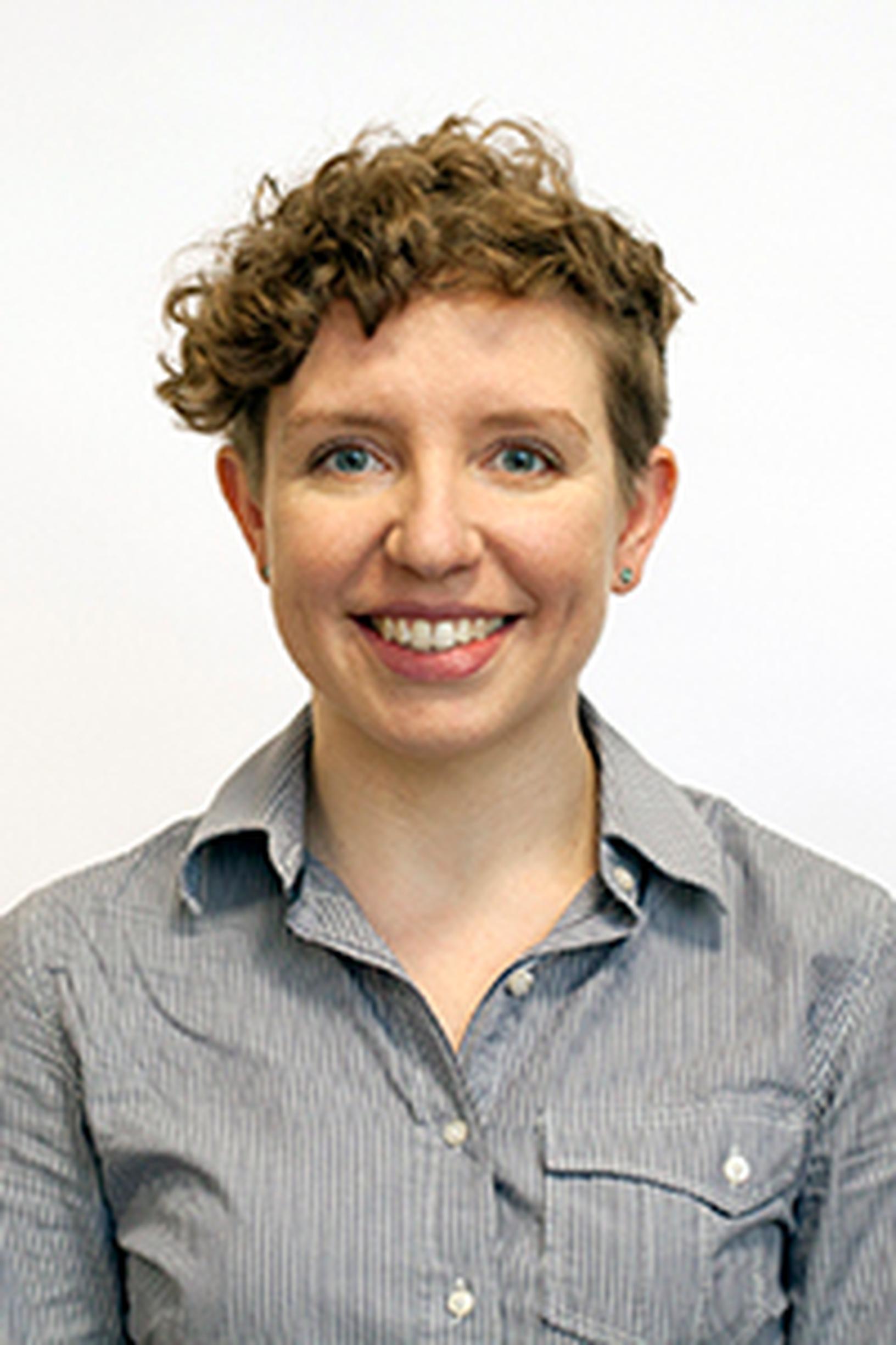 Calls for the city to declare a climate emergency and take urgent action to tackle the pressing threat of "abrupt and irreversible changes that will wreck livelihoods" gained unanimous cross-party support at a full council meeting on 12 November.
Bristol is now committed to the most ambitious climate change target of all UK Core Cities, thanks to the motion put forward by Carla Denyer, Green councillor for Clifton Down, reports Bristol247.com.
Admitting that she did not expect to get the backing of the full council, Denyer called it a "fantastic day" for the city, saying that we can't wait for national and international governments to act, but must lead the way.
The move was triggered by a UN report last month which said the world has just 12 years left to avoid catastrophic climate breakdown.
Bristol - home to the Public Health and Sustainable Transport Summit 2019 on 27 March 2019 - has long been a pioneer of policy aimed at environmental and health protection, including moves aimed at boosting active travel and constraining car use.
Bristol City Council has recently suggested introducing a workplace parking levy or a congestion charge to fund significant investments in public transport infrastructure.
The prospect of new levies on motorists is raised in the Bristol Transport Strategy, which sets out how the city's council plans to tackle challenges affecting journeys such as traffic congestion, growth in housing and jobs, inequality and health problems caused by inactivity and air pollution.
The draft Bristol Transport Strategy, highlighted in the Mayor Rees' recent State of the City speech, aims to tackle Bristol's transport challenges, and is a key focus for the Mayor, who leads as the Cabinet portfolio holder for transport following the resignation of Cllr Mhairi Threlfall.
The strategy sets out how Bristol City Council aims to improve citywide movement and overcome challenges affecting journeys, such as traffic congestion, growth in housing and jobs, inequality and health problems caused by inactivity and air pollution. Mayor Rees said: "A world class, integrated transport network is essential to Bristol's future and we need the best approach to delivering our vision for all road users, making us a happier, healthier and economically stronger city."
Bristol was the first UK city to embed public health expertise, in the form of Dr Adrian Davis, into the City's Transport department back in April 2008.
Other Bristol moves include a new cycling campaign launched to celebrate nearing the completion of a 75-mile segregated bike network across Bristol.
The Bristol Cycle Path Network features 12 routes including new additions in Southmead, Filwood and the Frome Valley.