Tower Hamlets funds community air quality action plans
12 November 2018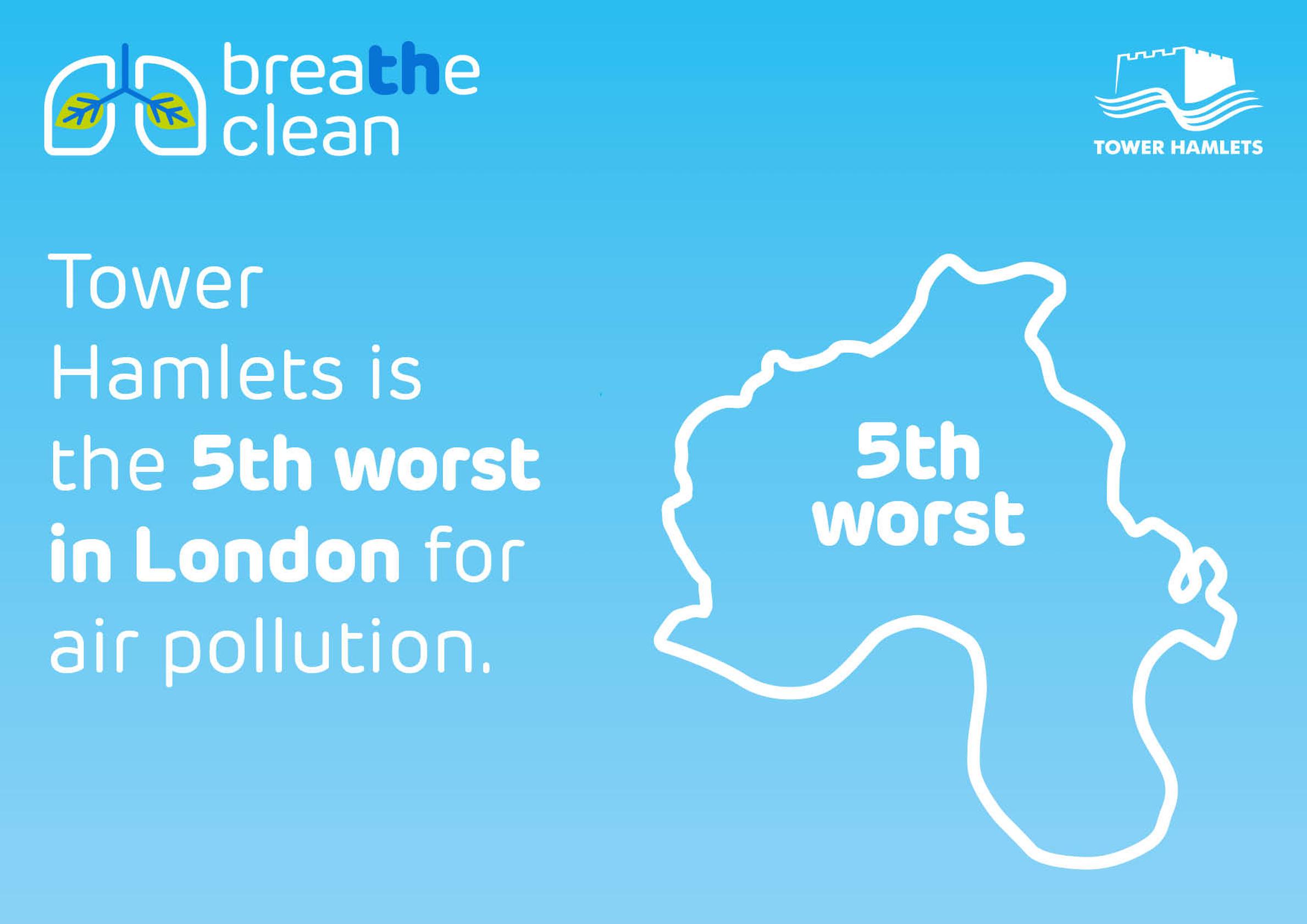 Tower Hamlets Council is making over £120,000 available to community groups, schools, local businesses and housing associations who want to in reducing air pollution in the east London borough.
To be eligible for funding, projects must be related to either reducing air pollution emissions, reducing air exposure to pollution or increasing awareness of air pollution; be directly relevant to actions in the council's Air Quality Action Plan (AQAP); have a measurable impact; and have wider community benefits.
John Biggs, mayor of Tower Hamlets, said: "We received some excellent applications in the first round of funding and I look forward to seeing the projects reach fruition as part of our 'Breathe Clean' campaign. Our ambition is to reduce air pollution to safe levels, but I would urge residents to find out what they can do locally to protect children from the dangers of air pollution, and to think about projects that could benefit their neighbourhoods through this funding."
The five organisations sharing the £121,000 of funding are:
St Luke's Primary School on the Isle of Dogs plans to install a green screen around the nursery.
Poplar Harca Housing Association will deliver three projects: it is installing pollution absorbing plants and mosses at its new offices to improve local air quality; staff will be encouraged to swap their cars for cycling, with funding for battery powered bikes; and battery-powered landscaping equipment will replace 30 diesel tools.
Marner Primary School, Bow, is working with around 100 parents and children to teach them how they can reduce air pollution by changing their behaviour.
Swan Housing Association is using funding to teach 36 residents how to build their own bikes and cycle more.
Tower Hamlets Community Housing is installing electric vehicle charging points to support a move away from diesel-powered cleaning vans.
Cllr Rachel Blake, deputy mayor and cabinet member for regeneration and air quality said: "I was really impressed with the ideas and ambition expressed in the first round of applications. People can really make a difference to pollution in their local area by making small changes, like leaving the car at home for short journeys."