Official: Metrolink does not believe in monsters
12 November 2018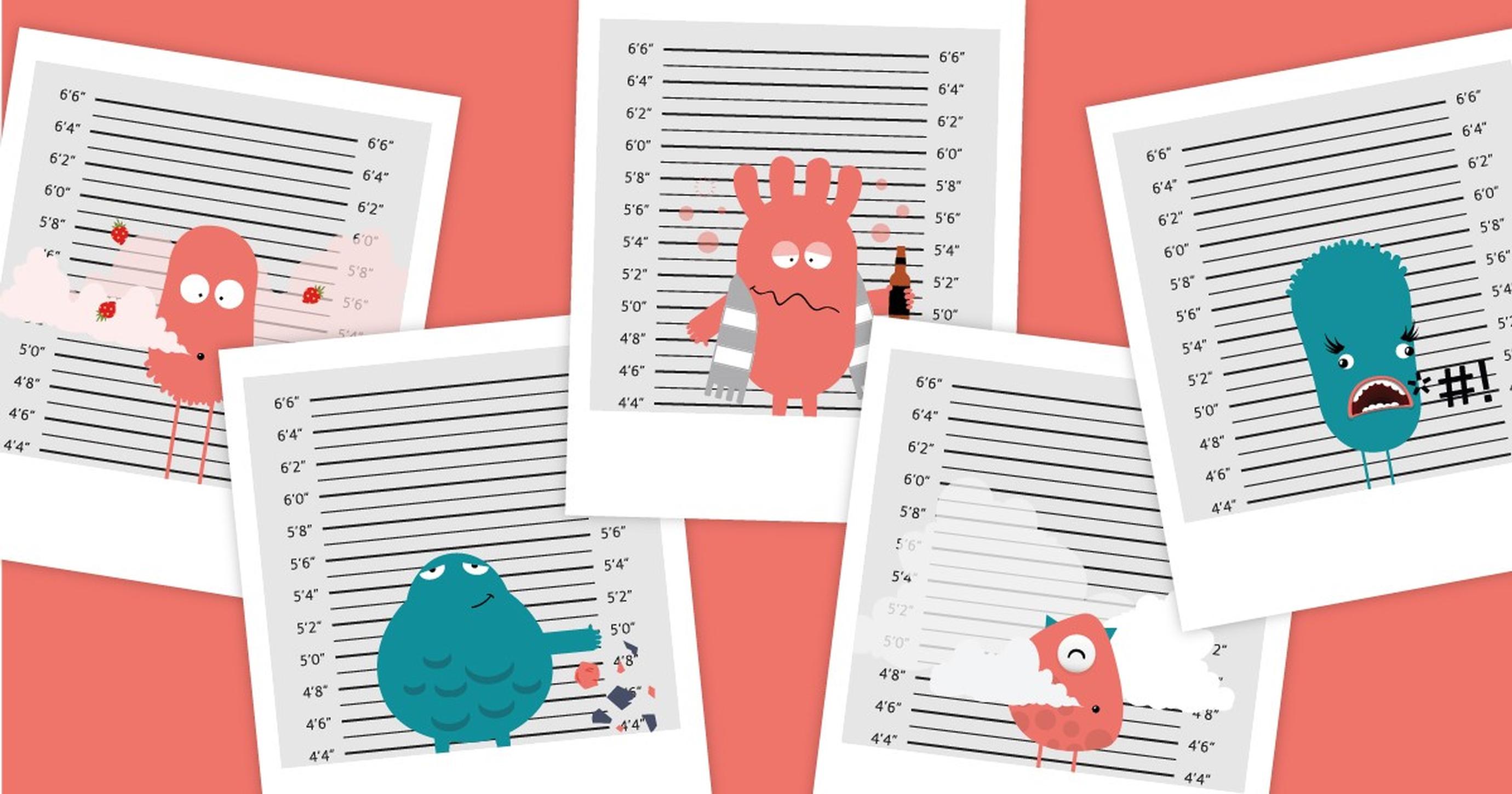 Nuisance behaviour on the Manchester Metrolink trams could soon be hit with fines of up to £1,000, says Transport for Greater Manchester (TfGM). A marketing and social media to be launched in January next year will warn that flouting Metrolink byelaws will lead to prosecution.
The latest TfGM Monsters campaign will focus on swearing, the use of vaporisers and littering. Monster characters such as Smoky Joe, Drunken Duncan and Vaping Vera will appear at on adverts at tramstops and inside the carriages, as well as across social media and on the Metrolink Monsters website: www.metrolink-monsters.co.uk
The monsters also appear on cards that TravelSafe Officers (TSOs) will hand to those found breaching the byelaws during November and December. The cards will act as a warning ahead of stricter byelaw enforcement by TSOs from 1 January.
Aline Frantzen, managing director at KeolisAmey Metrolink, said: "Behind the light-hearted nature of the campaign is a serious message. There are some unacceptable behaviours, which spoil the Metrolink experience for law-abiding passengers, and we want to make it clear that these actions have serious consequences."
TfGM's head of Metrolink, Danny Vaughan, said: "It is unacceptable that people should have their journey experience on Metrolink spoiled by the inconsiderate and ignorant behaviour of others. The byelaws exist to prevent this from happening so our message is clear – from January you are far more likely to be prosecuted and fined up to £1,000 if you choose to ignore or flaunt them."
Between 15 July 2017 and 21 July 2018 there were 520 reported byelaw offences across the Metrolink network. The most reported offences were throwing objects, verbal abuse and improper use of emergency door handle activation.
The campaign will run in two phases, each targeting some of the most common offences. Phase one will run from launch to 2 December and will focus on smoking, vaping and the misuse of the emergency handle, while phase two will run from 3 December until the New Year and will look at drinking and swearing. Littering messaging will run throughout the campaign.