London Underground's Mark Wild to take charge at Crossrail
06 November 2018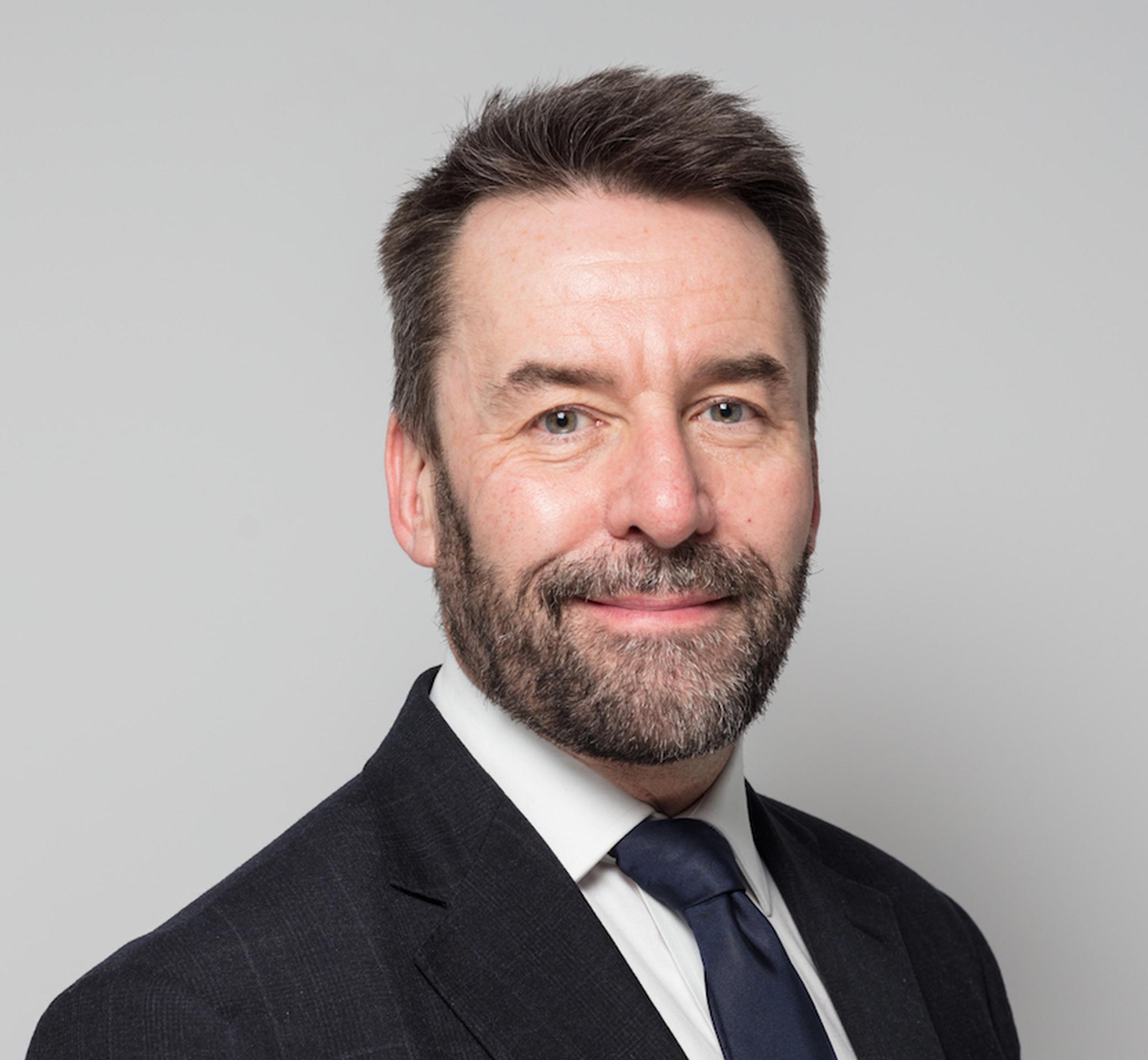 Mark Wild is to become chief executive at Crossrail Ltd on 19 November to oversee the opening of the new Elizabeth Line.
He moves to the temporary post from London Underground, where he has served as managing director since June 2016. He will return to his role at London Underground once the Elizabeth line has opened through central London. He will initially work alongside Simon Wright, who will step down as chief executive of Crossrail Ltd later this year.
Last week, an interim financing package between the Government and the Mayor of London was confirmed, which will enable Crossrail Ltd to continue its construction work and vital testing to help ensure the Elizabeth line is open to passengers as quickly as possible.
While Mark Wild is at Crossrail Ltd, London Underground director of network operations Nigel Holness will step up to the role of managing director. He will take up his previously announced position of deputy chief executive for Metro Trains Sydney at a later date.
Mike Brown, London's Transport commissioner, said: "The Elizabeth line is the single most significant addition to London's transport infrastructure in a generation. It is absolutely vital that Crossrail Ltd completes the job of delivering it safely and reliably for London. Mark's extensive knowledge and experience of delivering major signalling and systems integration projects will be vital for the final stages of the project."
Simon Wright, Crossrail chief executive said: "Everyone involved in the project is fully focused on ensuring the Elizabeth line is completed as quickly as possible. With the construction phase due to come to an end later this year, the major focus for Crossrail will be the integration of the complex railway systems and the start of full-time testing."
The Elizabeth line, jointly sponsored by the Department for Transport (DfT) and Transport for London (TfL), with support from London's business community, will connect stations such as Paddington to Canary Wharf. Once complete, the Elizabeth line will be operated by TfL. The new railway will bring an extra 1.5m people to within 45 minutes of central London and more than 200m passengers are expected to use it every year.