Crossrail is running a year late
03 September 2018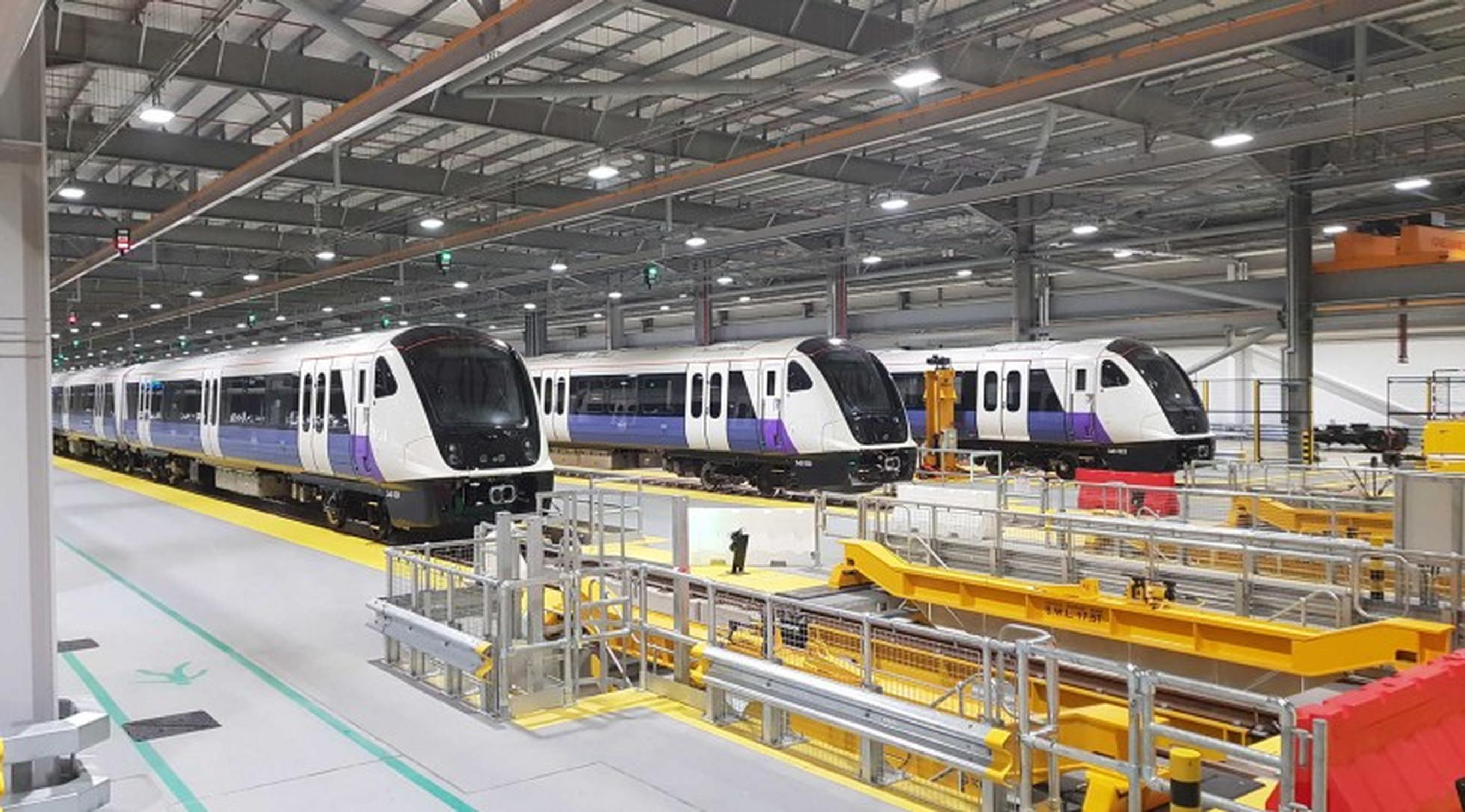 Crossrail has announced a delay of almost a year in the completion of London's new Elizabeth Line, which means it will not open until the autumn of 2019.
The new East-West route across London had originally been scheduled for opening in December 2018.
Crossrail is a wholly owned subsidiary of Transport for London (TfL) that is jointly sponsored by TfL and the Department for Transport. Once the railway is complete, it will be run by TfL.
The delay was revealed on 31 August. The company said: "The revised schedule is needed to complete the final infrastructure and extensive testing required to ensure the Elizabeth line opens as a safe and reliable railway."
The company said it has been working hard to maintain the programme and sufficient testing time is required to introduce the next phase of the railway – the central section between Paddington and Abbey Wood – in a way that can be guaranteed to be safe and reliable.
The original programme for testing has been compressed by more time being required by contractors to complete fit-out activity in the central tunnels and the development of railway systems software. Testing has started but Crossrail said further time is required to complete the full range of integrated tests.
The ten-year project is a complex one, bringing together multiple infrastructure contracts, new trains and three different signalling systems. The Elizabeth Line will add 10% to central London's rail capacity, and the project will boost the economy by an estimated £42bn. The full line will stretch from Reading and Heathrow in the west to Shenfield in Essex in the east, serving a total of 41 stations.
Simon Wright, Crossrail chief executive said: "The Elizabeth Line is one of the most complex and challenging infrastructure projects ever undertaken in the UK and is now in its final stages.
"We have made huge progress with the delivery of this incredible project but we need further time to complete the testing of the new railway. We are working around the clock with our supply chain and Transport for London to complete and commission the Elizabeth line."
The Federation of Small Business (FSB) said it was "extremely disappointed with the news". London policy chair of the FSB, Sue Terpilowski, said: "Small businesses, particularly in central London, have been preparing for a December roll out of the new infrastructure and to be told that the date has now changed to late next year is simply not good enough."