Edinburgh's new cycle hire scheme to feature dockless/docking hybrid
22 May 2018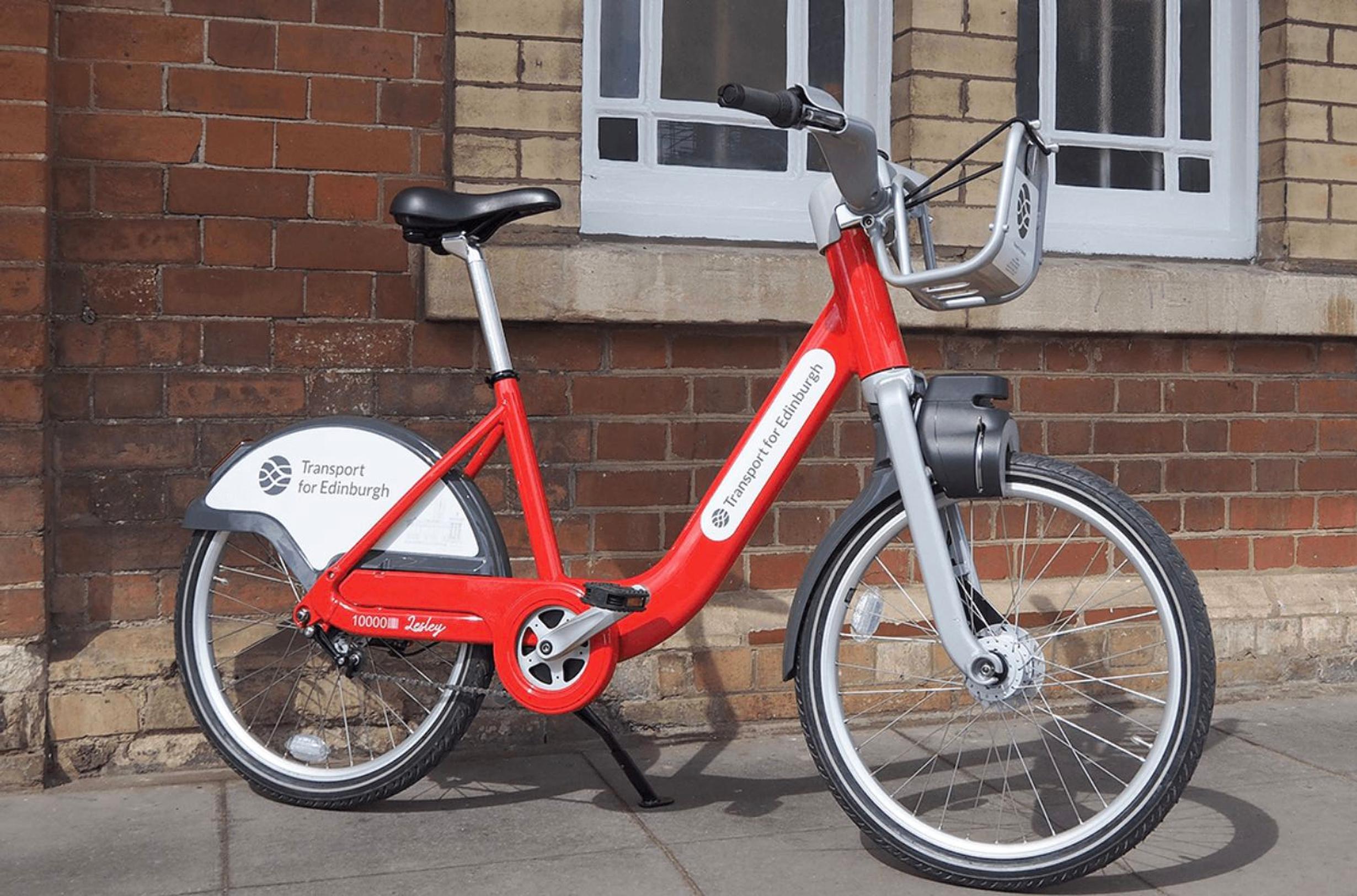 A cycle hire scheme being launched in Edinburgh will feature a hybrid lock system so that users can choose between dockless parking or leaving bikes at docking stations.
Public service provider Serco will run the scheme for Transport for Edinburgh (TfE), with the first bikes set to be in operation by September.
Serco also runs the cycle hire scheme in the capital for Transport for London. The Edinburgh fleet will comprise the same Pashley Cycles currently being rolled out in London, although it has redesigned gears to better suit Edinburgh's terrain.
The hybrid lock will allow bikes to be left at docking stations as well as secure dockless parking within designated dockless 'geofenced' parking areas.
This combination means that users can benefit from the flexibility of a dockless scheme that does not compromise the order of the City's streets, while also giving users the option of recognisable physical docks, says TfE.
The three-year concession agreement will deliver 500 manual cycles as well as 100 electric cycles. The first 200 bikes will be operational in time for the start of the university academic year, and the number of manual cycles available will increase to 500 by April 2019, along with the plan for e-bike hire.
There should be enough demand for the increase the size of the fleet to 2,000 bikes, say Serco and TfE.
Initial roll-out of the scheme will start in the City Centre including at Waverley Station and University of Edinburgh sites. Individuals will be able to hire cycles through an annual membership, on a daily basis, or for shorter periods. Customers will be able to hire the bikes using a simple and seamless smartphone app, with hire options available to suit the needs of different users.
Serco is seeking a high-profile sponsor for the scheme, which will provide financial support to raise the profile of the project across the city.