Plans drawn up to simplify fares on Greater Manchester's Metro
22 May 2018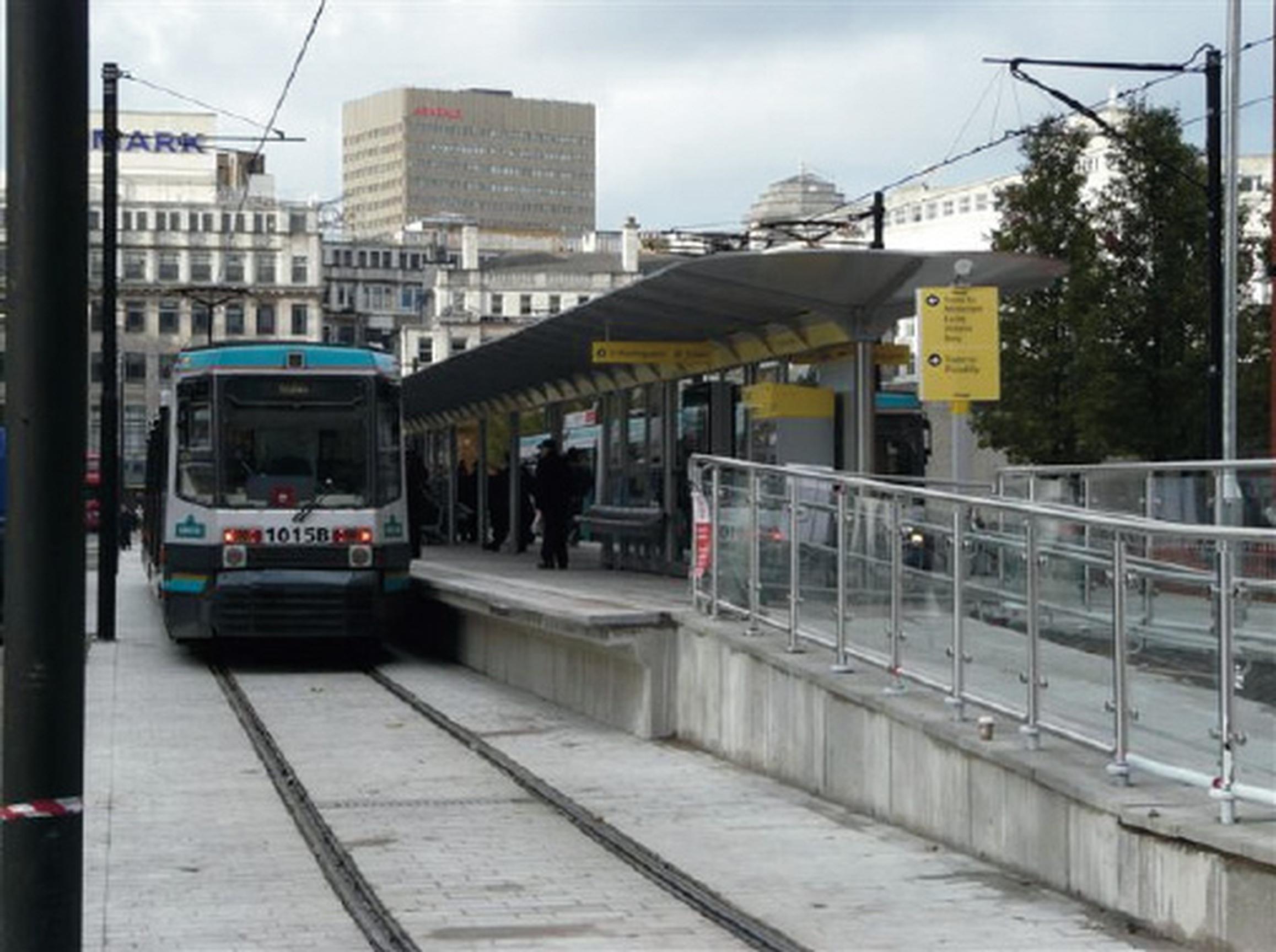 A simplified fares and ticketing system is set to be introduced across Greater Manchester's Metro light rail service. This would involve a flexible four-zone system, designed to deliver to easy to understand and better value fares for passengers across the network.
If the change is approved by Greater Manchester Combined Authority (GMCA), the system would be launched in early 2019, cutting the current 8,500 stop-to-stop fare combinations to just 10 zone-based fares.
It would also help to pave the way for a fully integrated ticketing system for Greater Manchester, said Mayor of Greater Manchester Andy Burnham. "The fares and ticketing system in Greater Manchester is too complex, too disjointed and in need of an overhaul," said Burnham.
"I speak to a lot of people who ask me: 'Why can't we have a system like London?' – and it's a fair question, as anyone who's travelled there knows just how ahead they are when it comes to fares and ticketing.
"But, devolution gives us the opportunity to put this right and develop a system that is simple, convenient and offers better value for money.
"We're already seeing signs of this; we've introduced combined bus and tram tickets to our smart cards and will see contactless payment introduced on Metrolink later in the year.
"But zonal is the real building block that will set the foundations for a system that is integrated, that allows people to swap seamlessly between modes, offers the freedom to enjoy more journeys for the same price and represents a fair fare for all."
Customers would be able to use all existing and future ticketing and payment channels to travel, including: contactless payment, paper tickets or the 'get me there' app or smart card.
A map of the proposed zones has been produced. A public listening exercise is set to run ahead of any final decision being made about the proposed change. This will include an online questionnaire to gather feedback.