Sustrans added to TfL procurement panel
22 May 2018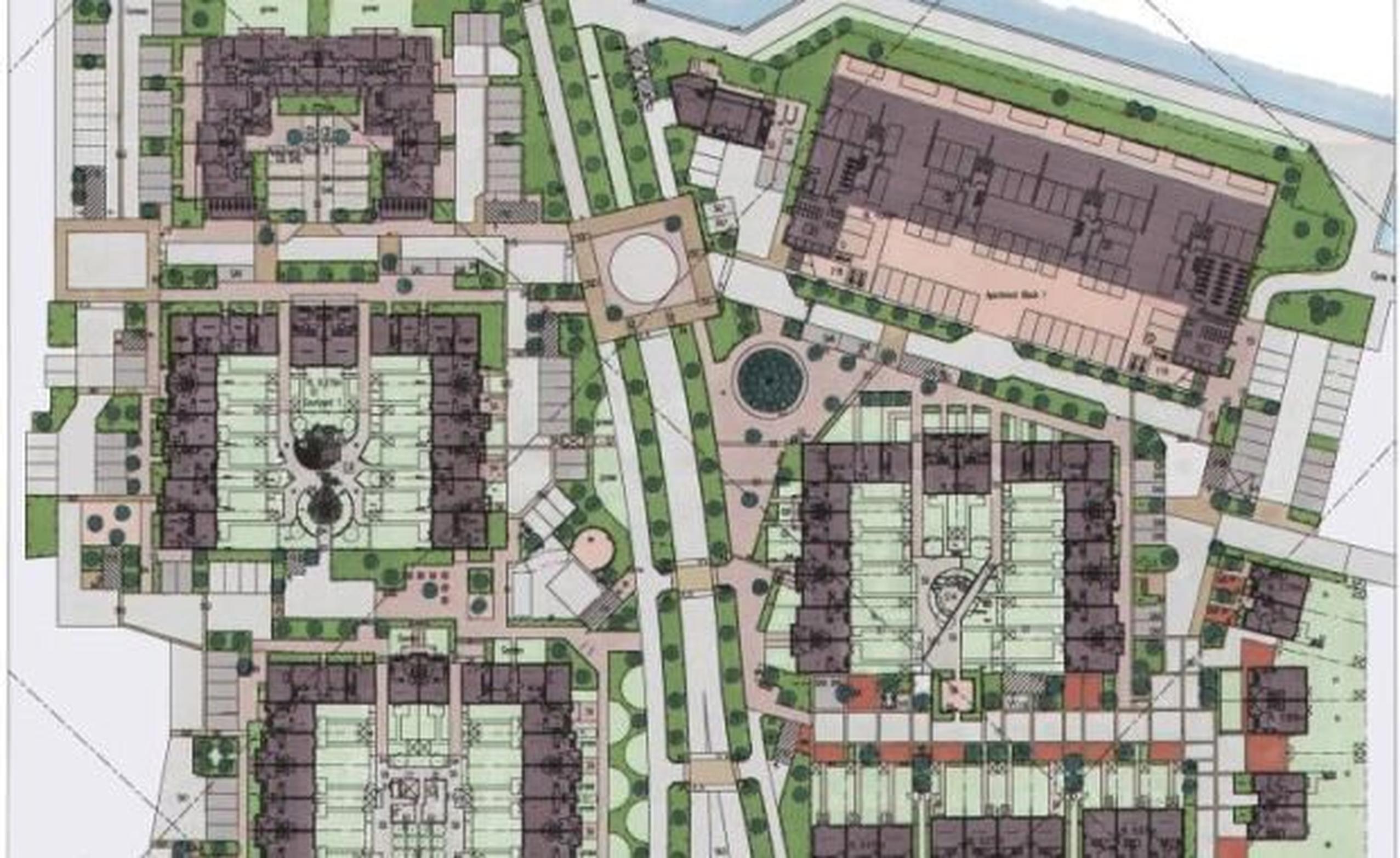 Sustainable transport charity Sustrans has been appointed to a panel of urban design experts recommended by the Mayor of London and Transport for London (TfL).
The Architecture Design Urbanism Panel 2 (ADUP2) is a pre-approved list of built environment consultants. The Panel's job is to support the Mayor's regeneration programmes and priorities, as well as other public sector-funded projects in London.
The panel is intended to make it quicker and easier for organisations such as local authorities and housing associations to commission consultants for public realm and landscape contracts.
The procurement framework is open to all London's boroughs and local authorities nationwide, as well as organisations such as including the Canal and River Trust, The Royal Parks and NHS Trusts.
More than 1,100 submissions were received for the first qualifying stage, with just 92 practices, including Sustrans, being appointed across 14 categories.
Over 100 projects were procured via the previous panel, with over £30m paid in fees, and 27 public sector organisations accessing the panel.
The new panel will run until April 2022.
Matt Winfield, director Sustrans London said: "We're proud to have been recognised by the Greater London Authority and TfL for our expertise and the value we offer. We've been helping partners deliver healthier streets through our innovative and highly effective collaborative design approach for over 20 years.
"All London boroughs and many other organisations can now save time and money by using the ADUP2 framework to appoint Sustrans. This prestigious seal of approval makes it even easier to work with us to create a better built environment for people to enjoy."
TfL's Urban Design team and the Mayor of London's regeneration team are responsible for providing advice and are the point of contact for anyone interested in using the panel.