Kenilworth once again has rail station more than 50 years after Beeching closure
02 May 2018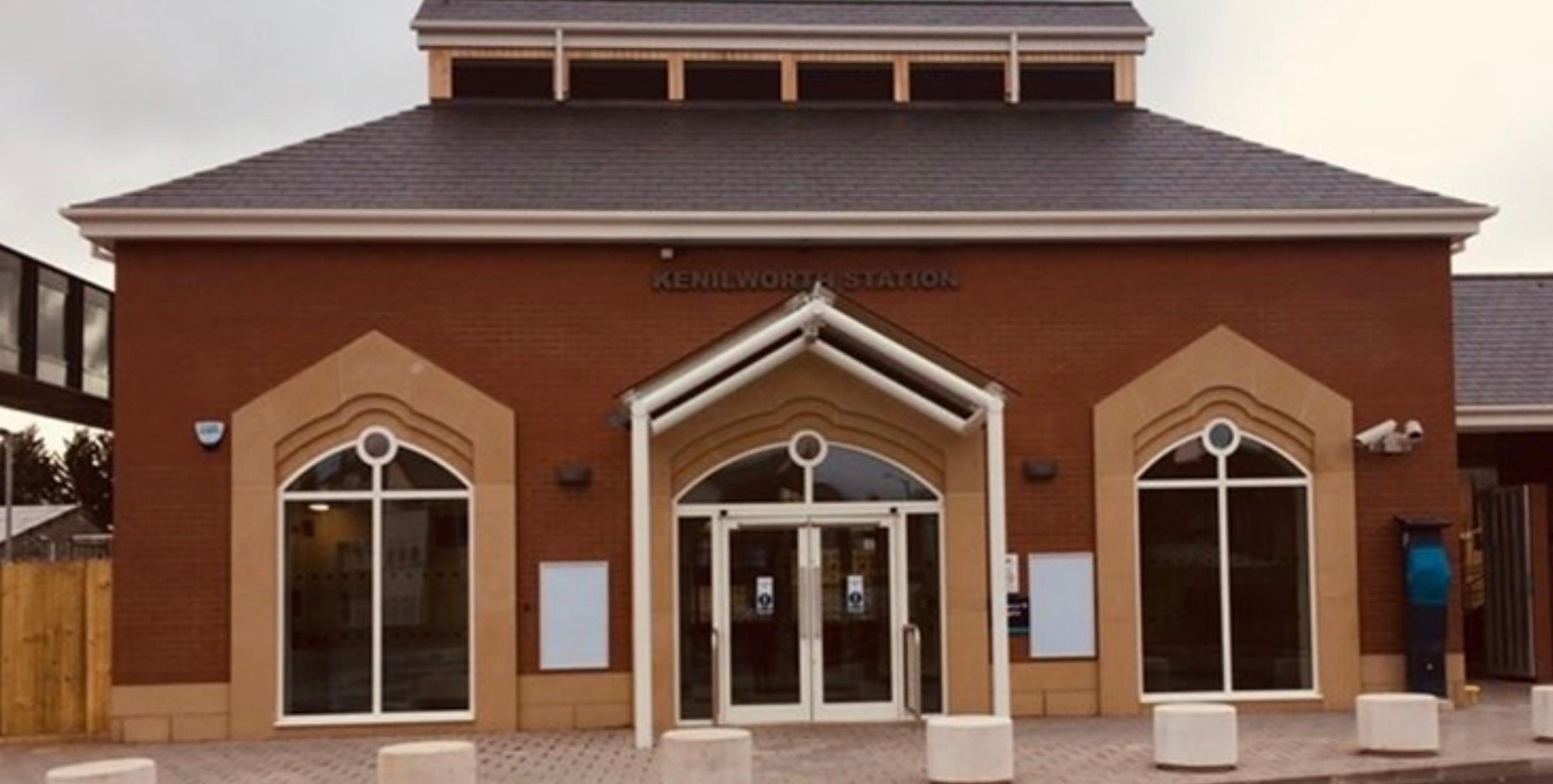 A new rail station has opened at Kenilworth, Warwickshire on the site of the previous station, which closed in 1965 as part of the Beeching cuts. The station, between Coventry and Leamington Spa, is part of the region's new, locally managed rail franchise.
Coventry and Warwickshire Local Enterprise Partnership (LEP) and Warwickshire County Council helped fund the project along with £4.9m of funding from the DfT through the Transport's New Stations Fund.
The reopening of the station is part of a rail investment scheme to boost economic regeneration between Nuneaton and Leamington Spa and support sustainable travel, including more reliable signalling between Coventry and Nuneaton, and new stations at Bermuda Park and Coventry Arena.
The facility, built on the site of the town's former station, has been designed in partnership between Warwickshire County Council and the local train operator following consultation with local residents.
It features an on-site retail unit offering a full range of tickets for travel across the UK, rail travel advice and will include a community café.
Passengers will also benefit from covered cycle parking and a ticket vending machine. The station is fully accessible, with step-free access throughout, thanks to lifts and a footbridge. It also has a new 72-space car park.
Malcolm Holmes, WMR's executive director and director of rail at Transport for West Midlands (TfWM), said: "This new station opens up new opportunities for those who commute from Kenilworth each day as well as for those wanting to visit other places for leisure or shopping.
"But, of course, the station will also make it easier for people from elsewhere in the West Midlands and beyond to come and experience Kenilworth's historic attractions."
The design has embraced the history of the site, with two stained glass windows and a vintage sign salvaged from the original station building, which demolished in the 1980s. These features were donated by Kenilworth residents and have contributed to the heritage feel of the station, this having been requested by the local community.