Major new cycle route proposed for Manchester
22 March 2018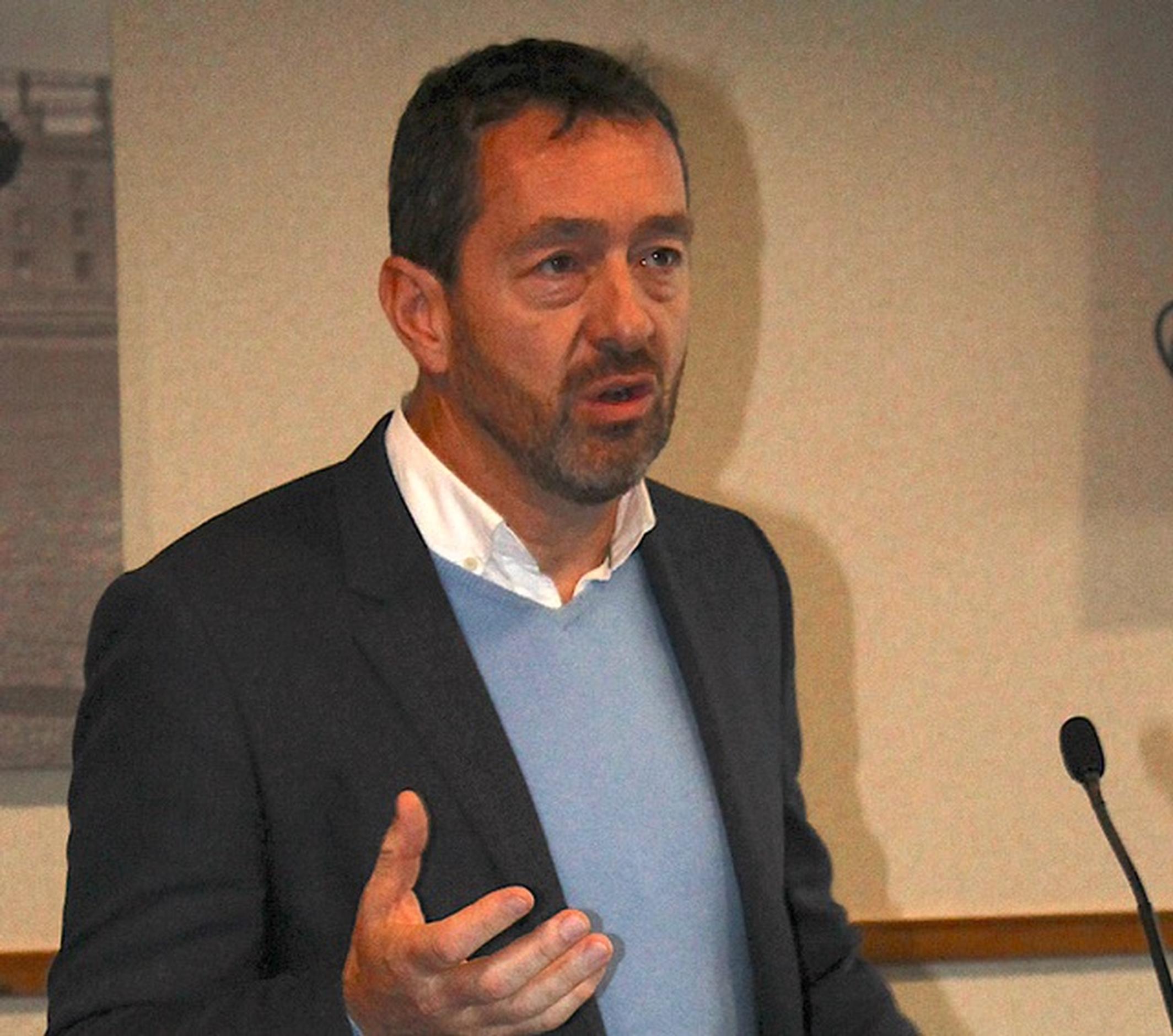 Proposals for a 5km cycleway have been announced by Manchester City Council. The mostly segregated route would link the city centre with Chorlton Park to the south. The Department for Transport has awarded £3.9m for the project while Manchester City Council, Transport for Greater Manchester (TfGM) and the Cycling and Walking Commissioner for Greater Manchester, Chris Boardman, are seeking to raise a further £5m. A Manchester City Council spokesman said: "This would pay for the redesign of junctions on the route. We would be able to make the 60 side roads more user friendly."
The project would be delivered in partnership with Trafford Council and supported by TfGM. The Manchester to Chorlton corridor is one of the busiest for cycling in Greater Manchester and cycle usage rates in Chorlton are among the highest in the region, according to Manchester City Council.
A consultation on the scheme is set to be held in summer 2018, after the completion of designs.
Manchester City Council's Executive Member for the Environment and Skills, Councillor Angeliki Stogia, said: "The proposed Manchester to Chorlton cycleway is a major part of our work to create a network of safe, high-quality cycle routes, promoting cycling as a safer, more accessible option for as many residents as possible.
"Working closely with Chris Boardman and TfGM, we've identified the opportunity to secure further funding to allow the scope of the scheme to be widened. This would be a huge boost to our efforts to make cycling part of our culture, encouraging more residents to choose to cycle to their schools, shops, work and leisure, while also helping to reduce levels of noise pollution and improve air quality."
Chris Boardman said: "What was already set to be a good scheme could now be a game-changer that will lead the way and allow more school runs, work trips and leisure outings to be made without cars. Most importantly, it would make these journeys enjoyable rather than a chore."