Back to the future: flying cars come round again
What impacts will new technologies have on 'deciding and providing'?
12 February 2018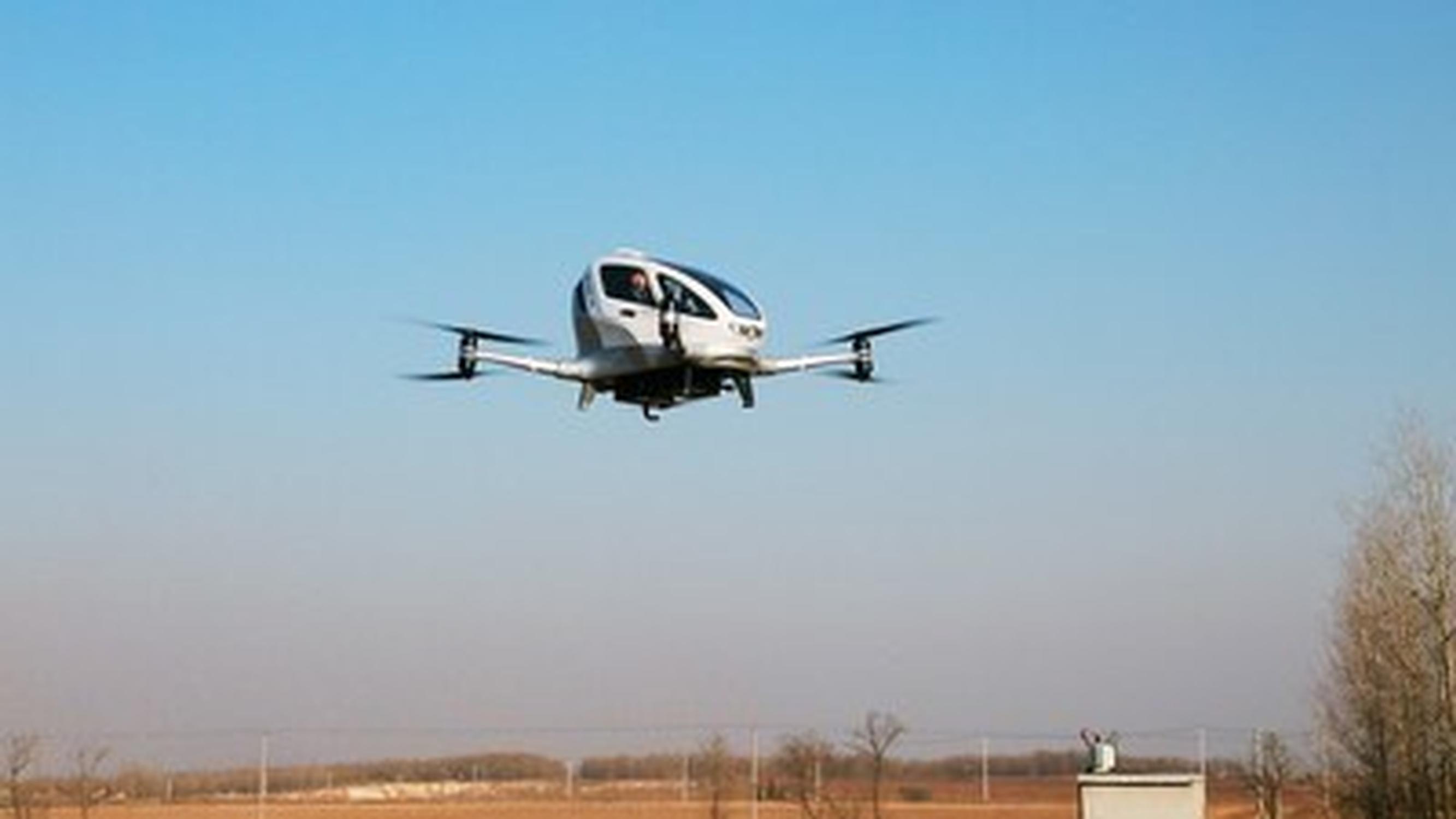 Increasing traffic congestion across mega cities and large urban centres, coupled with the resulting loss to the economy, is driving the need for more efficient modes of urban transportation. Flying cars are being explored as an alternative form of future mobility, making use of the underutilised domestic airspace.
Flying cars are set to disrupt the personal mobility space of the future with at least ten early entrants expected to launch various versions of flying cars by 2022. OEMs and other major industry players are expected to follow suit with the introduction of prototypes during the subsequent five years, say Frost and Sullivan.
However, we have been here before, as LTT columnist John Dales noted in 2013 – Back to the Futuristic: in just two years from now we'll all be driving flying DeLoreans
Joe Praveen Vijayakumar, Industry Analyst at Frost & Sullivan, observed: 'This space has been witnessing bustling activity, with new players from various industries entering the race to build flying cars. We have also seen a surge in funding as several companies have raised funds or been acquired by established players from the automotive industry.'
The United States and United Arab Emirates are key markets for flying cars, driven by factors such as high per capita income, purchasing power, regulatory quality and technology capabilities.
Future transport technologies – sensible ones – and their impacts on modelling will be explored at Modelling World 2018
China is close behind.
Following news that Vahana, a California-based company completed initial tests on its autonomous flying taxi last week (reported in Forbes), Chinese drone maker Ehang has said that it is already testing its own 184 Autonomous Aerial Vehicle (AAV). As of last week, Ehang was ready to reveal that the aircraft had successfully been through over 1000 flight tests and has carried a variety of company and government bigwigs throughout China. Last week, HANG, a global leader in unmanned aerial vehicle (UAV) technologies, has unveiled footage of the latest test flights of their self-flying passenger aircraft or Autonomous Aerial Vehicle (AAV). The EHANG 184 series is the world's first passenger drone capable of carrying a single person at up to 130 km/h and in force 7 typhoon conditions. These manned test flights are just the latest in a series of tests to ensure that the EHANG 184 AAV will be safe and ready for public use in the near future.
Among the 40 or so passengers who helped in this crucial testing phase were WANG Dong, deputy mayor of Guangzhou, and EHANG founder and CEO, Huazhi Hu. 'Performing manned test flights enables us to demonstrate the safety and stability of our vehicles," Hu said. "What we're doing isn't an extreme sport, so the safety of each passenger always comes first. Now that we've successfully tested the EHANG 184, I'm really excited to see what the future holds for us in terms of air mobility.'