Using AI to minimise travel time of every driver, beginning with ambulances
09 February 2018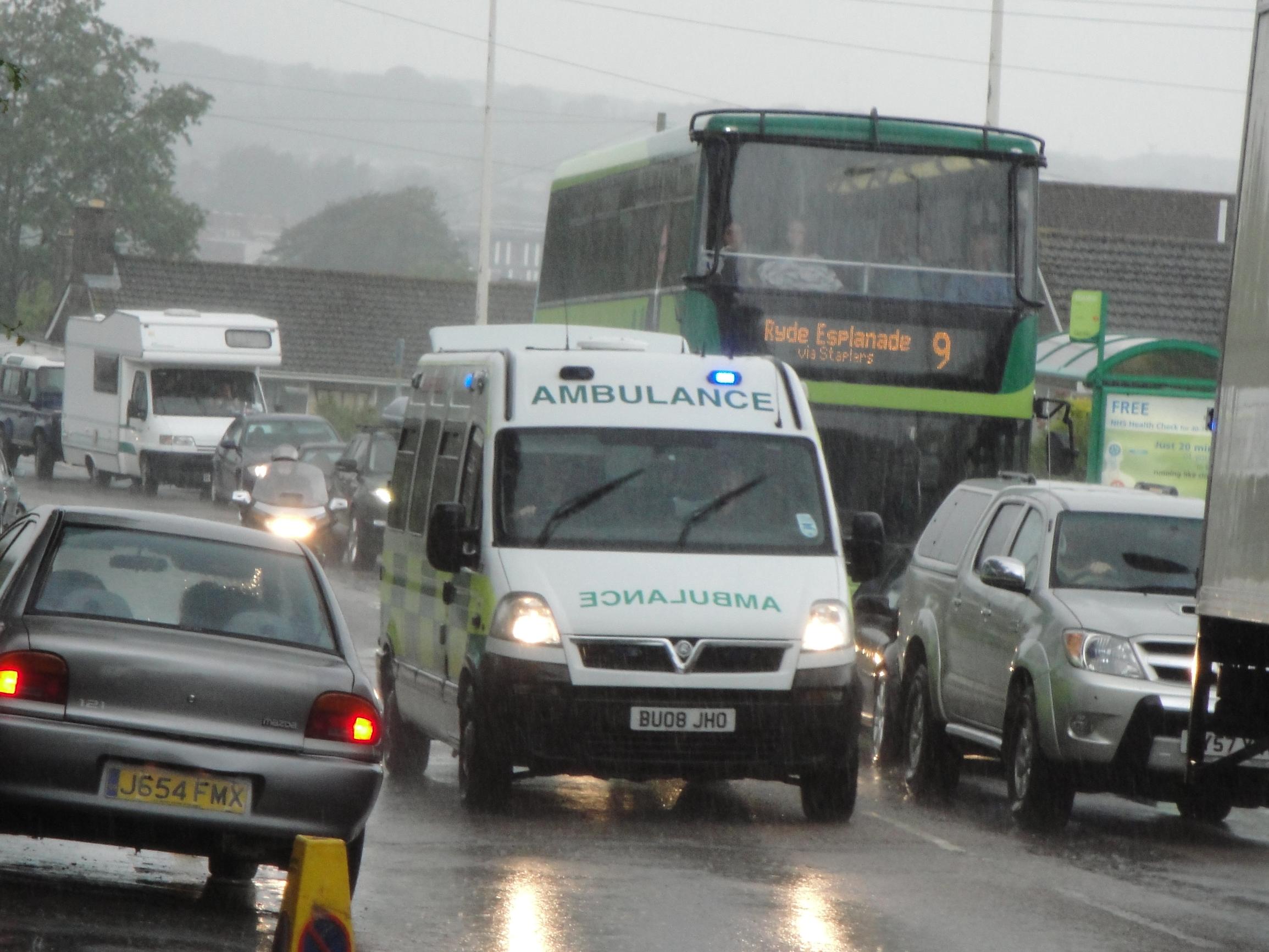 An artificial intelligence system designed to help clear the best route for ambulances is set to have its first live trial in Oxford this year. Computer modelling in Liverpool indicates that the AI could reduce response times by 40%, but the Oxford trial will be the first live test on the road. It is due to start by the end of the spring and is expected to last a year. Ambulance services across the UK are required to meet 75% of life-threatening cases within 8 minutes to guarantee NHS funding and avoid fines.
Many struggle to meet this target and ageing demographics, a growing population and continual public health cuts put additional strain on resources.
Funded by Innovate UK and led by Red Ninja, the Life First Emergency Traffic Control (LiFE) project brings together the Future Cities Catapult, the Transport Systems Catapult and DYNNIQ to develop innovative solutions for reducing the time it takes emergency vehicles to reach patients in a critical condition. The project will run for 2 years.
'LIFE' seeks to develop an innovative application for an intelligent transport system that operates in real-time to enable ambulances to reach life threatening emergency cases quicker by integrating ambulance route finder applications with traffic management systems. On a larger scale, LIFE will benefit the UK as it will design, develop, pilot and refine a new application that can be easily integrated with existing systems in emergency vehicles and will enable emergency services to enhance what they do best, which is saving lives.
The system changes traffic lights along the ambulance's route based on a combination of real-time and historical traffic data.
Peter Jones is an independent innovator, shy genius, and the visionary behind LiFE. As a primary advisor on the LiFE Advisory Board, Jones is working with the LiFE team at Red Ninja Studios and explains how it works on his blog post: 'When an ambulance goes live it could be anywhere in the city. Immediately the Ambulance Service's GPS system knows where it is and we can determine where it's going. The role LiFE plays it will calculate which corridors the ambulance will travel along and turns those lights green before the ambulance arrives. This will create a clear path for any buildup of existing traffic to move through, providing a clearer route for the ambulance to move through. This is achieved through a complex algorithm which Red Ninja's LiFE team are developing in conjunction with previous GPS route data from actual routes ambulances have taken.
'We had to find out how often ambulances track their vehicles,' says Jones. 'I knew they tracked them but I didn't know how good or bad it was. Fortunately it turned out they knew roughly every five seconds where their vehicle is. Incredible! I was hoping for one minute but five seconds is brilliant. This means we can adapt to any change within five seconds to make sure the ambulance always has a clear path along these corridors, getting paramedics to the scene as quickly as possible, with the potential to save lives.
'I think LiFE can be rolled out anywhere, it can be built to adapt to the traffic systems of various cities. It's a fantastic project. It will work, and it will work to impact lives.'
Red Ninja is also involved in work exploring the sustainability and resilience of transport networks, including the development of new routing algorithms which take into consideration the wider transportation network and alternative systems.
Song Sang Koh, a researcher at John Moores University in Liverpool, is also working in partnership with Red Ninja Studios. Koh's research focuses on the optimisation of urban transport networks through the use of artificial intelligence. His combination of reinforcement learning and a neural network will allow a better understanding of the transport network, leading to better traffic management. This in turn will minimise the total travel time of every driver within the urban transport network, leading to a decrease in fuel consumption and a reduction in carbon emissions.