Low Emission Bus Zones in the capital 'contribute to improvements in air quality'
15 January 2018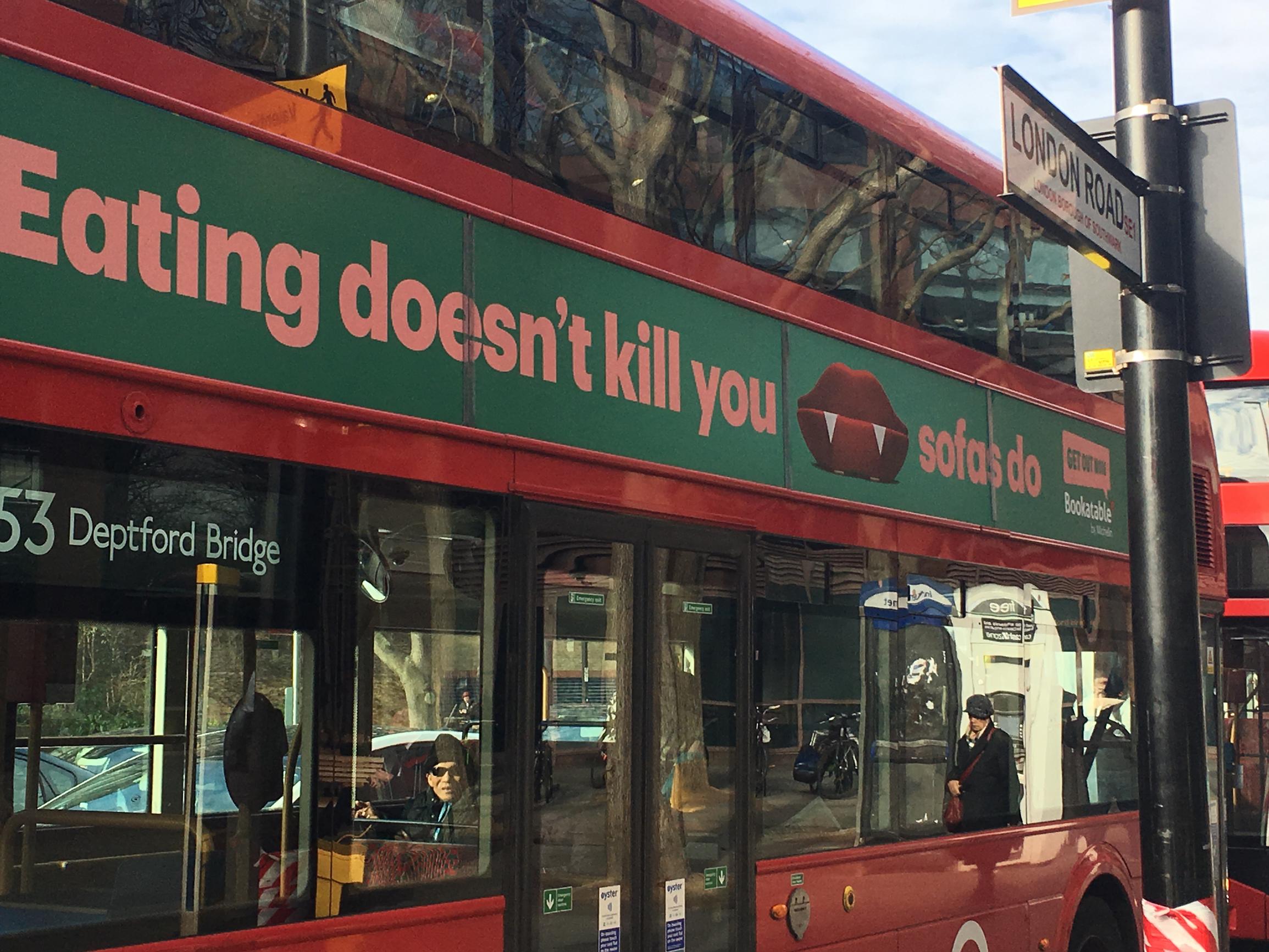 Sadiq Khan, the Mayor of London, has revealed that for the first time since modern records began London was entering the third week of January without having breached legal limits for toxic nitrogen dioxide (NO2) air pollution. The London Mayor's Office has claimed that the introduction of Low Emission Bus Zones in the capital has contributed to improvements in air quality at the start of 2018. Legal limits set a maximum of 18 hours of 'very high' pollution levels – 200 ug/m3 for nitrogen dioxide – at any individual site, a target that some sites are still on course to exceed, although at a greatly reduced pace compared to previous years.
Every year for the last decade, London's toxic air has exceeded legal hourly air pollution limits by 6 January and often by 3 January. For London to breach legal hourly limits there needs to be a recording of 18 hours of very high pollution levels at any individual site. Currently – as of 15 January 2018 – London's NO2 hourly average limit (of 200 ug/m3 for nitrogen dioxide) has exceeded only eight hours across London.
The improvement in London's filthy air quality can be partly attributed to the hard-hitting measures Sadiq has introduced since he was elected, including the Toxicity Charge (T-Charge) for older, dirtier cars in central London and targeting the most polluted bus routes by delivering the first two in a series of Low Emission Bus Zones.
In 2017 the first air quality breach took place on 6 January on polluted Putney High Street. In 2016 there were 1248 hours above the legal limit on the High Street. To address this, in February 2017, the Mayor upgraded the bus fleet along the High Street route, delivering the first Low Emission Bus Zone. This had a dramatic effect throughout last year reducing the number of hours breaching legal limits by more than 90 per cent (compared to 2016).
However, air quality is still likely to exceed the NO2 hourly limit later this month and recent City Hall analysis shows every part of London exceeded World Health Organisation guidelines for dangerous particles (PM2.5)
The Mayor is doing everything in his power to tackle London's harmful air quality and has confirmed that even stronger vehicle emission standards will apply when the central London Ultra-Low Emission Zone is launched in April 2019, 17 months earlier than planned. The Mayor is currently consulting on reducing toxic emissions by expanding the ULEZ up to the North/South circular roads from 2021, and introducing the ULEZ standards for heavy vehiclessuch as buses, coaches and lorries London-wide from 2020.
The Mayor has asked TfL to prioritise ULEZ expansion and they have earmarked £130 million to deliver the ambitious scheme as part of their five-year £800 million plan to transform London's air quality. The Mayor's air quality measures will reduce nitrogen oxide (NOx) road transport emissions by around 45 per cent in central London by 2020 and around 30 per cent in inner and outer London by 2021. Approximately 100,000 people will no longer live in areas exceeding legal limits, which is a reduction of nearly 80 per cent in 2021.
The Mayor now needs the Government to match his ambition and deliver a much-needed national diesel scrappage scheme as well as the resources and legislation London needs to get the most polluting vehicles off our roads and clean up our toxic air once and for all.
The Mayor of London Sadiq Khan said: "At long last we are seeing some improvements in our toxic air, but much more needs to be done before Londoners can finally breathe a propersigh of relief. I've made it my priority to safeguard Londoners' health by targeting the capital's most polluted areas and ensuring TfL have the funding needed to deliver the Ultra-Low Emission Zone and its expansion to help transform London's air.
"But I can't stop this health crisis without more help. Londoners deserve a Government that wakes up to the scale of this problem and delivers tough new air quality legislation so that legal limits are met all year round. Instead of shamefully blocking the capital from accessing the new National Clean Air Fund, the Government should be helping me deliver a vehicle scrappage scheme to firmly and fairly get the filthiest cars off our roads now."