Rail event to focus on development and regeneration
15 January 2018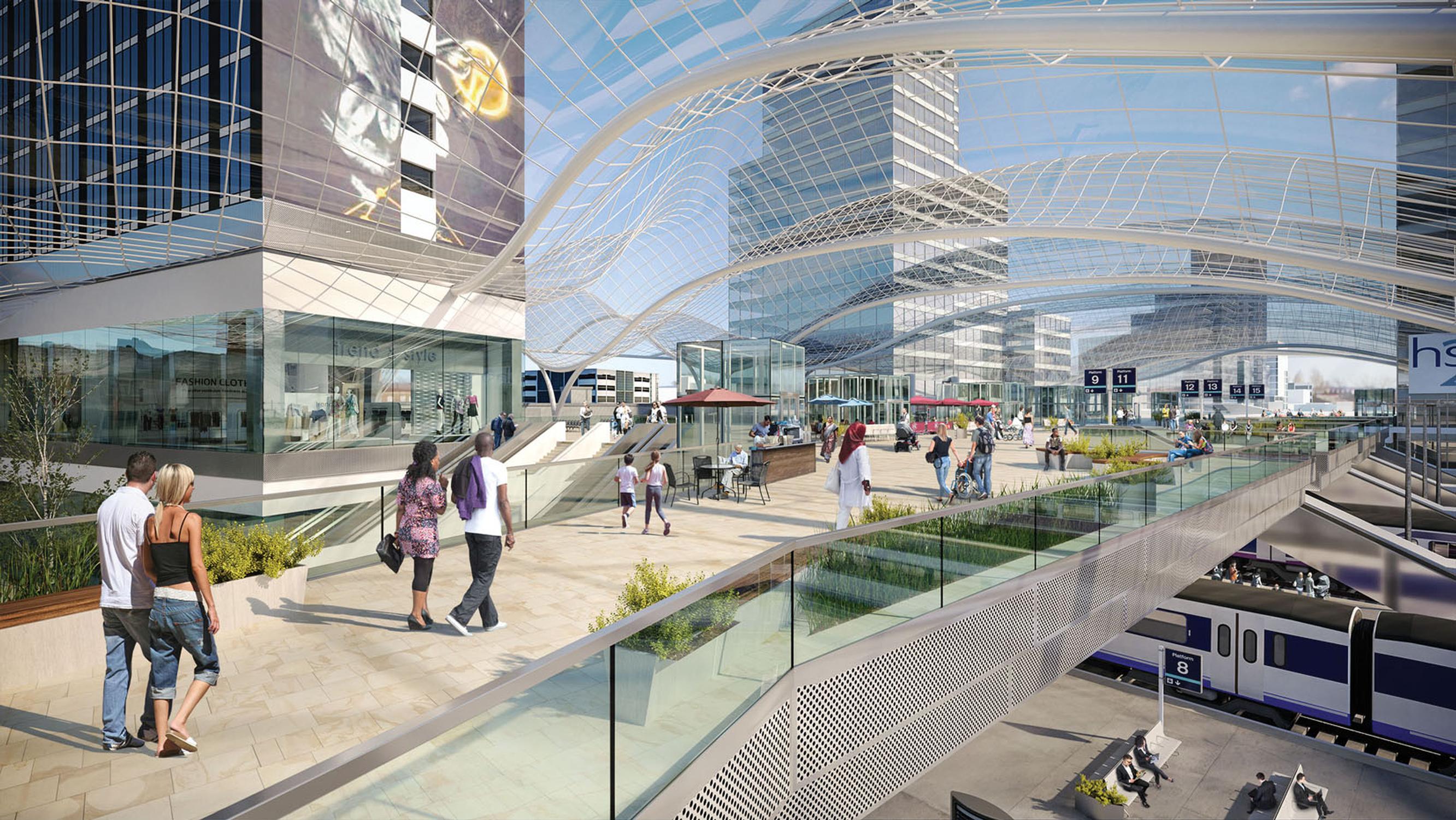 As government and local authorities grapple with the housing shortage, this year's Rail Stations and Property Summit offers a timely look at how best to deliver new homes around rail stations.
The event, to be held at 15 Hatfields in London on 21 February, will explore how local authorities, the property sector and the railways can work together to enable the development and improvement of rail stations, attract funding and make new housing around rail stations work.
Rail Stations and Property, organised by Landor LINKS and sponsored by law firm Burges Salmon, will discuss how railway property can be unlocked for residential development as well as new funding mechanisms and models of collaborative delivery.
Rail Stations and Property is the premier annual forum for senior professionals across the rail and property sectors. A central theme this year will be how railway property can be used to unlock significant residential development.
There will also be presentations on new models for collaborative delivery, new funding mechanisms and the barriers to successful high intensity development around rail hubs.
Speakers will include Kevin McGinley, Property Project Lead, Network Rail; Sir Edward Lister, Chairman of Home England (formerly HCA); and Bridget Rosewell, Commissioner at the National Infrastructure Commission.
Jamie Kerr, director of the HS2 Growth Partnership, will talk about "unlocking complex sites" while Angela Barnicle, Head of Asset Management at Leeds City Council, will offer details of the HS2 Hub Leeds Integrated station masterplan.
An insight into the re-opening of Lea Bridge rail station in east London will be offered Paul Beaty Pownall, partner at bpr architects and design software developer Vectorworks.
A session entitled 'The Disruptors are Coming' will present visions of the future with Kieran Harte from Uber and Peter Ferguson from Prospective, which comprises urban scientists from UCL and Cambridge University while Transport Systems Catapult's Alan Nettleton will consider autonomous vehicles, parking and land use at stations.
This well-established event attracts senior professionals from TOCs; rail suppliers; city; metropolitan and regional agencies; government & regulatory bodies; developers; property managers; funders, architects and urban designers; engineering and construction companies; retail service providers; consultants and research institute.
A limited number of sponsor-supported places are available to local authorities.
Find more at: http://bit.ly/2DjEONZ