'Transport operators must do more to help people with mental health conditions' says transport professor
24 November 2017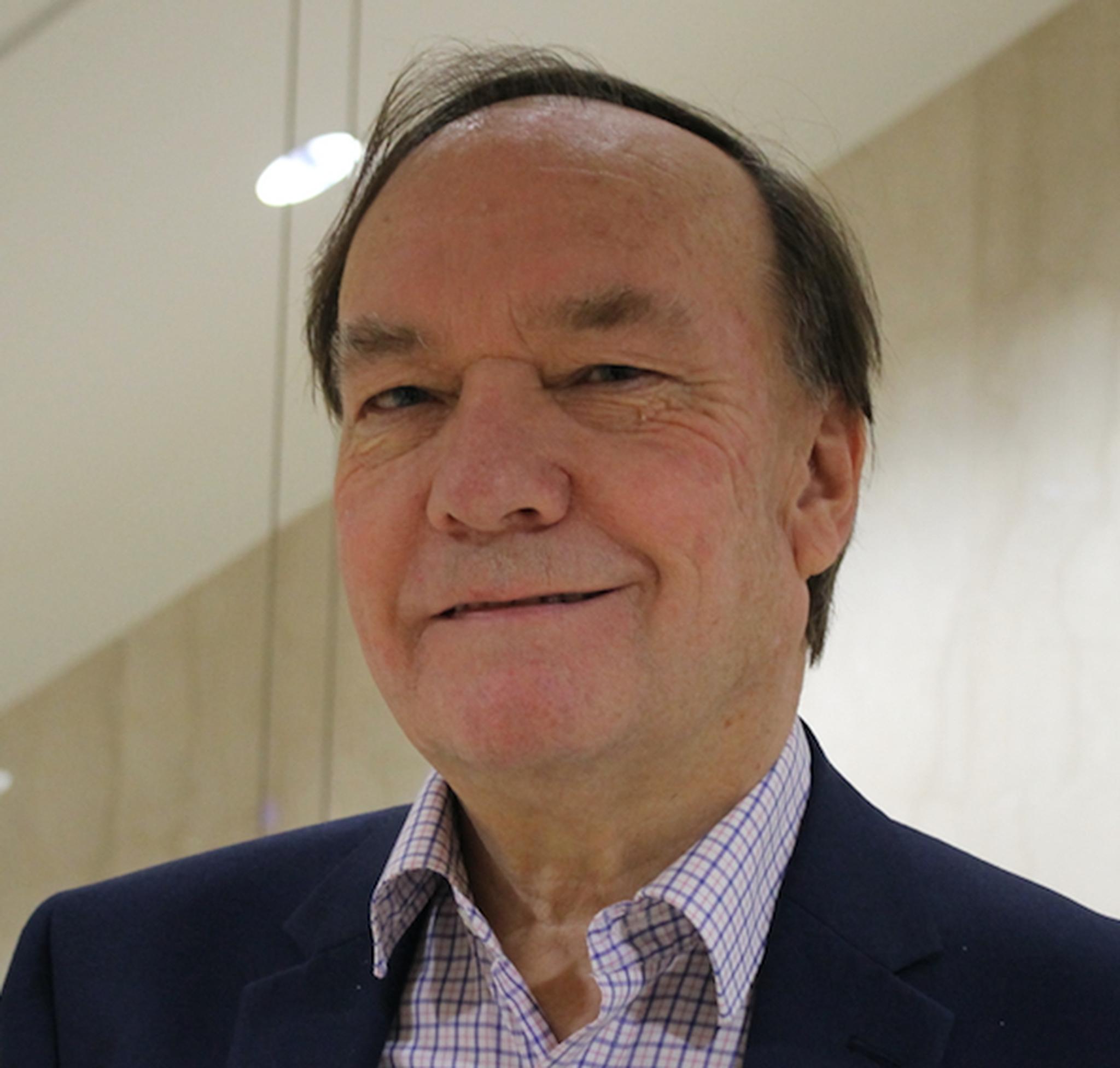 People with mental health conditions are being let down by transport operators failing to cater for their needs, according to Roger Mackett, Emeritus Professor of Transport at University College London. Speaking at the TRL Academy Symposium last week, he said that those with mental health impairments are being deterred from using bus and rail services due to lack of support from operators. This includes not giving staff the right training to help those with mental health issues, the shift to driver-only trains, confusing timetable information and prohibitively expensive rail tickets for those unable to book journeys in advance.
"Many of us buy our train tickets in advance from the internet, " said Mackett. "But often if you have mental health issues your condition can fluctuate day to day so you can't buy a rail ticket in advance. You have to buy it on the day."
Mackett cited the National Rail Passenger Survey, which showed that 23% of people with mental health conditions buy their ticket on the day, compared with 12% of all passengers.
He noted that a journey from London Euston to Manchester costs £27 if booked in advance but £82 to buy on the day of travel. "So, someone with mental health conditions is being forced to pay nearly three times as much for their fare. A lot of those people have got very low incomes, so this is a barrier to travel."
Another area of concern is the increase in driver-only trains, said Mackett. "This will discourage many disabled people from travelling by rail because they need assistance to get on or off trains. Many people with mental health conditions need a member of staff to provide information and reassurance."
There is also a pressing need to ensure staff get the right training, believes Mackett. "Many transport operators provide training for their staff, but it is sometimes fairly poor. It can either be provided in-house or by various specialist companies. There needs to be input from disabled people in the design and delivery of the courses."
Courses often do not cover the needs of customers with mental health impairments, he pointed out. "Staff should be trained to show a bit more understanding, so that someone with a mental health condition, who might be having difficulty in expressing themselves or seems confused, is not dismissed as being drunk."
Timetables, maps and signage should be harmonised and made easier to understand, said Mackett. "Why are bus timetables different around the country? There needs to be a standard form of good practice for bus timetables, so that if you go into a new area you will be able to understand the timetable.
"We could make life a lot easier for those trying to navigate their way round the local environment who might find it hard to make decisions."
He said the rest of the country should follow London's example in providing clear audio-visual information on buses and trains. "There is lots that can be done to help people with mental health conditions to travel, and it need not be expensive."
At the same time, there were clear cost benefits to making it easier for people with mental health issues to travel, he argued. "Travel can actually help as it enables people to interact with others, including staff and fellow travellers. Travelling also gives them the opportunity to access the services that can help relieve some of the symptoms."
The Health Survey for England shows that 26% of all adults in England have been diagnosed with one or more mental illness at some point in their past, Mackett pointed out. "And another 18% experience mental illness without being diagnosed, so this is a large proportion of the population."
Professor Mackett has produced a report - 'Building Confidence: Improving travel for people with mental impairments' - for the DfT's Disabled Persons Transport Advisory Committee, which is due to be published on 30 November.