Transport projects to benefit from £1.7bn Transforming Cities Fund
20 November 2017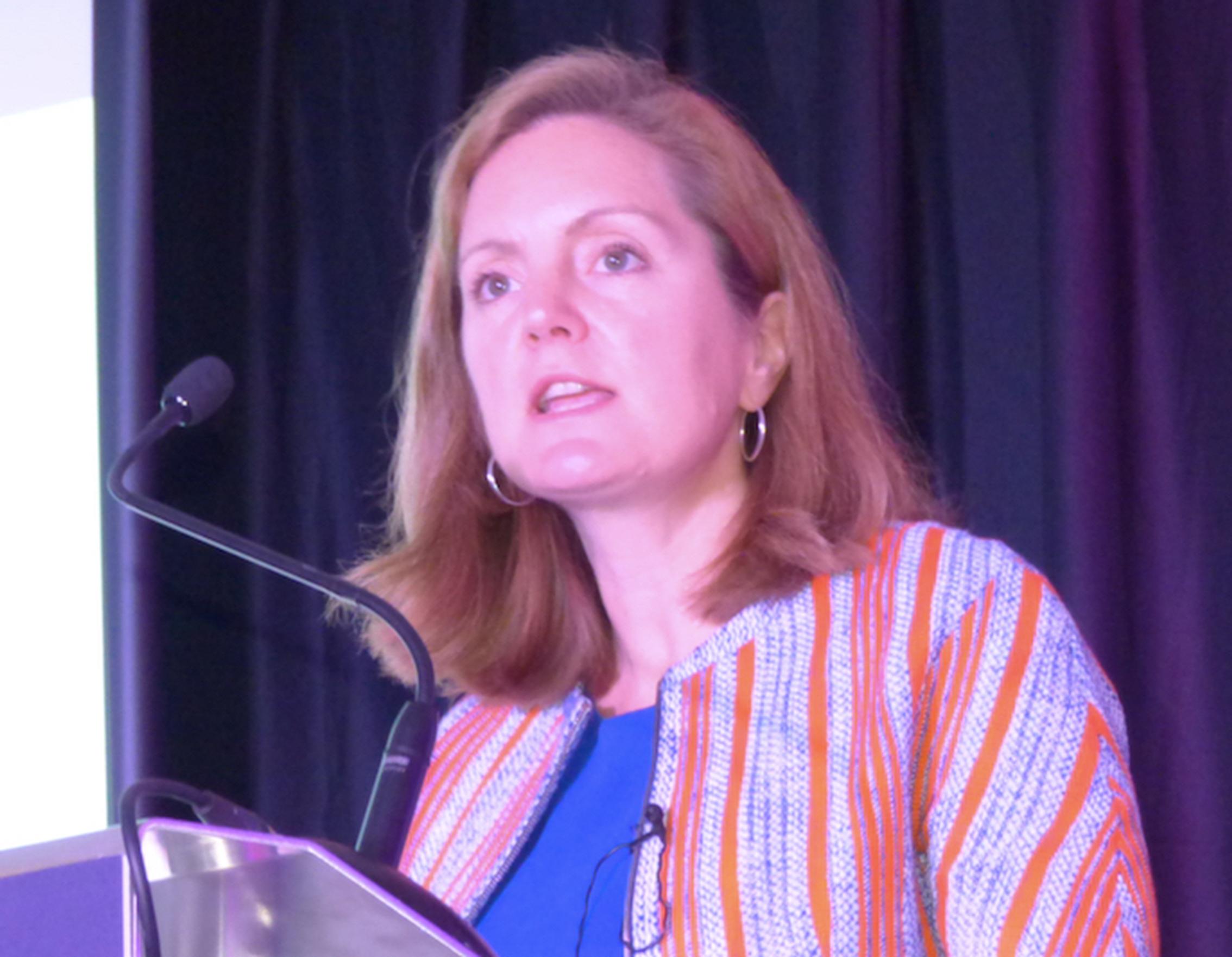 A £1.7bn Transforming Cities Fund to improve transport links and promote local growth within city regions was announced today by the government. This will include a £250m project to extend the Metro service in the West Midlands.
The government also unveiled plans today for more public and private research & development investment, which will projects to develop 'big data', artificial intelligence and self-driving cars. A Department for Business Energy and Industrial Strategy spokeswoman told LTT: "We are committing to work with industry to raise spending across the economy on research and development (R&D) from 1.7% to 2.4% of GDP by 2027.
"As a first step we are investing an additional £2.3bn in R&D in 2021/22 to ensure that public investment in R&D rises in every year of this parliament, reaching a total of approximately £12.5bn that year."
The Transforming Cities Fund will enable Transport for West Midlands (TfWM) to build an 11km Metro extension from Wednesbury to Brierley Hill, which will run largely along a disused heavy rail corridor. There will be 17 stops, including at the DY5 Enterprise Zone at the Waterfront, Merry Hill Shopping Centre and Dudley Bus Station.
TfWM managing director Laura Shoaf told LTT the project would play a key role in the regeneration of the West Midlands. "This is a massive project for us. The connections in the part of the Black Country where the extension will run are poor. This project forms part of our Local Connectivity Package to link new HS2 stations to local transport networks. Subject to the normal consultation process, we are aiming to have trams in service on the new extension by 2023."
Shoaf added: "We welcome the further devolution of transport budgets so we can deliver projects such as this. Building transport infrastructure requires a long-term commitment where we are able to have continuity of our devolved budgets over an extended period of time."
The Transforming Cities Fund will address weaknesses in city transport systems in order to raise productivity and spread prosperity, said the Department for Transport. It will fund new local transport links, "making it easier to travel between often more prosperous city centres and frequently struggling suburbs".
This will help ensure people across the country have better options to combine different modes of transport – supporting projects that will improve connectivity, cut congestion and introduce new mobility services and technology, said the DfT.
Transport secretary Chris Grayling said: "Investment in transport is crucial to a strong and resilient economy. The Transforming Cities Fund will drive productivity and growth in cities where this is most needed, connecting communities and making it quicker and easier for people to get around.
"We have already seen the impact of better integrated transport links for both passengers and the local economy in cities like Nottingham and Manchester. This new fund will enable more English cities to reap these benefits, helping to deliver the opportunities and ambition of the Industrial Strategy across the country, as well as driving forward the Northern Powerhouse and Midlands Engine."
Writing in The Times today, Prime Minister Theresa May said: "This is a new long-term approach to shaping a stronger and fairer economy for decades to come. It helps young people to develop the skills they need to take up the high-paid, high-skilled jobs of the future. Our Industrial Strategy will propel Britain to global leadership of the industries of the future, seizing the big opportunities of our time – from artificial intelligence and big data to clean energy and self-driving vehicles."
The Industrial Strategy White Paper, due to be published next Monday, will comprise four Grand Challenges: artificial intelligence and the data economy; clean growth; healthy ageing; and the future of mobility.
The Sustainable Transport Campaign for Better Transport's Bridget Fox, welcomed the annoucemen: "We strongly welcome this announcement of new money supporting vital city transport links. Projects such as the Midland Metro Black Country extension can transform the local economy, connecting people to jobs and boosting town centre businesses. This is a real opportunity for urban leaders to invest in better public transport and active travel, moving away from outdated car-dependent developments and towards greener, healthier, more liveable cities."