Transport Committee to explore potential of Mobility as a Service
14 November 2017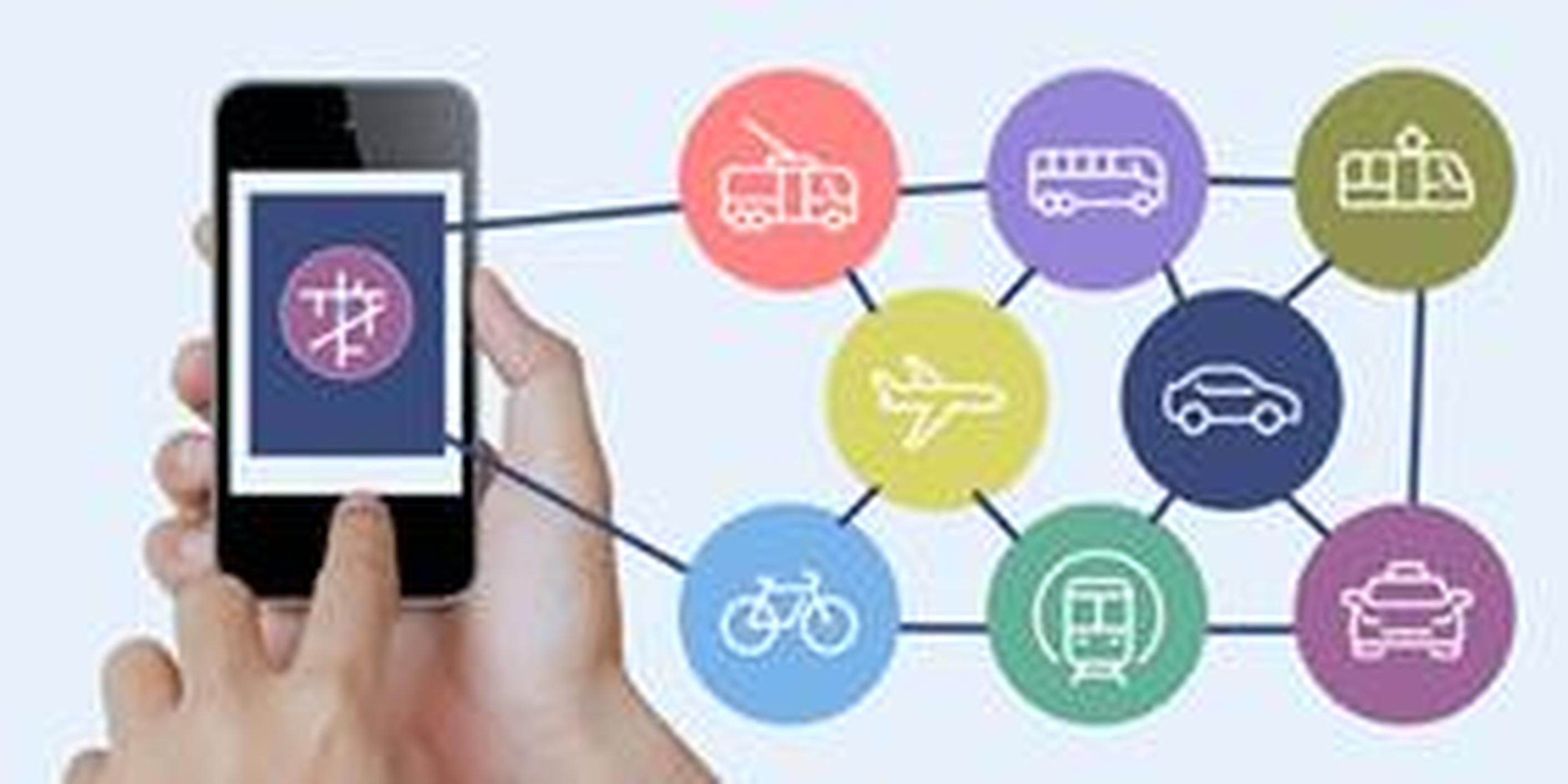 The House of Commons Transport Committee is to look at how digital transport service platforms can enable the provision of Mobility as a Service, or MaaS.
Digital platforms are increasingly being used to deliver a variety of transport services, ranging from niche online car and bike-sharing schemes to high profile taxi and private hire smartphone apps.
The Transport Committee's inquiry will look the potential of integrated, multi-mode MaaS apps, and ways of overcoming barriers to implementation in UK cities and regions.
The emerging model of MaaS sees multiple modes of transport being brought together under a single app. Advocates of the MaaS approach suggest that apps can provide value for money, convenient on-demand services and transform how people, particularly younger people in cities, use urban transport.
However, the committee says that while door-to-door journeys in cities tend to utilise several transport modes – walking, cycle, minicab, train, bus – the most popular smartphone apps, to date, have tended to be single mode, typically taxis and minicabs.
Lilian Greenwood MP, chair of the transport select committee, said: "Integrating urban transport modes into a single, integrated MaaS app represents a really exciting opportunity to transform how we get around in our cities. An integrated MaaS app can create a single, seamless journey, cutting out the hassle of separate ticketing for different legs of a journey.
"The app can plan and book your whole journey from door-to-door in the most efficient way possible, using real-time service data across all the transport modes in the city. This could substantially reduce reliance on the private car; ease congestion; increase productivity; and lead to more pleasant, healthier cities with better air quality.
"Integrated MaaS is a much talked about concept, but it is not generally well understood. We want to increase public understanding; find out if the bold claims are justified; and, if they are, recommend ways the Department for Transport and others can support and facilitate its implementation in the UK."
The Transport Committee would be grateful to receive written submissions, by Friday 22 December 2017.
Submissions can be made via the Committee's Mobility as a Service evidence portal.