oBike dockless bike sharing scheme launches in Oxford
13 October 2017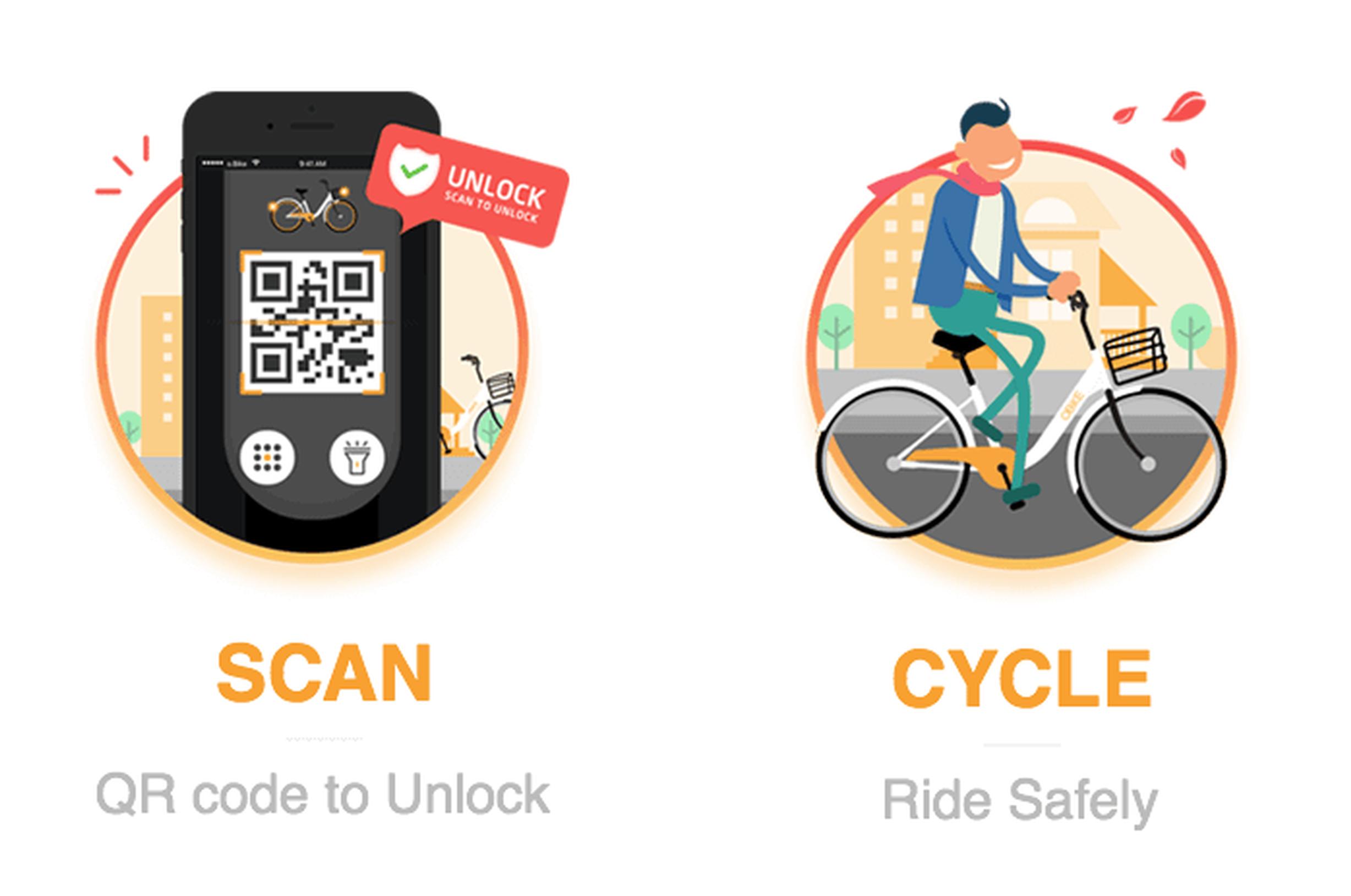 Dockless bike sharing start-up oBike has launched in Oxford, providing cyclists and cyclists-to-be with a cost effective, convenient and sustainable way of travelling around the city.
Following substantial liaison with the local authorities, oBike will roll out its dockless bike sharing scheme across the city on an indefinite trial basis.
Haroon Khan, Business Development Lead for oBike Uk, said: 'We are extremely excited to launch oBike in Oxford. Building on from our successes in Asia we have been eyeing various cities in the UK, and we see no better place than to expand into Oxford as we will tap into the city's sharing economy and environmental conscious demographic.'
Local authorities in Oxford have outlined a code of conduct for the oBike dockless bike share scheme, giving guidelines on responsible operating conduct, including the initial number of bikes to be deployed, maintenance schedules and response times to customer queries. oBike agreed to sign up to the code of conduct and presented a detailed operational plan to demonstrate how hey aim to go 'above and beyond it' in order to create a great experience for the residents of Oxford. oBike is also working with Oxford to identify ways in which it can invest in the local community and sustainability, and has worked with Oxford to engage with the student community through giving free rides for October to Oxford University students.
oBike is looking to continue to collaborate with Oxford, sharing data from the usage of their bikes to help inform future transport planning in the city.
'We see huge opportunity for oBike in Oxford as we cater to the needs of those looking to reduce cost of bike-ownership, have hassle-free bike rides, work towards a more sustainable way of transport while also being active,' continues Khan.
'We have been, and will be, working closely with the authorities, councils and other relevant stakeholders to improve cycling etiquette and encourage civic-mindedness in the city. oBike understands the importance of complying by government legalisation and we are fully committed to roll out the trial in an operational compliant way", Khan added.
oBike will cater for civic-minded and shared-ownership savvy Oxfordians, enabling them to hit the road on one of the commuter bikes, eliminating reliance on fixed parking spots and allowing for users to jump on a bike for a one-way ride without having to worry about pick-ups at a later stage.'
Furthermore, oBike's one-stop technology platform allows users to easily locate, rent and pay for their bicycle rentals. Using oBike is hassle-free, says Khan, simply lock and unlock a bike using the app, and park anywhere according to the Oxford guidelines.
oBike was Singapore's first homegrown station-less smart bike-sharing company, making its mark by using technology to change how transportation is viewed locally, by enabling commuters to enjoy one-way, first- and last- mile commuting. Obike joins a range of bike-share schemes operating in Oxford.
More information on oBike online
#ourobike
#Oxobike
#oBikeoxford
Meet oBike at Smarter Travel LIVE! 19-20th October, ArenaMK, Milton Keynes - www.SmarterTravelLIVE.uk