British Transport Police officer honoured for courage in tackling knife-wielding London terrorists
29 September 2017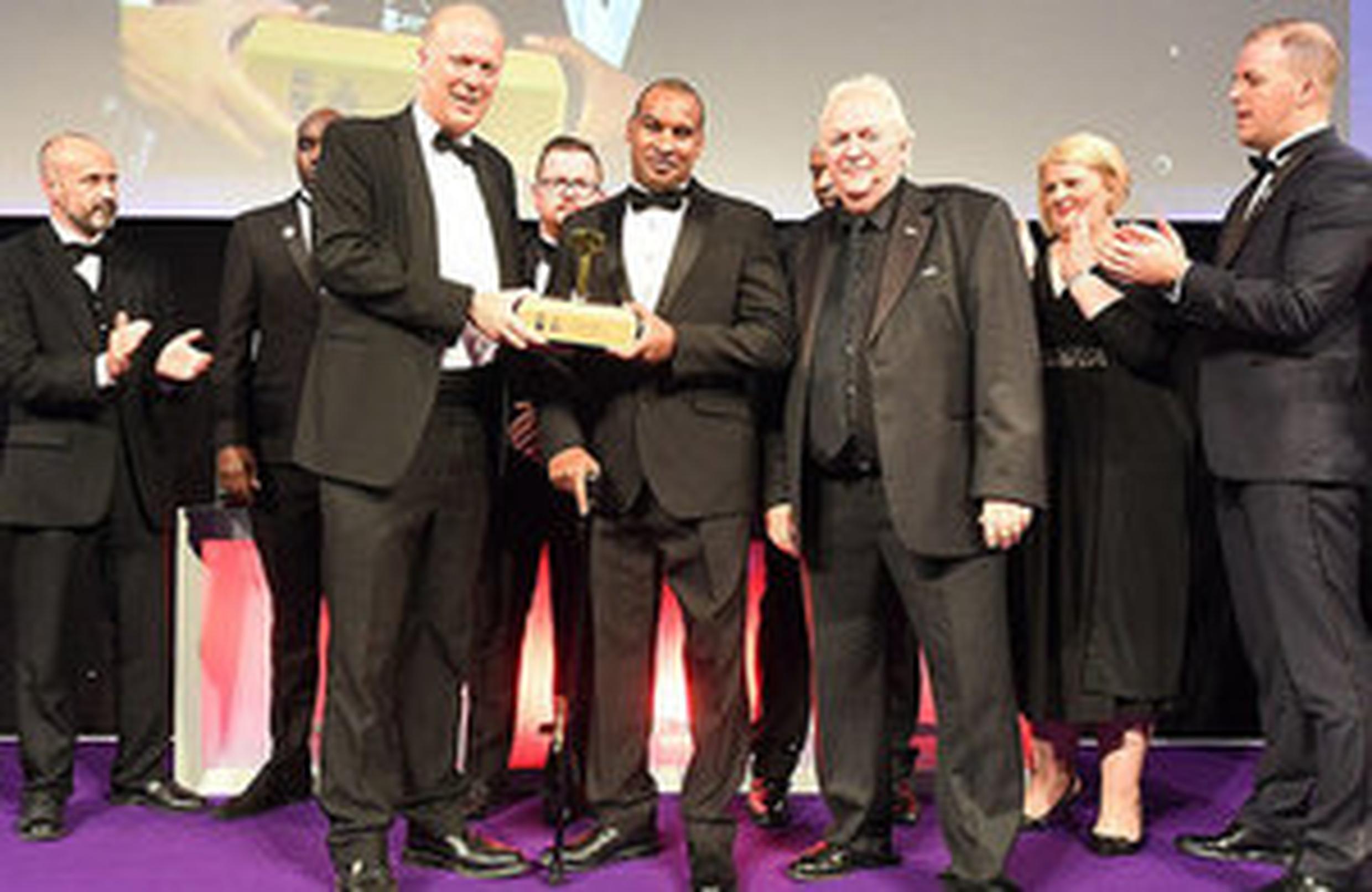 Transport secretary Chris Grayling has presented a British Transport Police (BTP) officer who single-handedly tackled three knife-wielding terrorists on London Bridge with a special honour.
PC Wayne Marques PC Marques suffered major stab wounds and nearly lost an eye after confronting the terrorists in Borough Market on 3 June. He is still recovering from his injuries.
He received a special Gold NRA trophy award at the National Rail Awards 2017.
Grayling paid tribute to the work of the BTP across the country, saying: "We are hugely fortunate to have a dedicated team of officers, fantastically-led, who do a brilliant job for this industry and I think we all owe them a huge debt of gratitude.
"Transport police officers and station staff went above and beyond the call of duty when handling the aftermath of the terror attacks in both Manchester and London Bridge this year.
The awards, sponsored by Rail Magazine, were held at the Grosvenor House Hotel in London.