Transport Minister Jesse Norman to speak at Smarter Travel LIVE!
'Urgent' cycle safety review launched by DfT
21 September 2017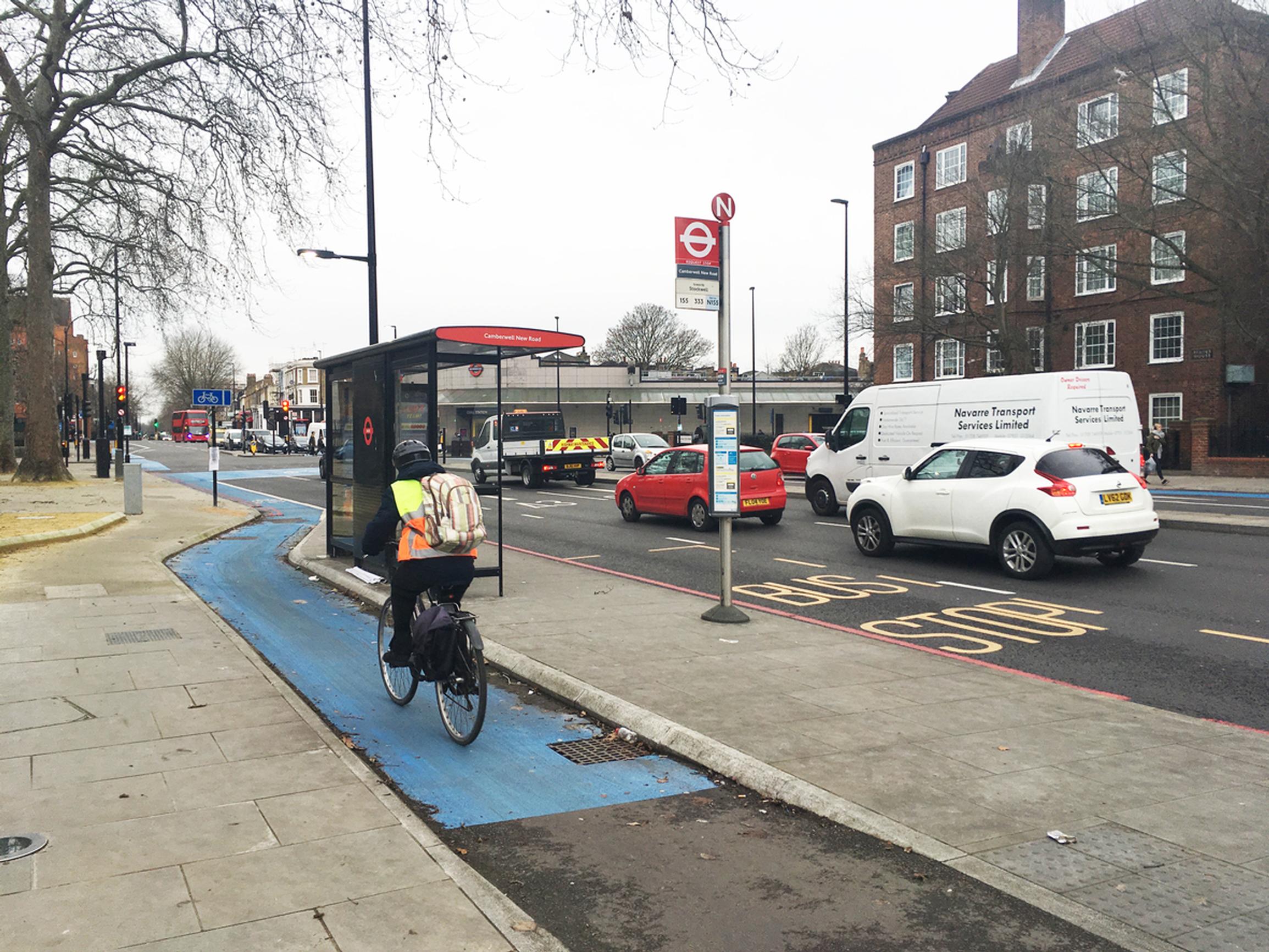 Jesse Norman MP, appointed Parliamentary Under Secretary of State for the Department for Transport in June 2017, will be giving a keynote speech and taking questions at Smarter Travel LIVE! on 19 October.
As Parliamentary Under Secretary of State for Roads, Local Transport and Devolution, the minister is responsible for buses cycling and walking policy, Highways England and strategic roads, local roads policy and funding, road safety, transport and the environment and transport technology (including digital infrastructure). Since taking office in June, the minister has awarded £75 million of government investment for essential road maintenance, including funding to refurbish bridges, improve junctions and boost flood defences.
He has also announced £20 million government investment to help develop electric vehicles capable of returning electricity to the grid. The new investment will support vehicle-to-grid (V2G) projects as part of the government's Industrial Strategy, and create a smarter energy system, while increasing the numbers of electric cars on UK roads.
In one of his first major moves, the Transport Minister has today announced an urgent review into cycle safety, following what the DfT identifies as a "series of high profile incidents involving cyclists".
Launching the review, Transport Minister Jesse Norman said: "Although the UK has some of the safest roads in the world, we are always looking to make them safer. It's great that cycling has become so popular in recent years but we need to make sure that our road safety rules keep pace with this change. We already have strict laws that ensure that drivers who put people's lives at risk are punished but, given recent cases, it is only right for us to look at whether dangerous cyclists should face the same consequences."
As reported in The Guardian today, cycle campaigners questioned why ministers were acting urgently over the case when they had delayed a promised review into all road traffic offences and sentencing for more than three years. The former Olympic champion Chris Boardman, recently appointed by Andy Burnham to boost cycling and walking in Greater Manchester, said Norman's approach should be 'based on evidence, not headlines'. Both The Transport Minister and Chris Boardman will also be speaking at Cycling and Walking Innovations, organised for the DfT by Landor LINKS, on November 21 in London.
According to The Guardian: "Of the 400 or so pedestrians killed on UK roads every year, about one or two on average are struck by bikes. Some campaigners have questioned whether there is an urgent need for a law specifically relating to cyclists given the rarity of such deaths. They also argue that the process would work best as part of a wider examination of road laws and their application, promised by the government in May 2014, but delayed."