Siemens wins Northern Ireland traffic management maintenance contract
18 September 2017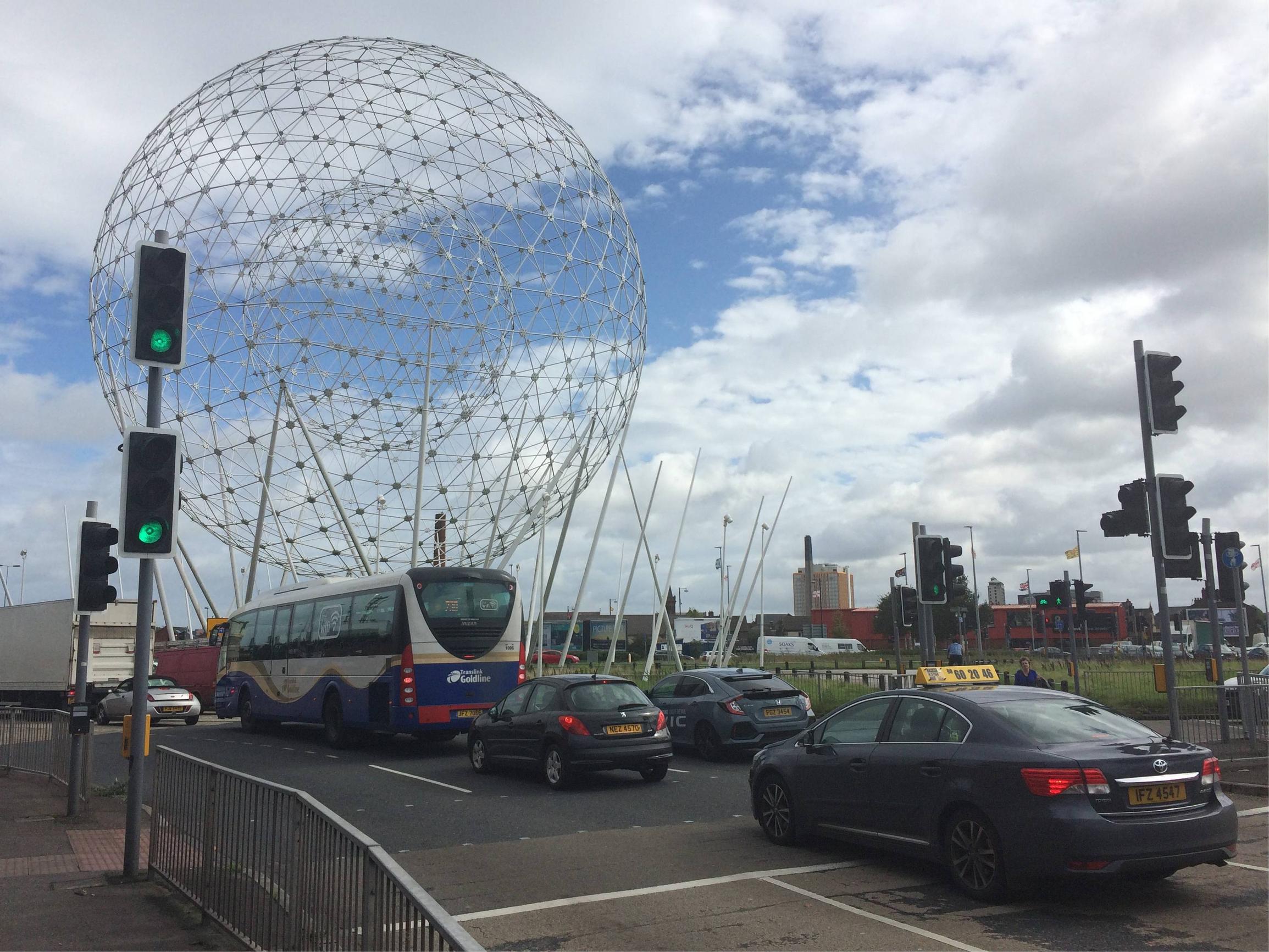 Northern Ireland's Department for Infrastructure (DfI) has awarded Siemens a new contract to maintain traffic management equipment.
The four-year deal covers traffic signaling equipment at more than 1,200 sites. The systems include 950 Safer Routes to School signs as well as a network of ANPR cameras, vehicle activated signs and rising bollards.
Roy Gordon, head of intelligent transport systems (ITS) for the DfI, said the principal objectives of the contract are to maintain a high level of equipment availability and to respond to, and rectify, any fault or condition, which may arise on the equipment promptly and within the time scales prescribed.
Siemens will also carry out routine maintenance inspections and lamp changes at the appropriate intervals to ensure that they adhere to current standards.