Car industry banks on scrappage schemes to boost sales
18 September 2017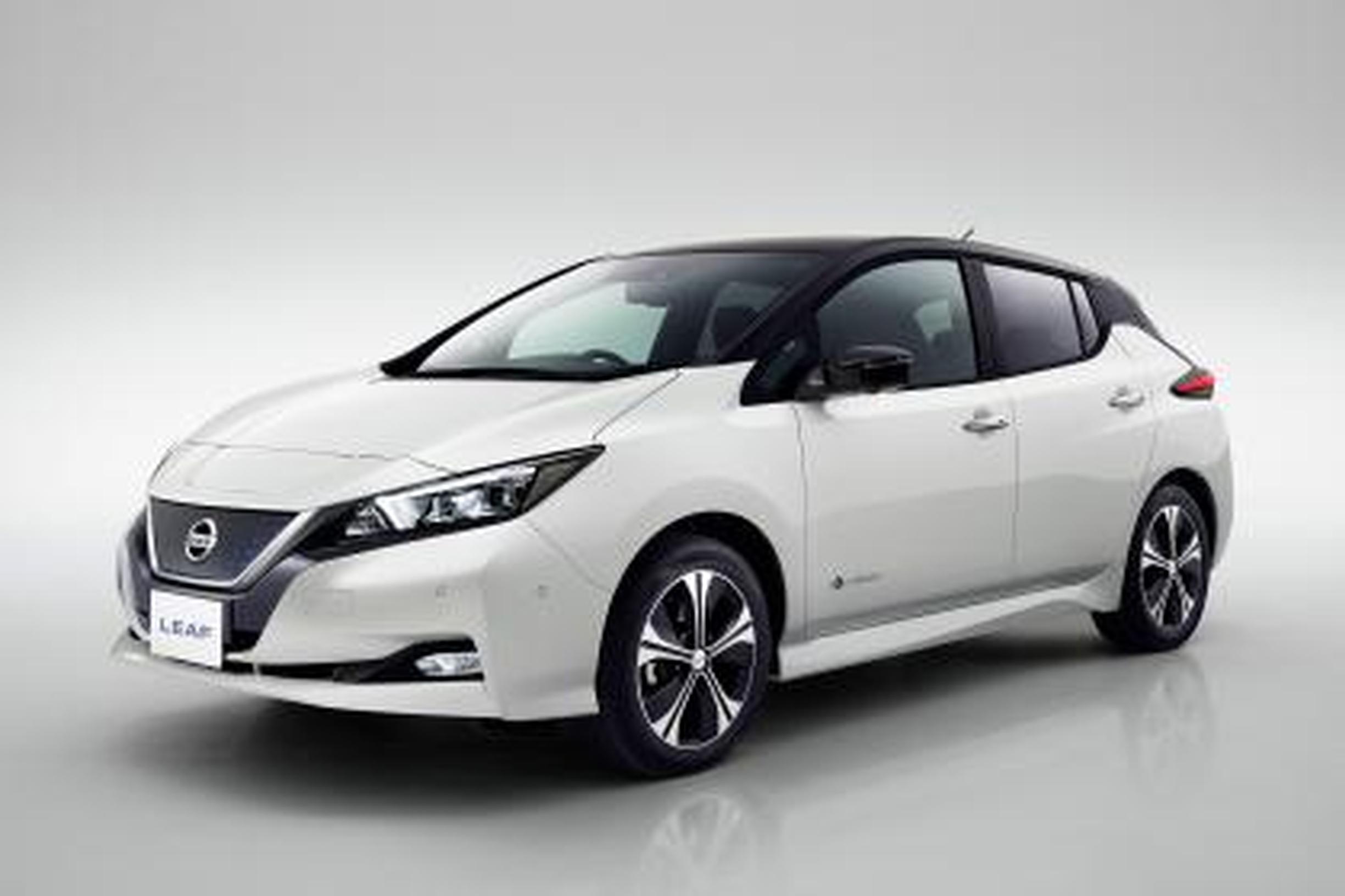 A number of car-makers have launched 'scrappage' schemes in the UK that offer drivers a discount on new vehicles when they trade in old ones.
Scrappage schemes are now being offered by in the UK by companies including Audi, BMW, Citroen, DS, Fiat, Ford, Hyundai, Kia, Mazda, Mercedes, MG, Nissan, Peugeot, Renault, Seat, Skoda, Suzuki, Toyota and Volkswagen.
These scrappage deals come at a time when the UK car market has seen four consecutive months of falling sales, after years of buoyant growth. They also come amid the threat of action by governments to curb the use of older, polluting cars, in particular diesels.
There had been an expectation that the UK government might offer a scrappage scheme as part of its draft Clean Air Strategy. While this has not yet materialised, the government is considering the idea.
In the absence of a government scheme, a growing number of manufacturers have launched their own schemes, most of which to December.
Most manufacturers allow for drivers to trade-in any brand of car registered before 2010, that being the date when vehicles had to comply with Euro V specifications on engine standards and cleanliness. The majority of the UK schemes will run until the end of December.
The schemes aim is to incentivise and encourage the take-up of vehicles fitted with the newer Euro VI standard compliant engines, which the car industry claims reduce emissions of nitrogen oxides from diesel in particular. However independent testing has indicated that most modern vehicles emit higher levels of pollution than is advertised.
Depending on the manufacturers owners vehicles registered before 2010 are being offered savings of anything between £2,000 and £7,000 by trading in their car for less polluting models.
However, Nissan's scheme is not a scrappage scheme as such, but a vehicle swap. The Japanese manufacturer is offering drivers the chance to switch to electric vehicles, such as its UK-built Leaf, with discounts of up to £2,000, plus the trade-in value of the older model.