Intelligent Mobility accelerator programme seeks UK start-ups
07 September 2017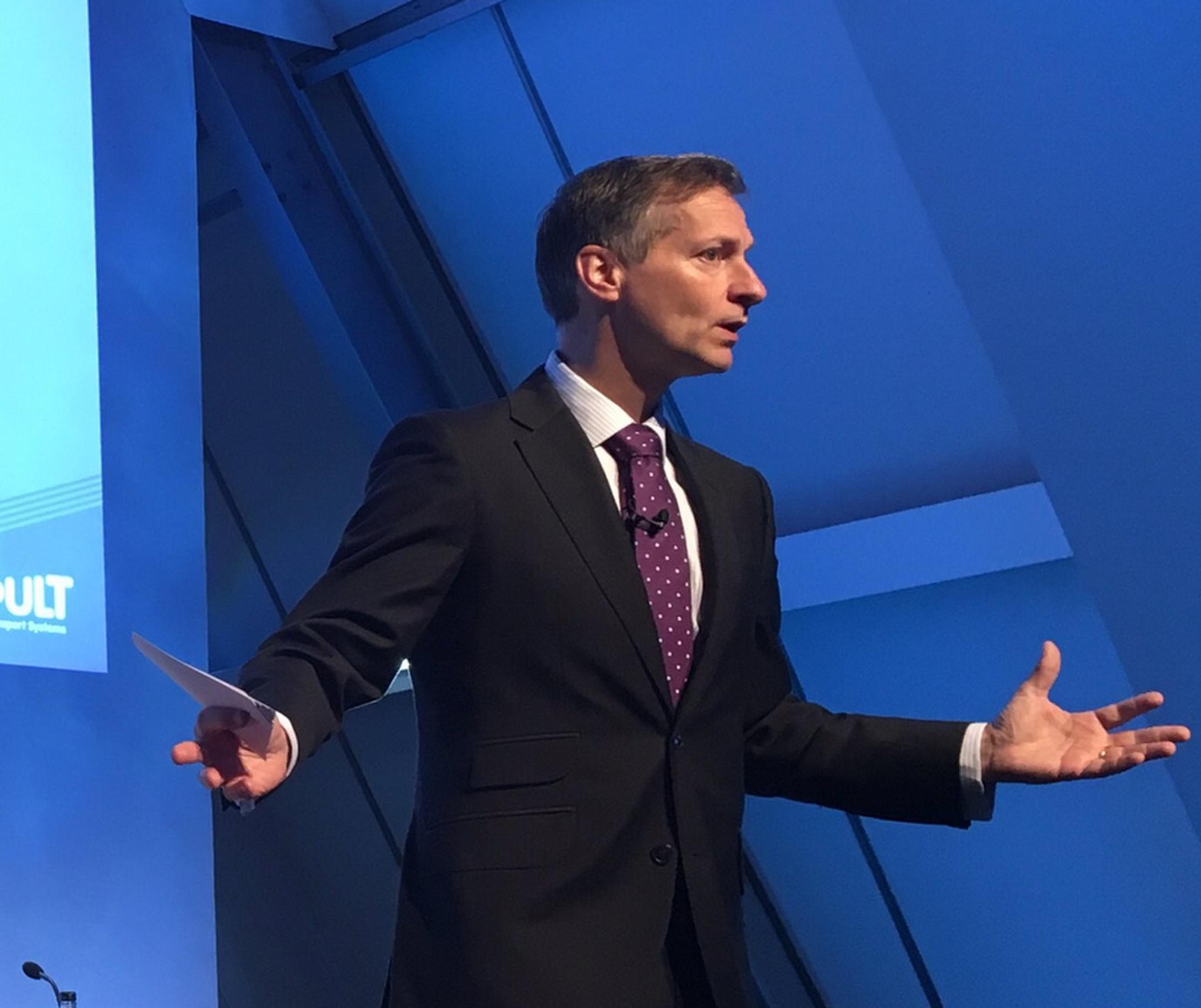 Start-up businesses with innovative solutions to transport challenges such as congestion, overcrowding, emissions and road safety are being encouraged to apply for a new accelerator programme.
The Intelligent Mobility (IM) Accelerator programme focusses on IM areas such as connected and autonomous vehicles, connected infrastructure, customer experience, and transport data and analysis.
The programme is a partnership between Transport Systems Catapult and Wayra UK, a start-up accelerator that is part of Telefónica Open Future_. The programme has also attracted the sponsorship of global technology consultancy ThoughtWorks and Network Rail, who will provide additional support to start-ups at the accelerator.
Milton Keynes-based Transport Systems Catapult is the UK's innovation centre for IM and the organisation behind the UK's first public trial of an autonomous vehicle. The Transport Systems Catapult's chief executive Paul Campion said: "Transport is currently going through a revolutionary period driven by digital, connected and autonomous technology. Up until now British entrepreneurs wanting to exploit these opportunities have needed to go it alone. We must support new UK businesses now, so we can take a lead on the world stage and create high-quality jobs and growth for our economy.
"The IM Accelerator will support and de-risk start-up and early growth companies as they create breakthroughs in transport technology. There are no other accelerators in the UK which cover the full range of potential Intelligent Mobility solutions, and we hope to give these businesses a doorway into this £900bn global market."
Since 2012, Wayra UK has supported more than 160 British and Irish start-ups in other industries, helping them raise approximately $150m (£112m) in third-party funding. Gary Stewart, director of Wayra UK, said: "Transport is an area where data-driven tech solutions are already making a huge difference to the lives of billions – from the development of the Oyster card to the creation of journey helpers like Citymapper. Through this innovative programme, we hope to support the development of the next generation of transport systems breakthroughs and contribute further to making the UK the best place in the world to scale a transport start-up."
The IM Accelerator was launched at the Cenex Low Carbon Vehicle (LCV) show, held at Millbrook Proving Ground in Bedfordshire.
Businesses accepted to the programme will receive a six-month support programme, providing office space, mentoring and networking. The successful start-ups will also get access to Wayra UK's and the TSC's networks of investors, government agencies, customers, large corporates and universities. They will also receive opportunities to work with the TSC's data, visualisation, customer experience and connected, and autonomous vehicles capability teams. The TSC and Wayra UK hope to continue to support the best of these start-ups beyond their time at the IM Accelerator.
Find out more about the Intelligent Mobility Accelerator programme at Smarter Travel LIVE!